Wood Awards
Platform Gallery, London
Client: Timber Trade Federation

Established in 1971, the Wood Awards is the UK's premier competition for excellence in architecture and product design in wood. The competition is free to enter and aims to encourage and promote outstanding timber design, craftsmanship and installation.

Commissioned by the Timber Trade Federation we were asked to design an exhibition to showcase submissions for the competition. The exhibition extrapolated the 2D brand identity to form an instantly recognisable display which allowed the submissions to be grouped in to the relevant categories whilst also utilising the brand colours to display selected pieces of furniture in an economical footprint.

The Awards exhibition was part of a larger event/exhibition, World of Wood, which took over several public spaces within the venue simultaneously.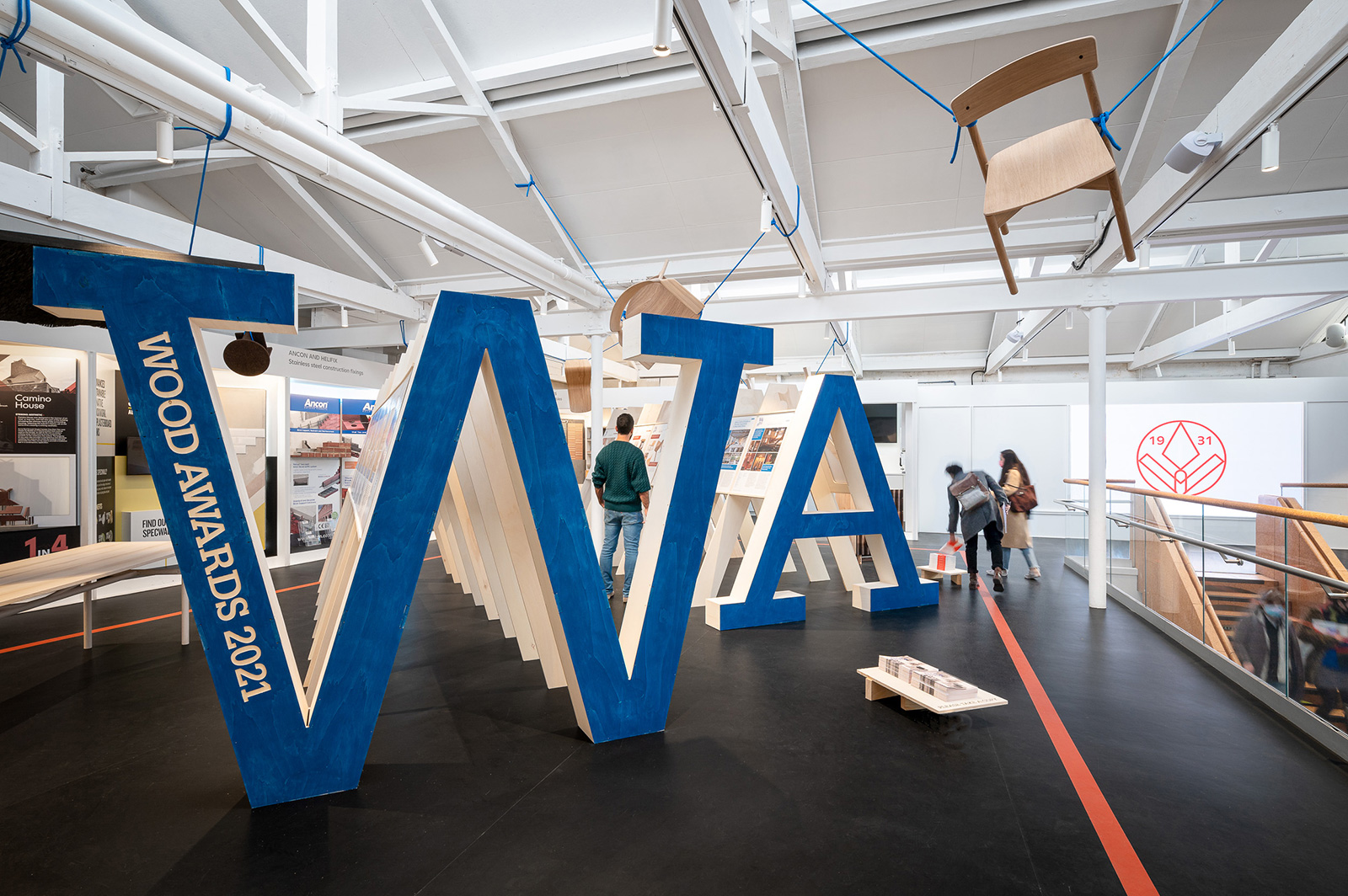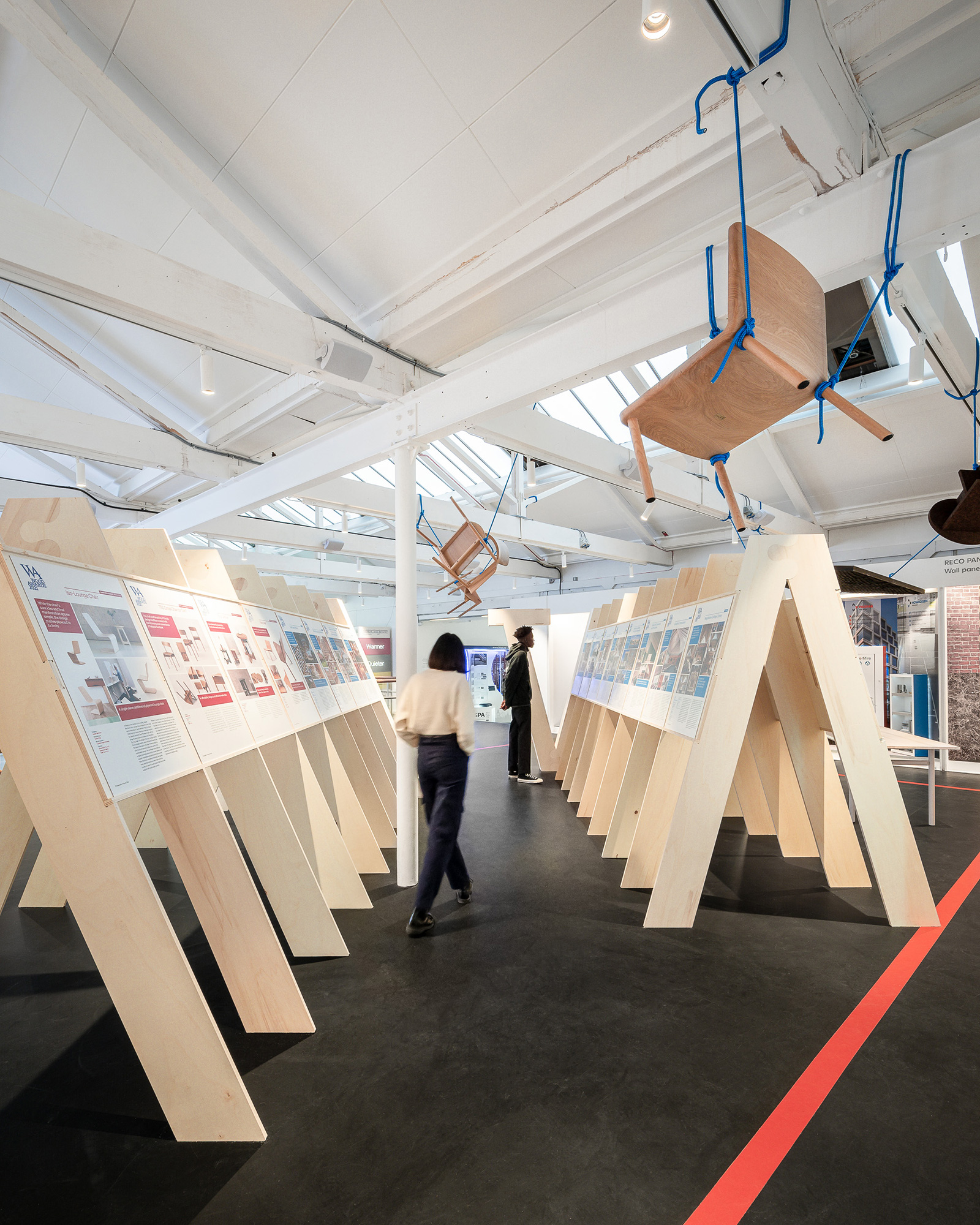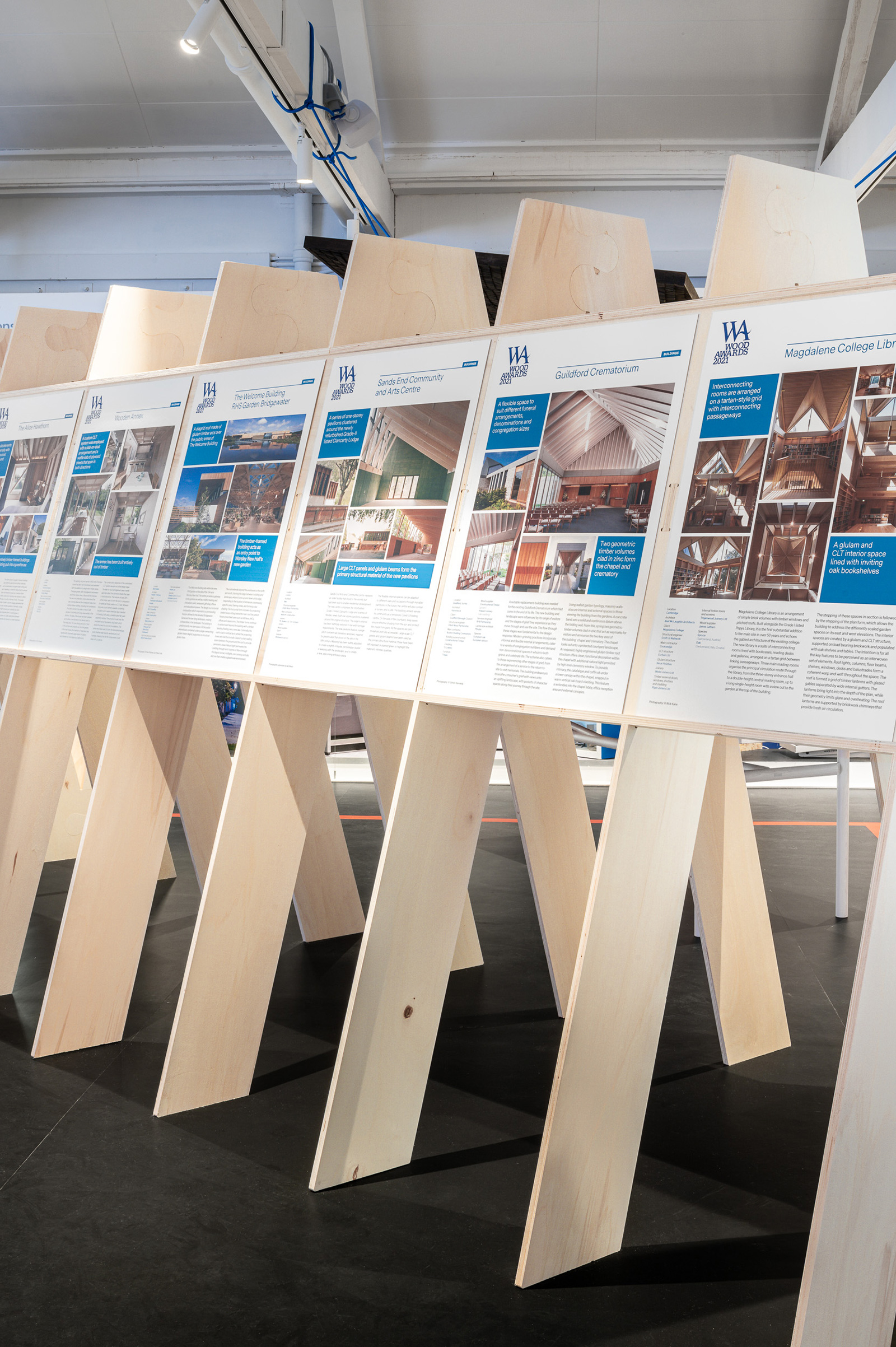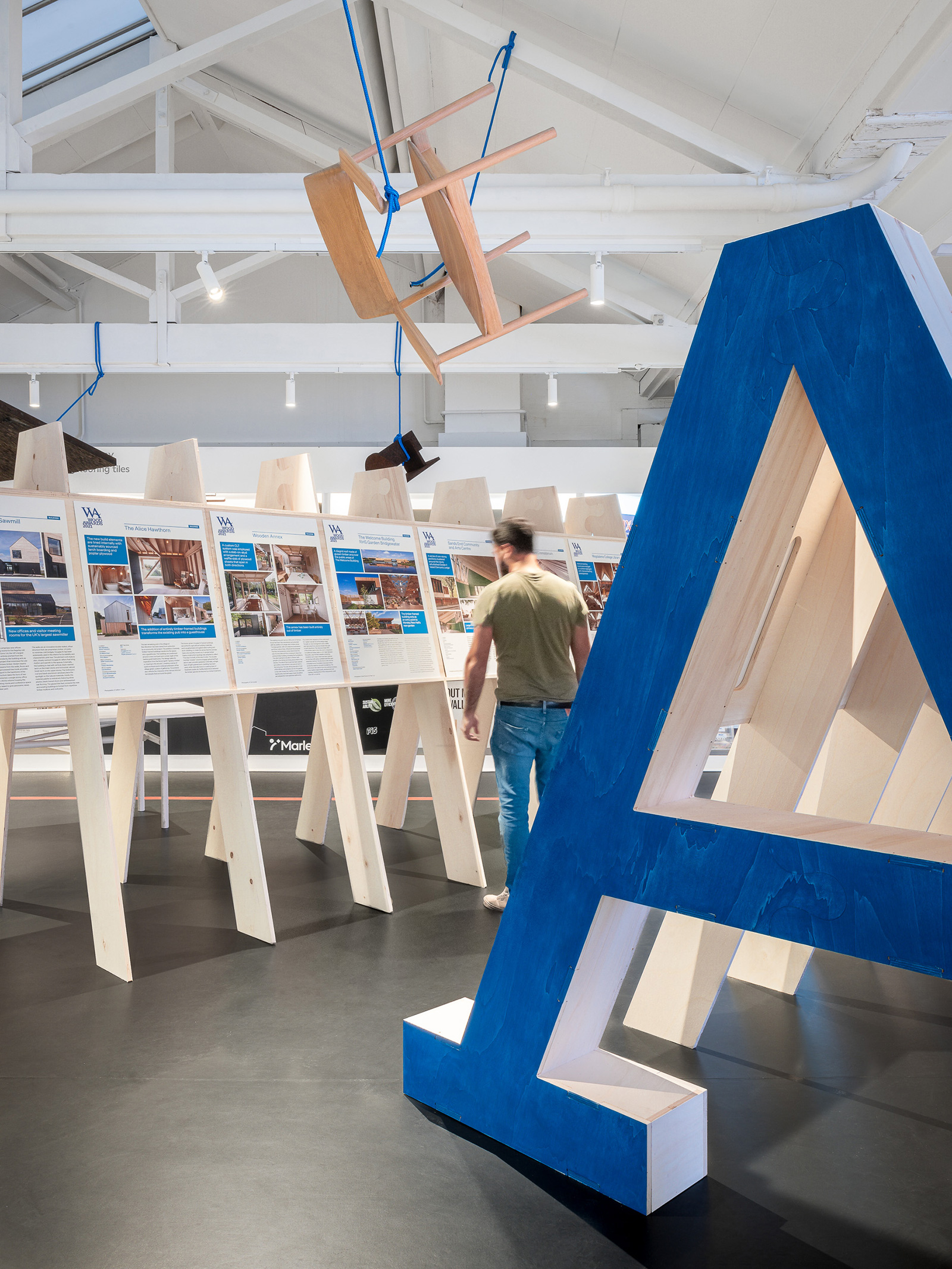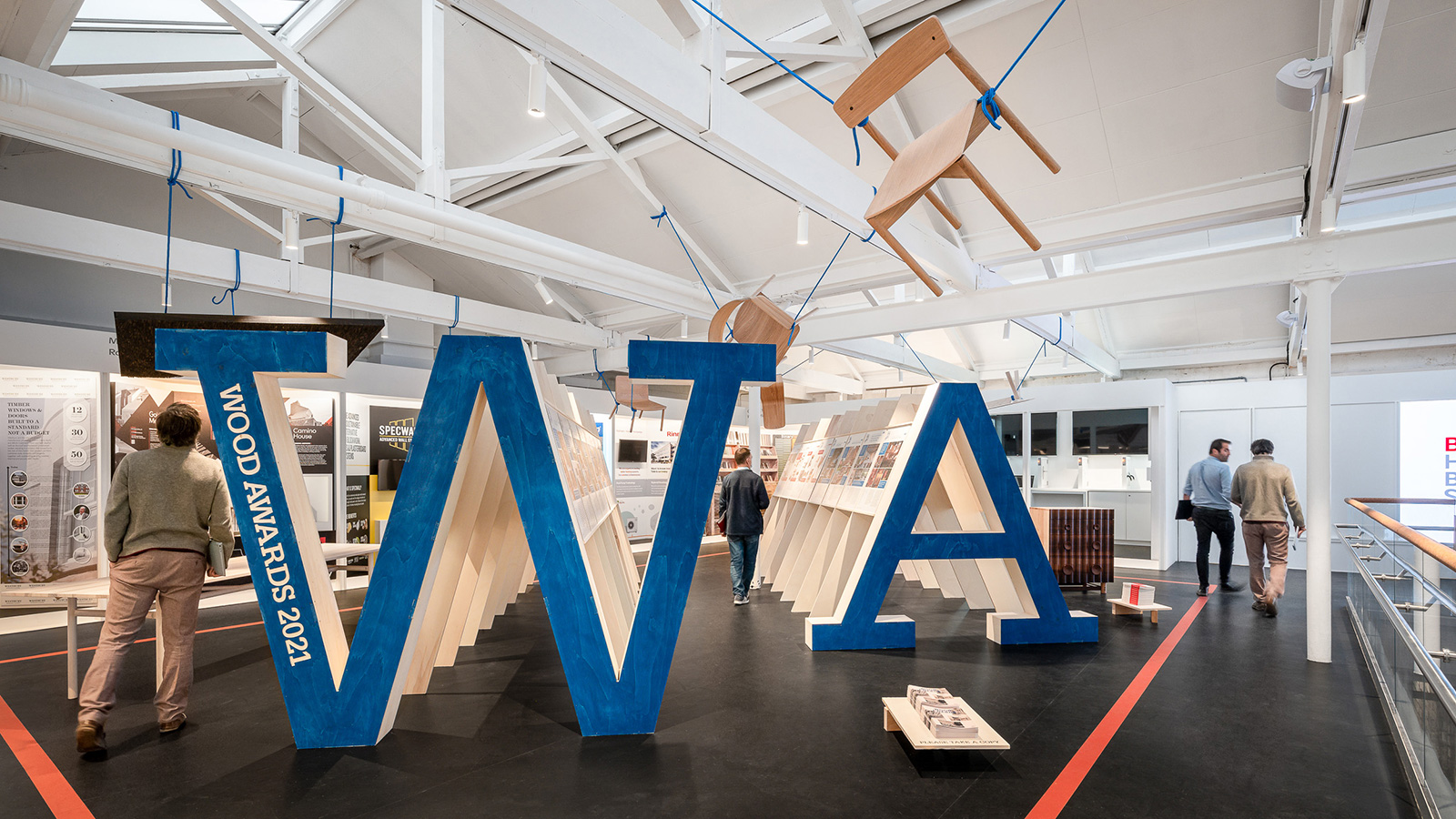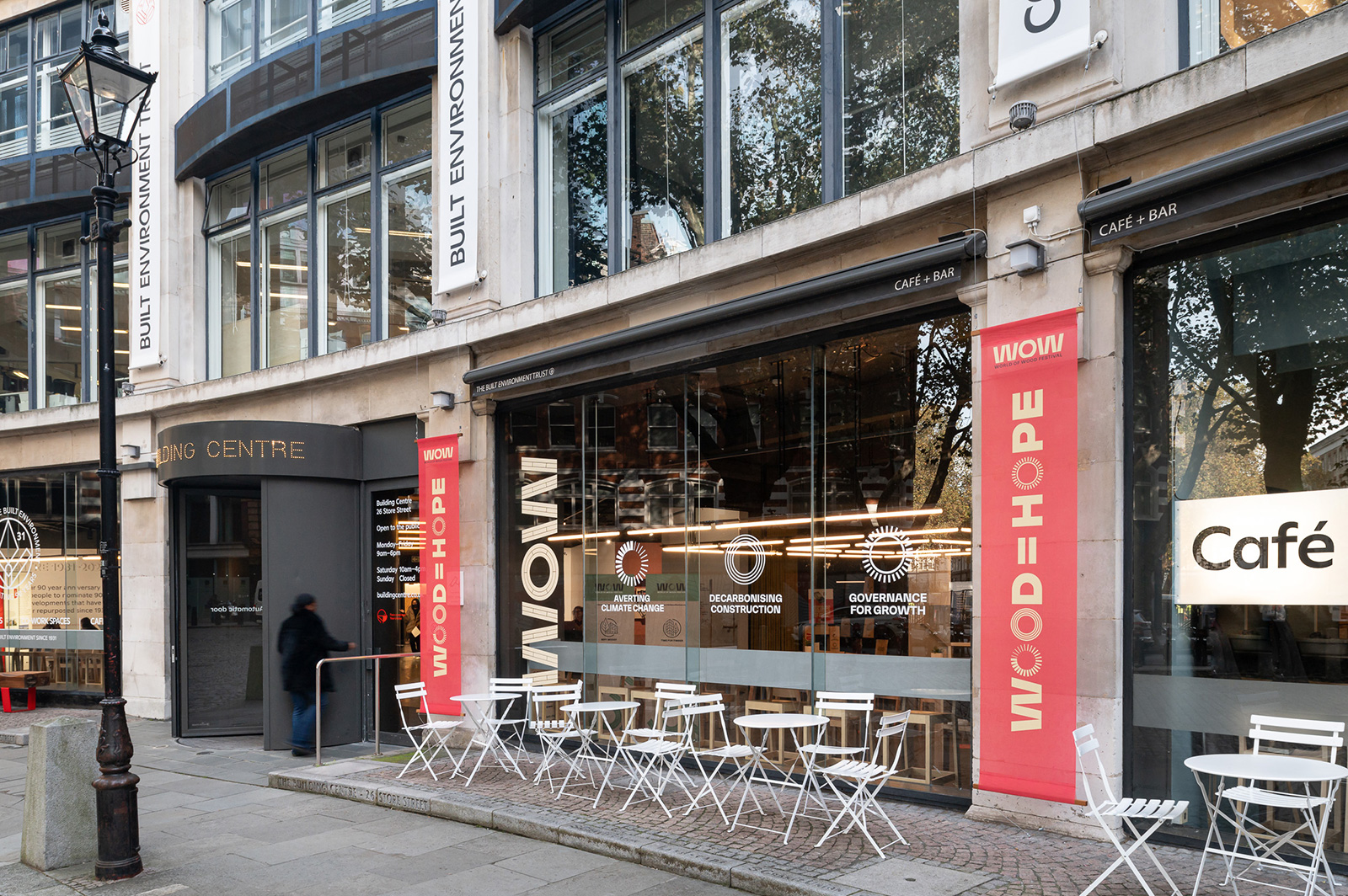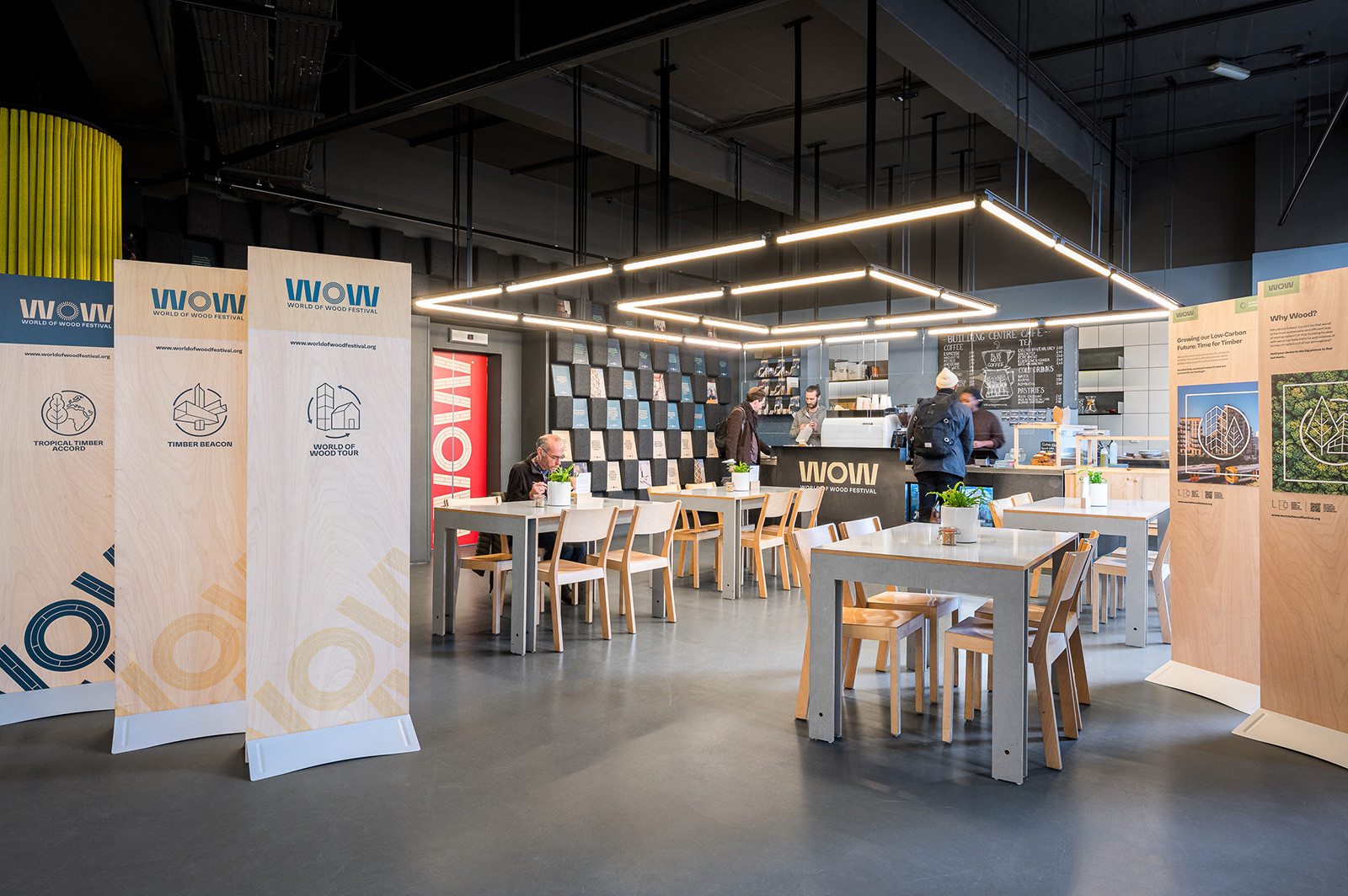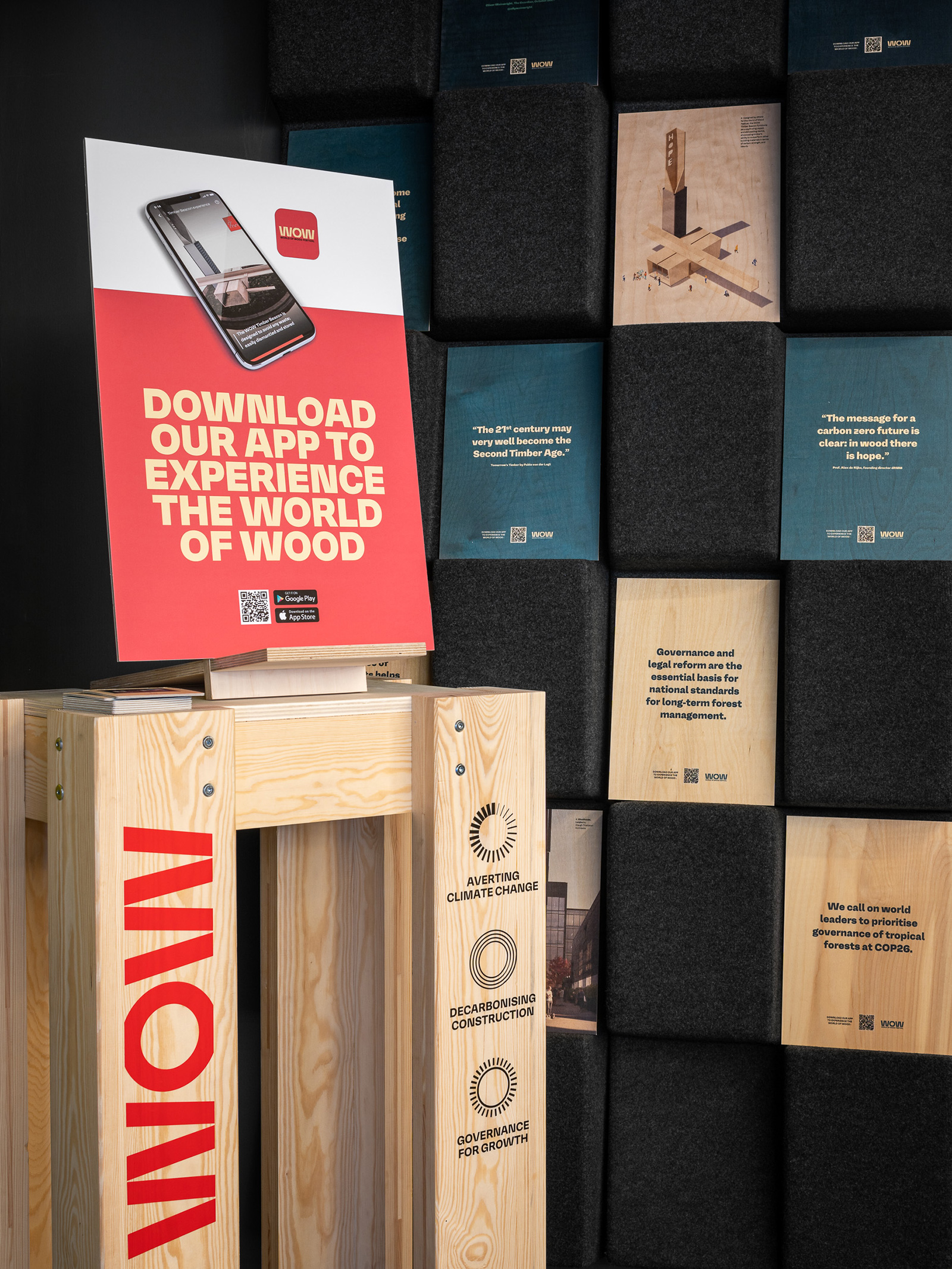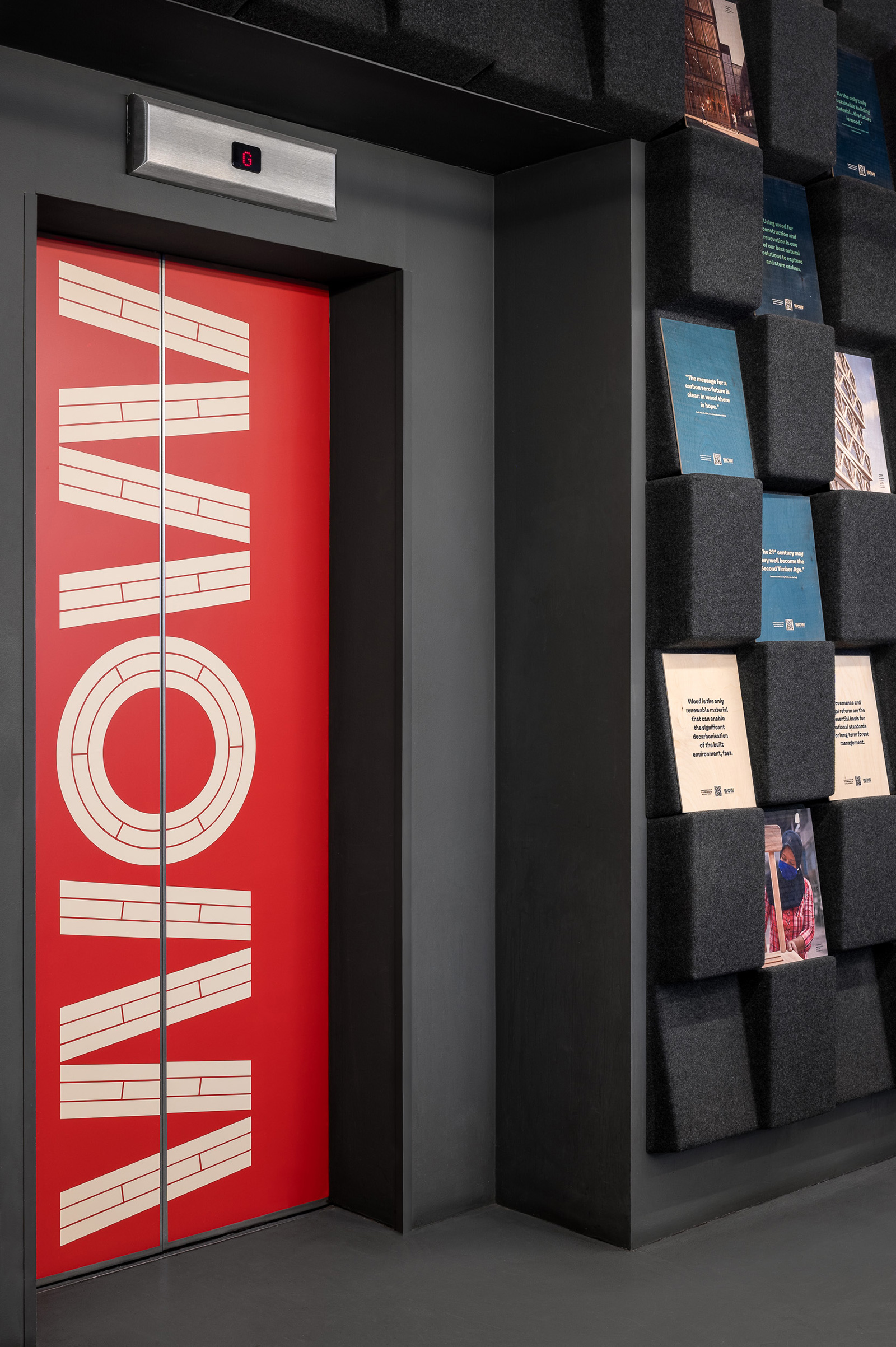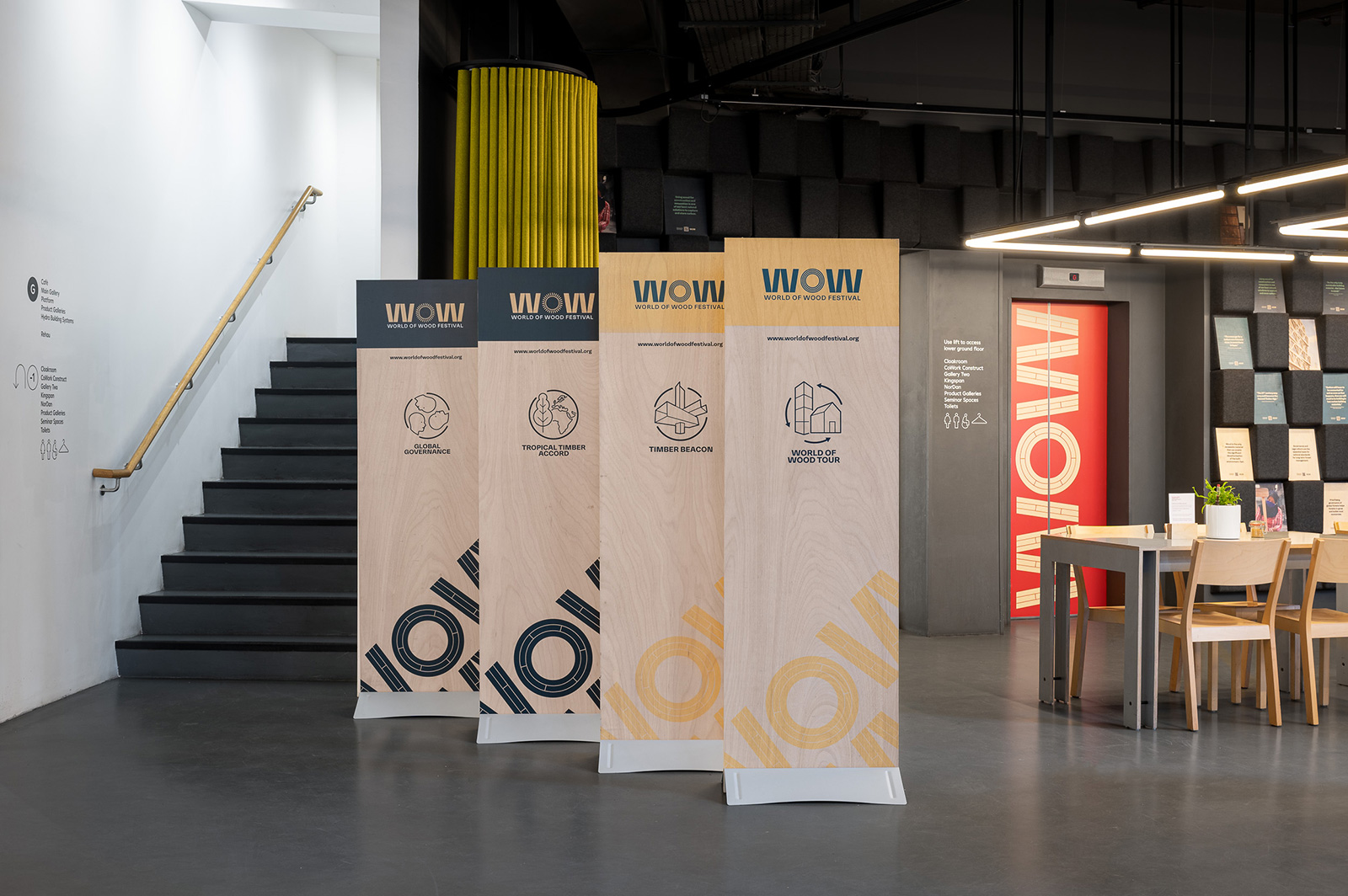 Images © Francesco Russo