Wood Awards 2023
OXO Tower, London and onward venues
Client: Timber Development UK

Established in 1971, the Wood Awards is the UK's premier competition for excellence in architecture and product design in wood. The competition is free to enter and aims to encourage and promote outstanding timber design, craftsmanship and installation.

Commissioned by Timber Development UK we were asked to design an exhibition to showcase submissions for the competition. The exhibition would need to be exhibited first at the OXO Tower and then go on to tour at several other gallery spaces.

Alongside the exhibition we designed and produced the display which ran alongside the prize giving ceremony at Carpenter's Hall, London.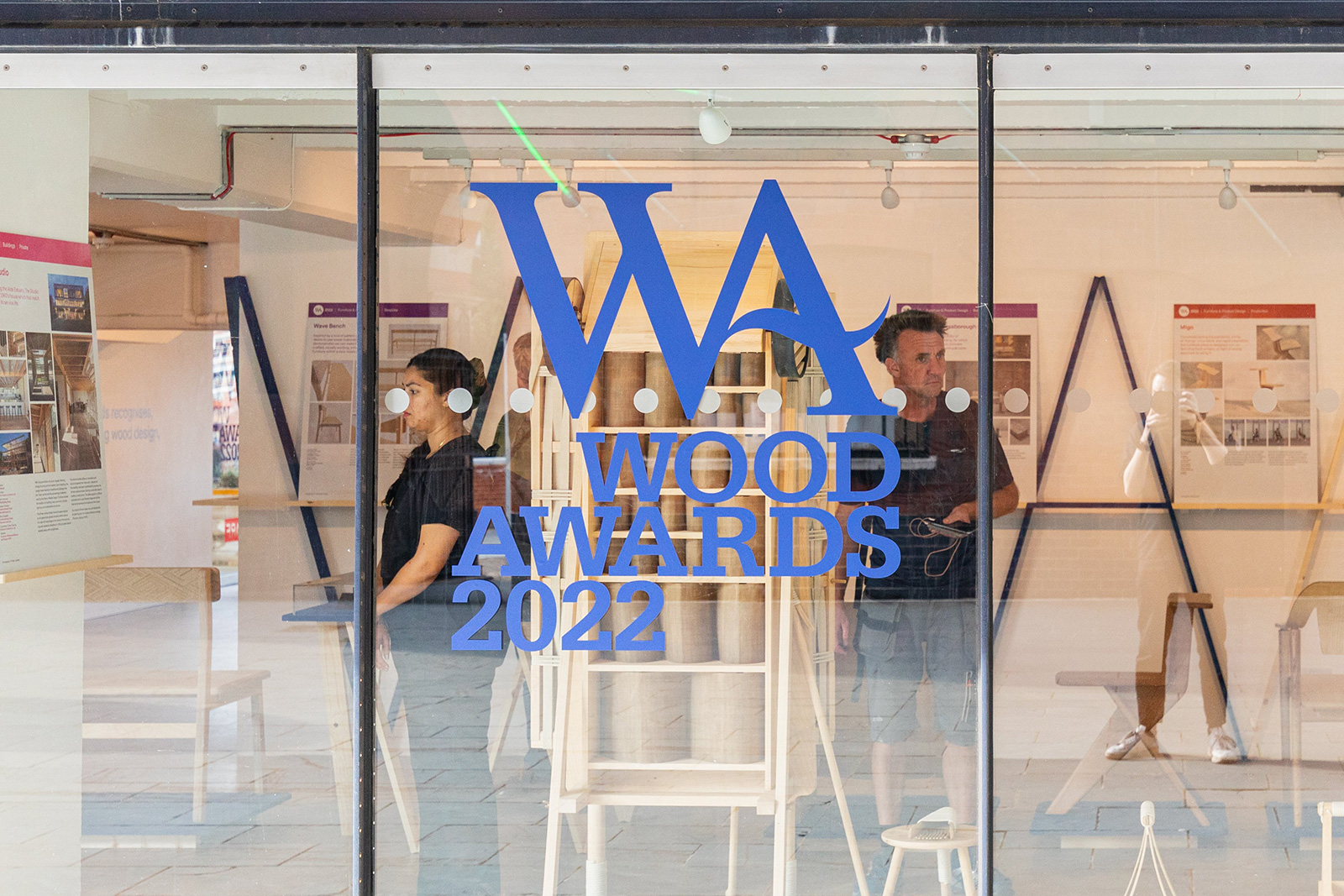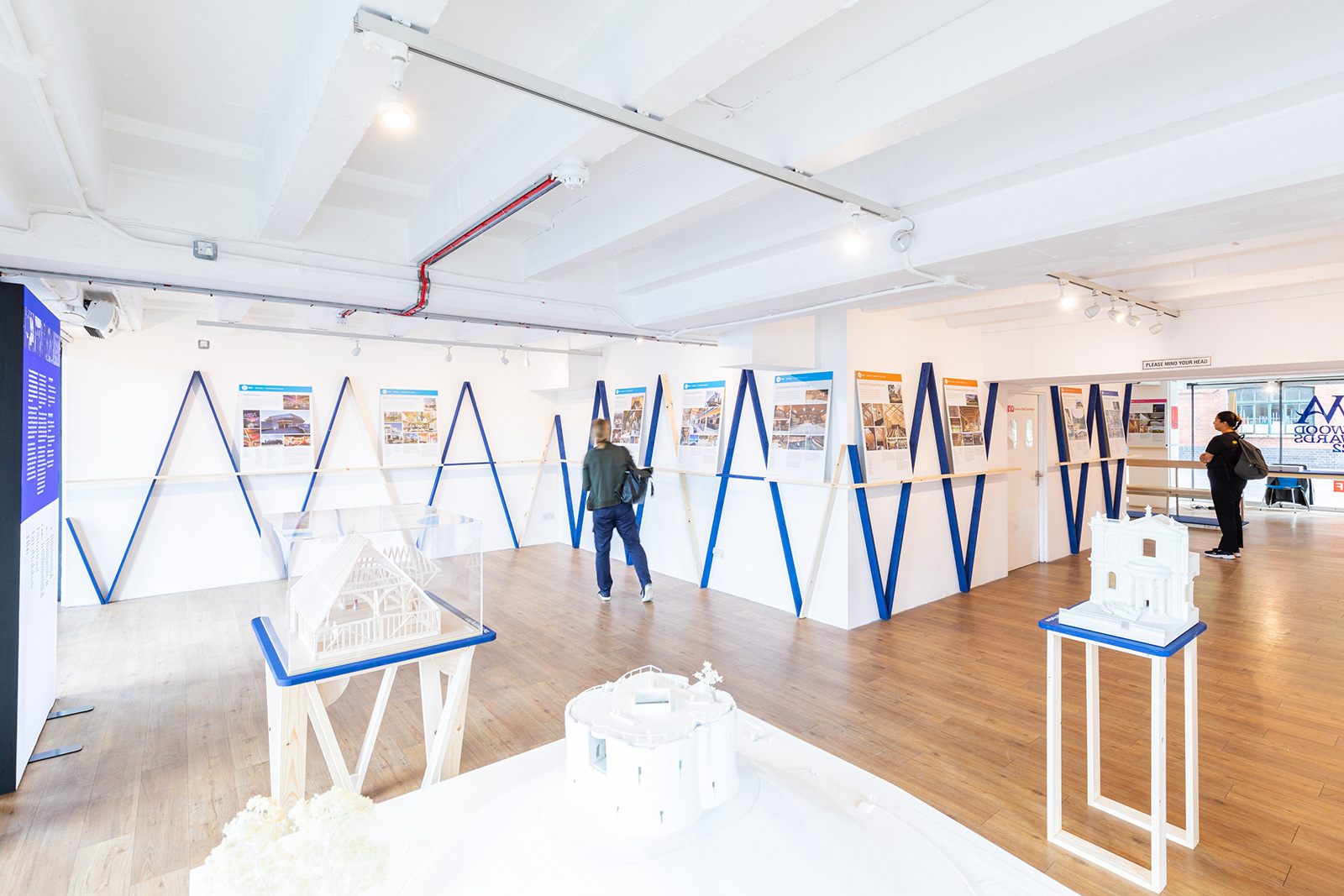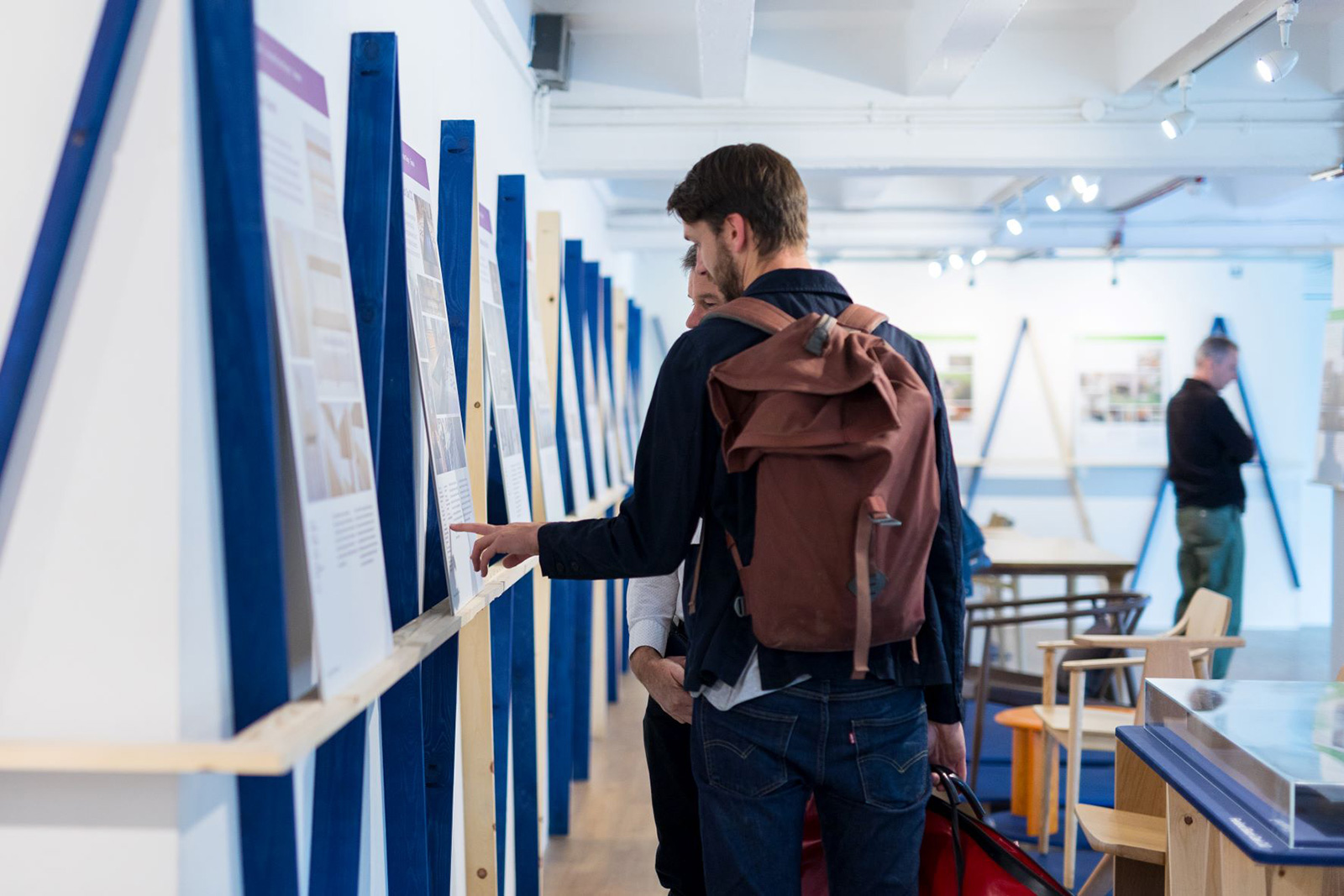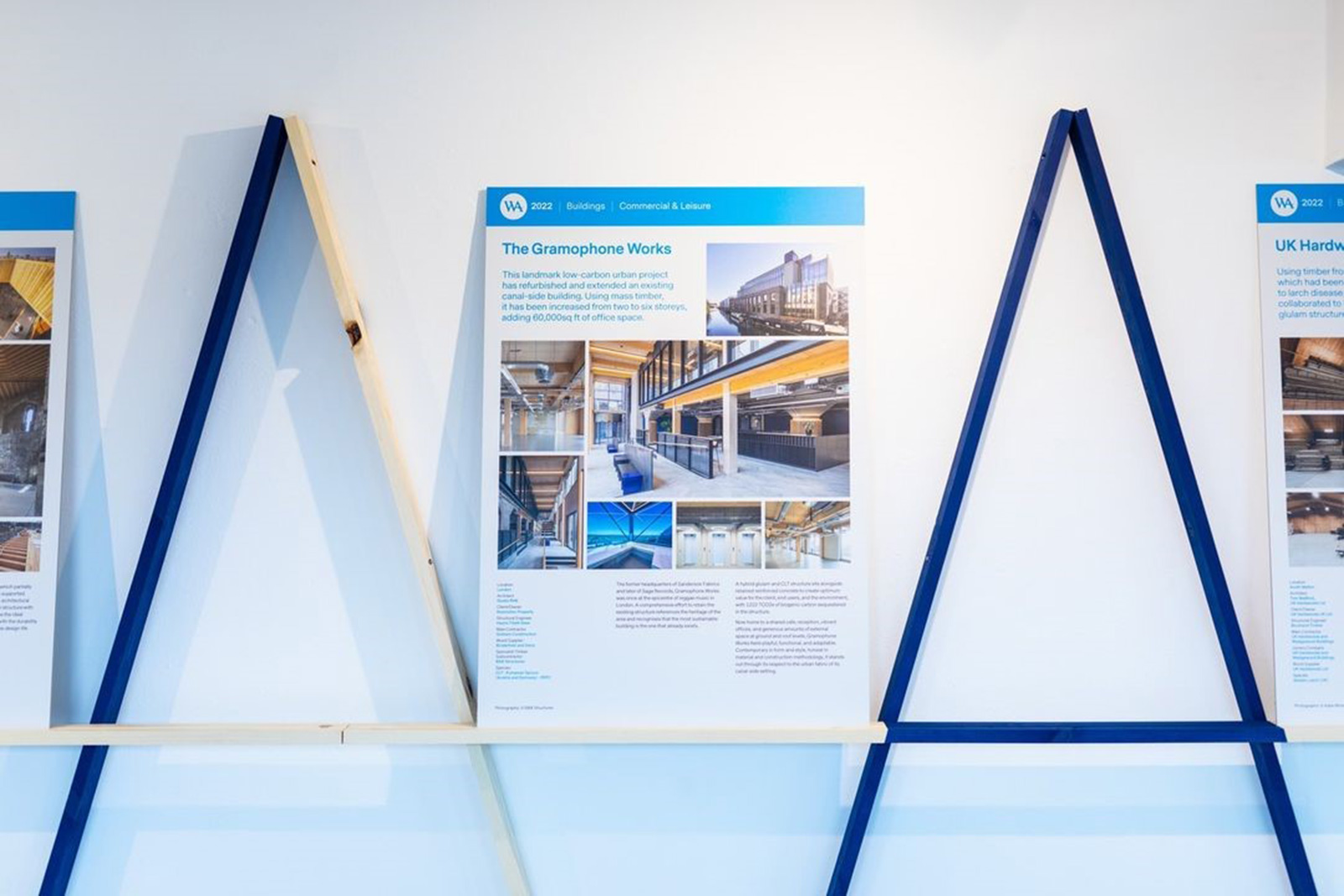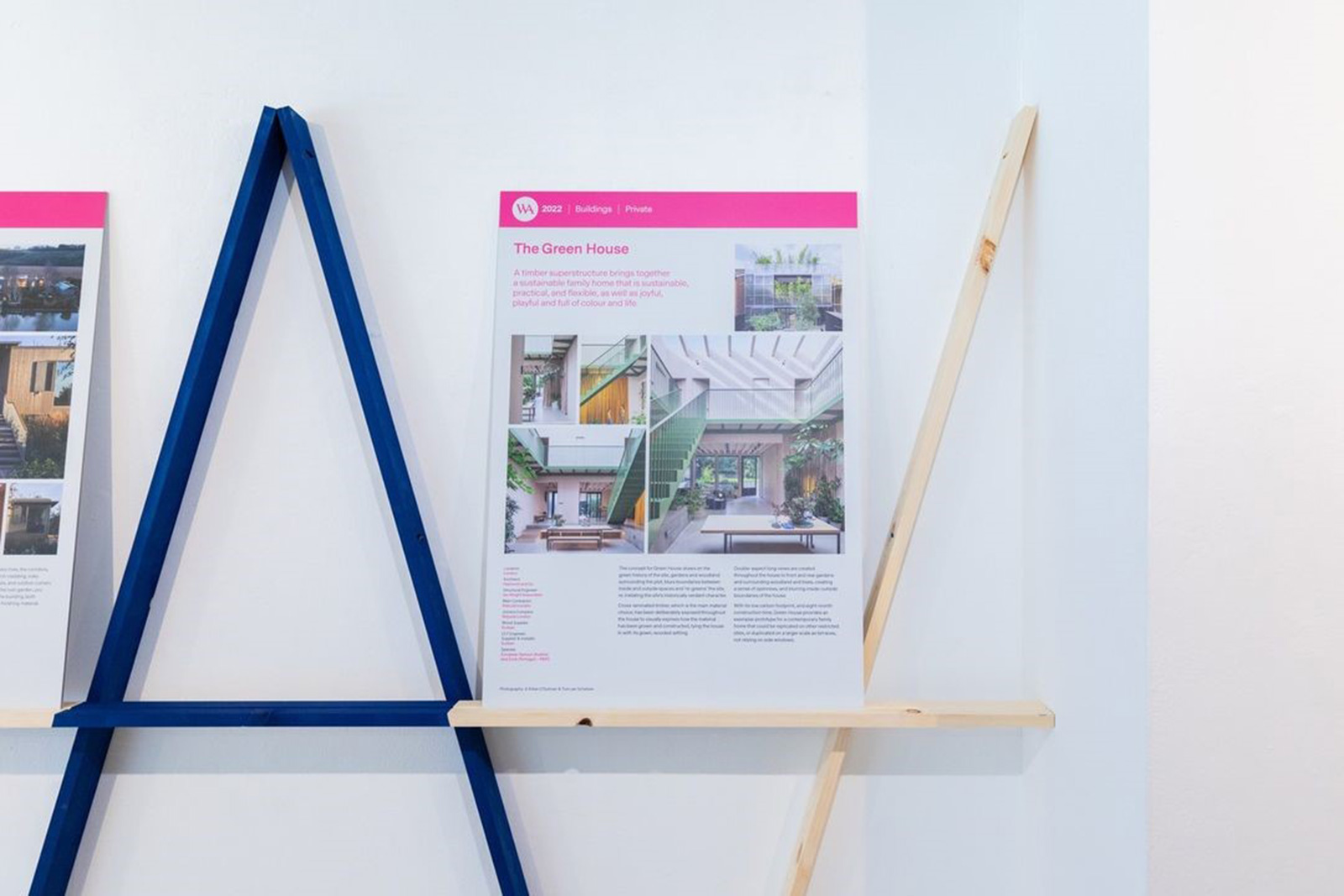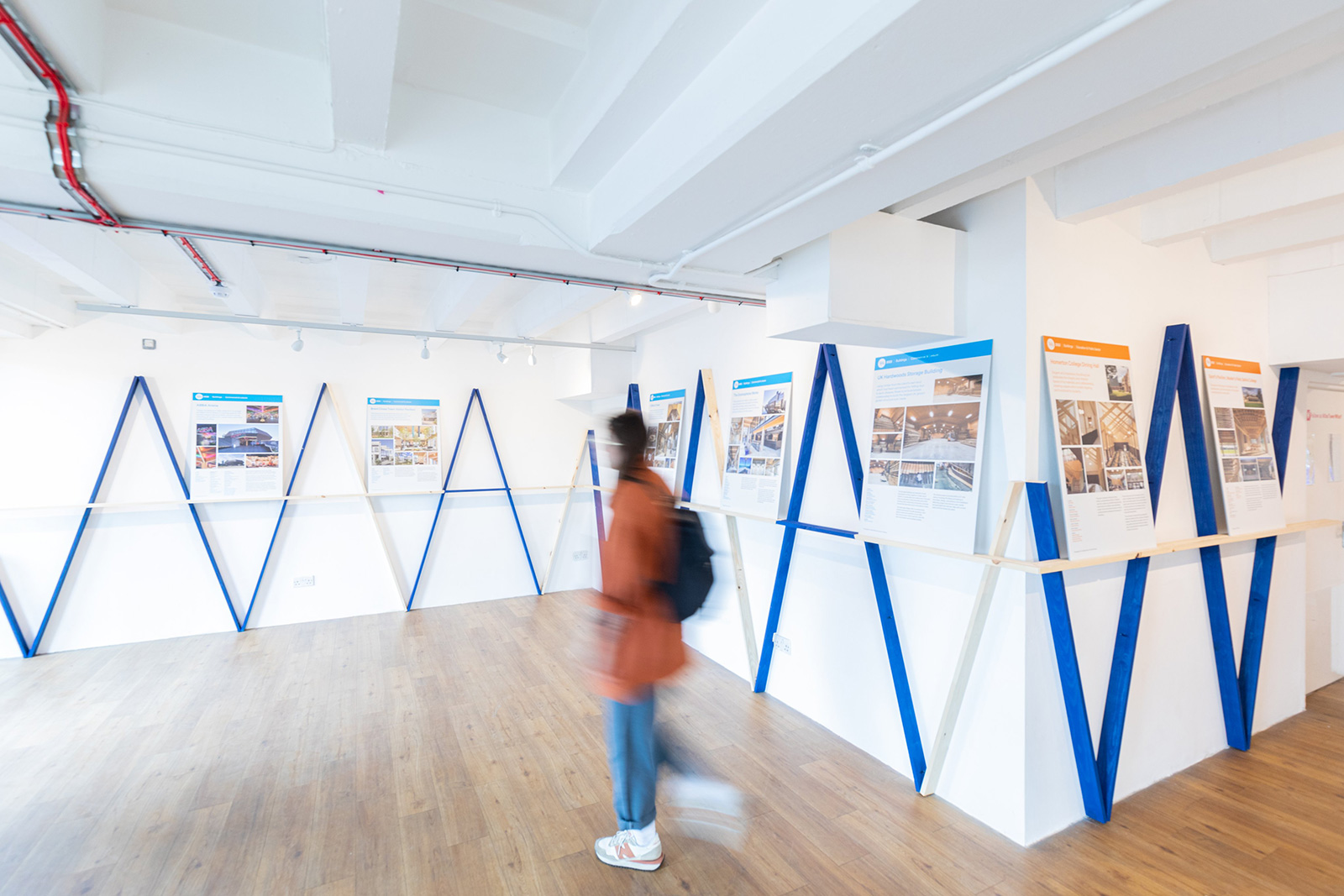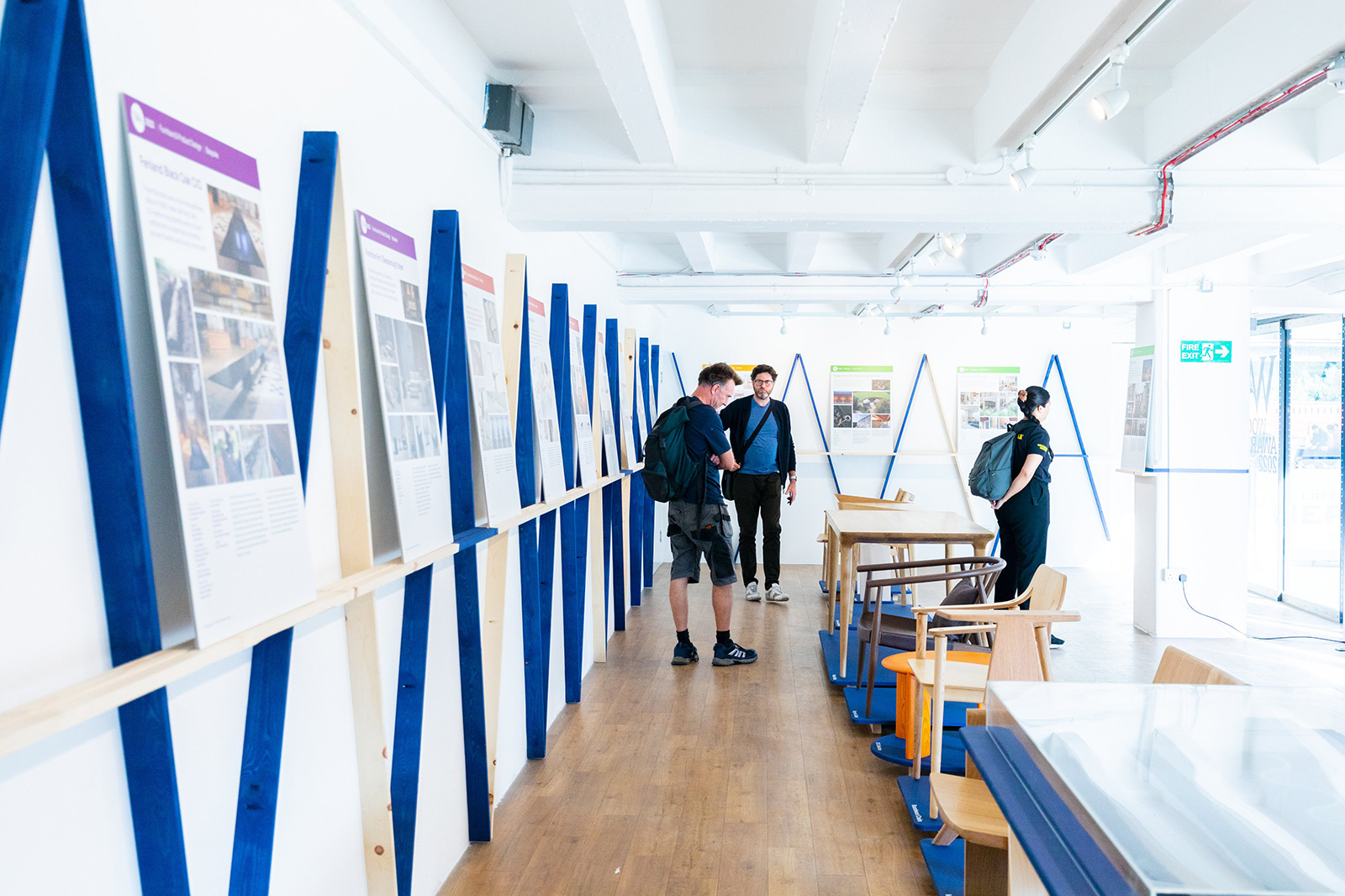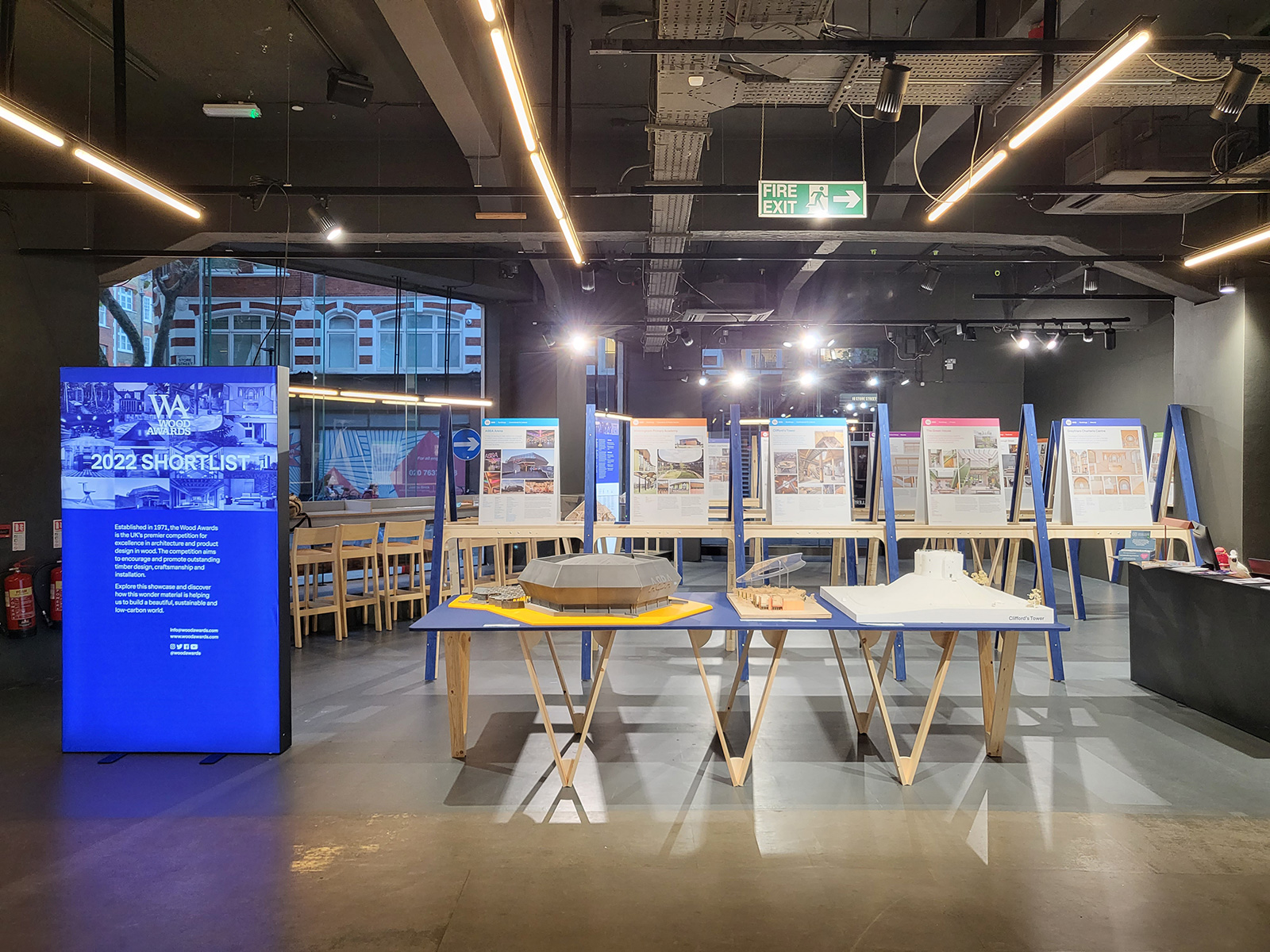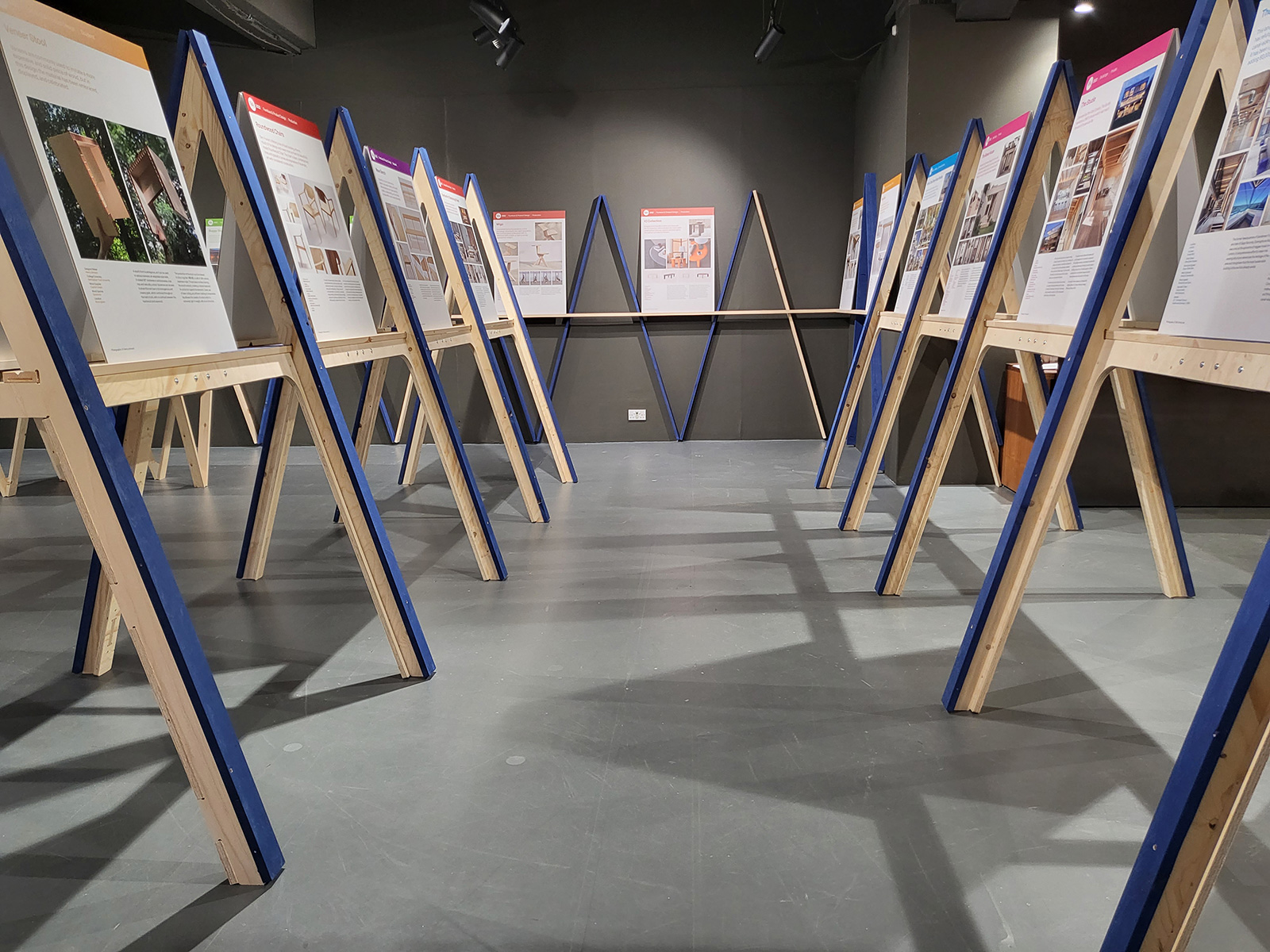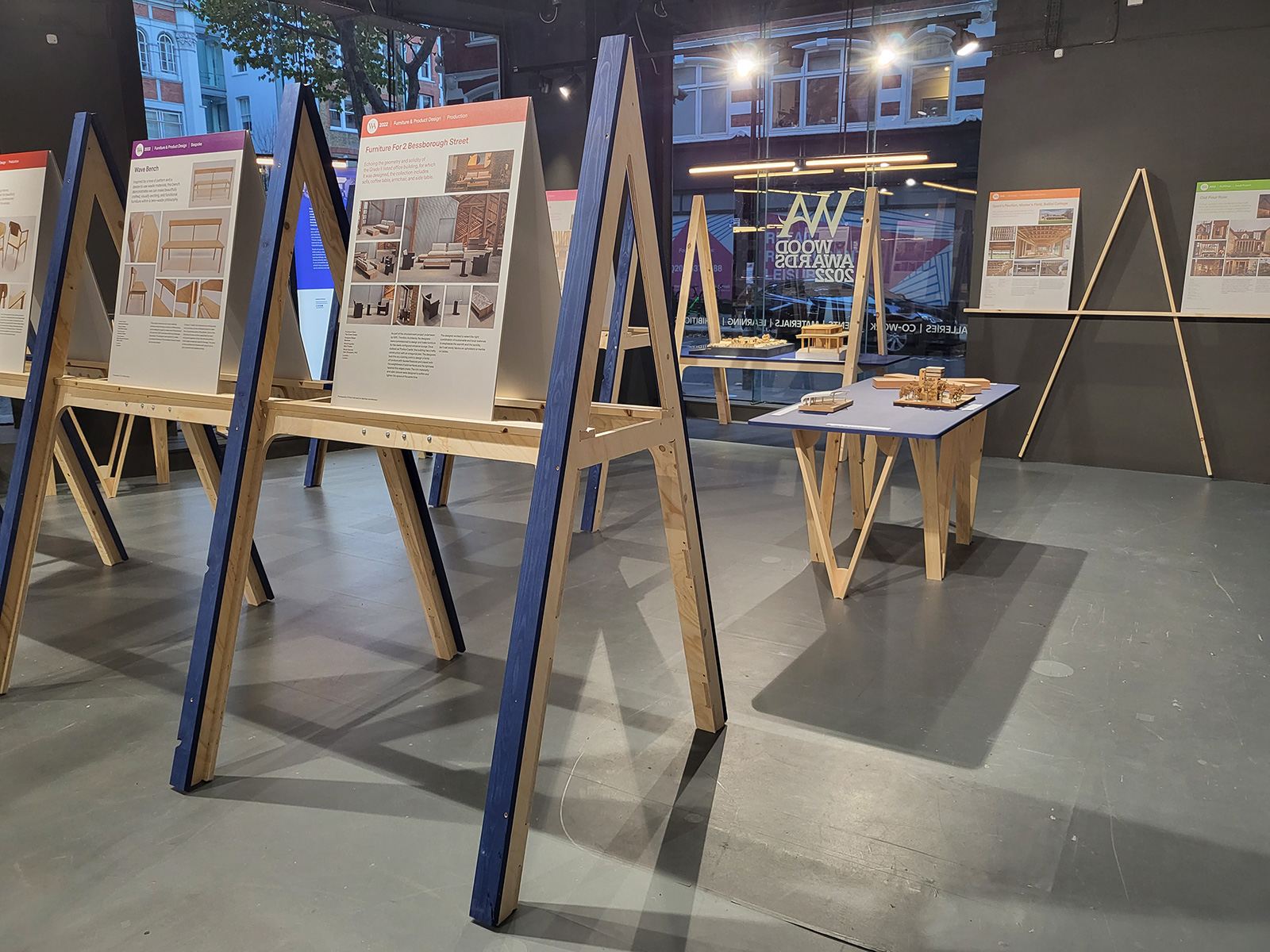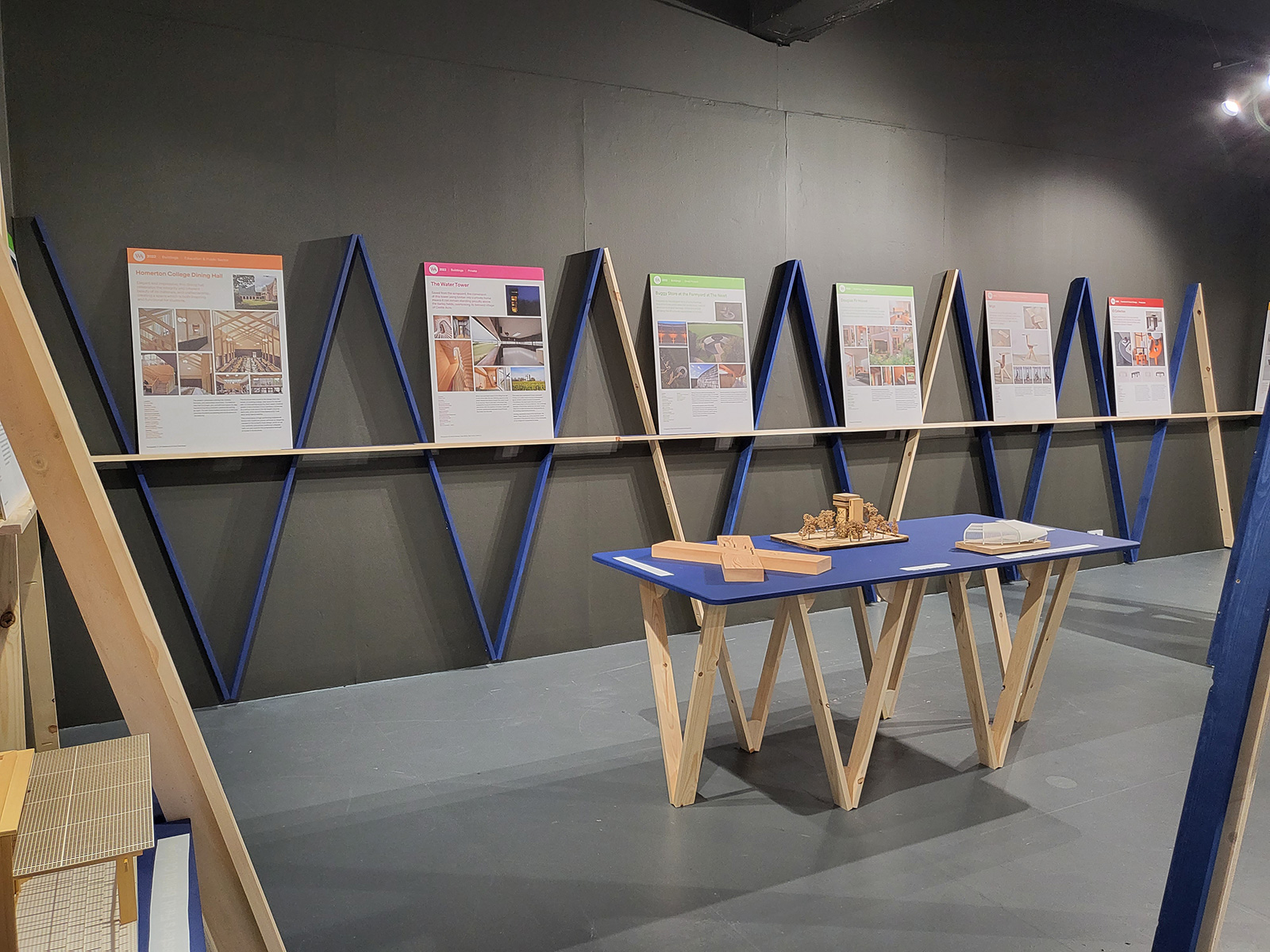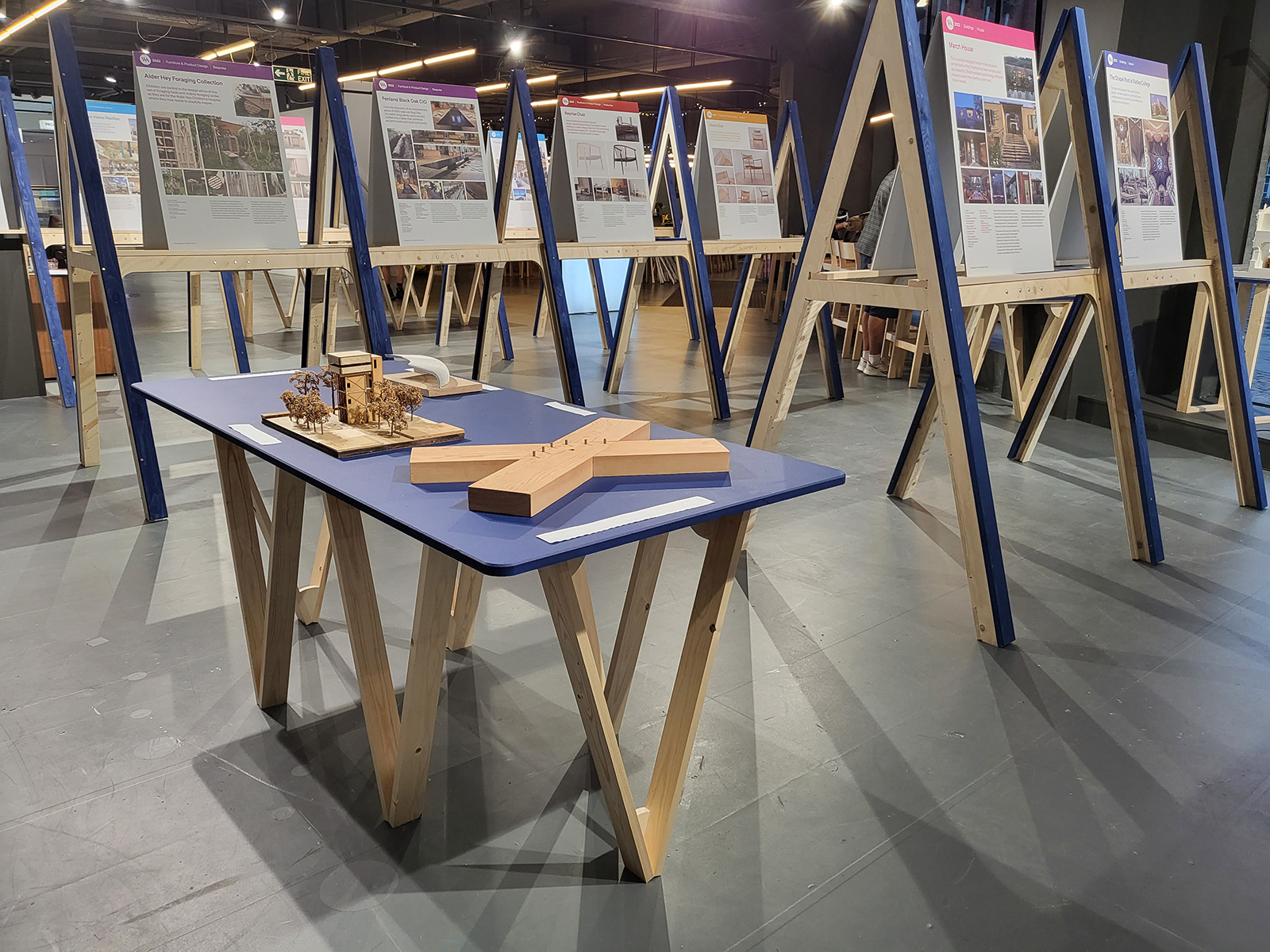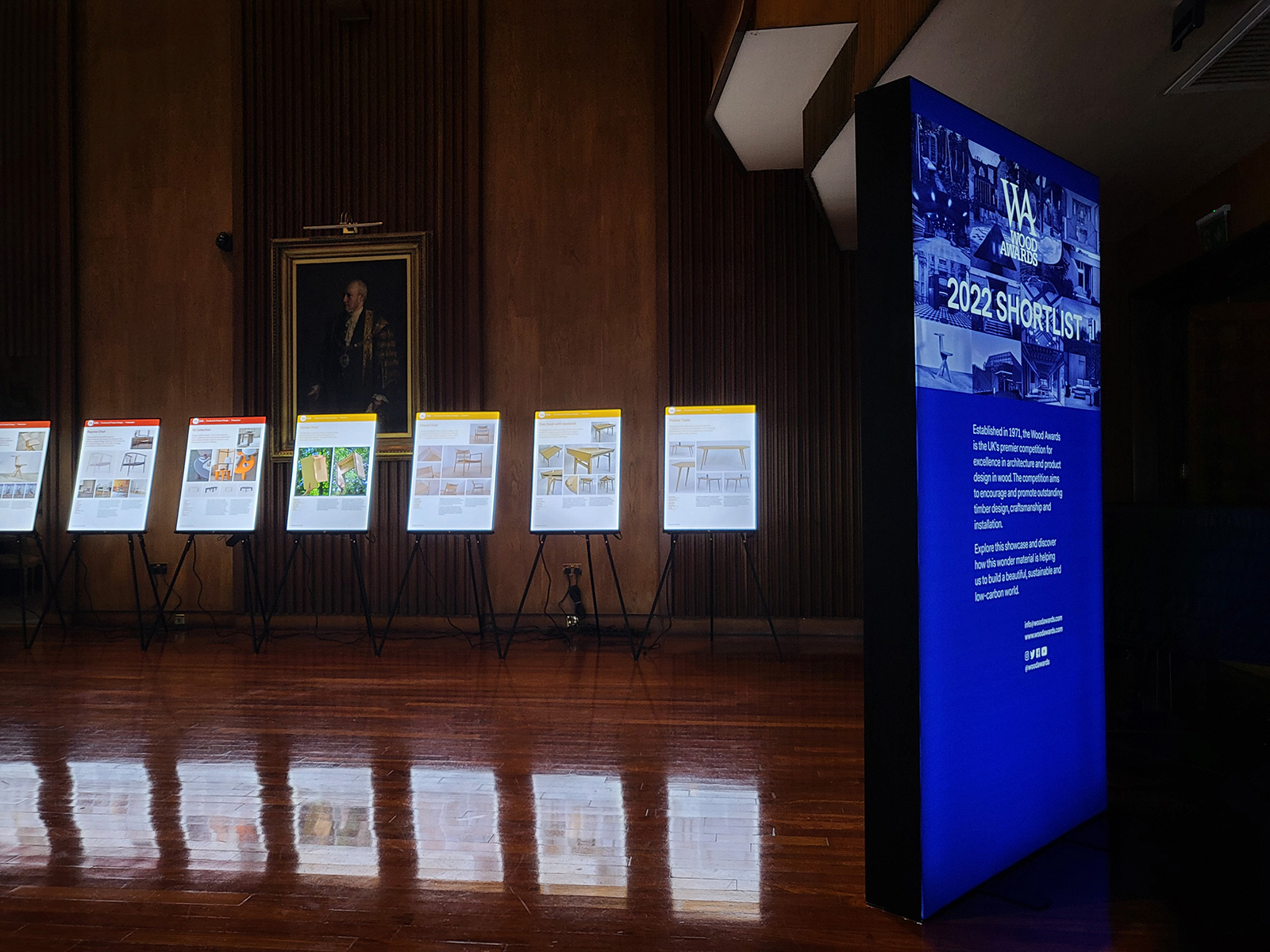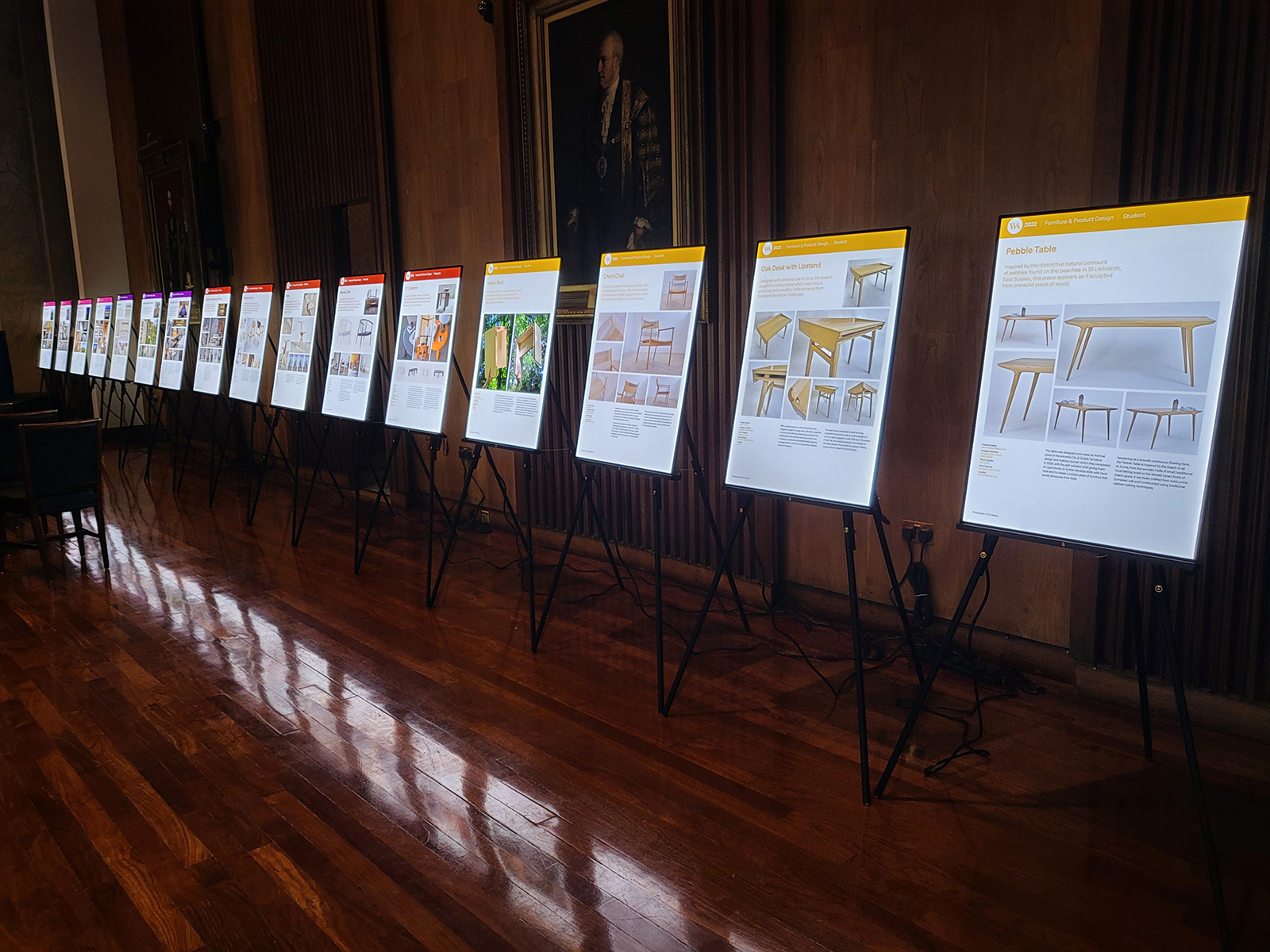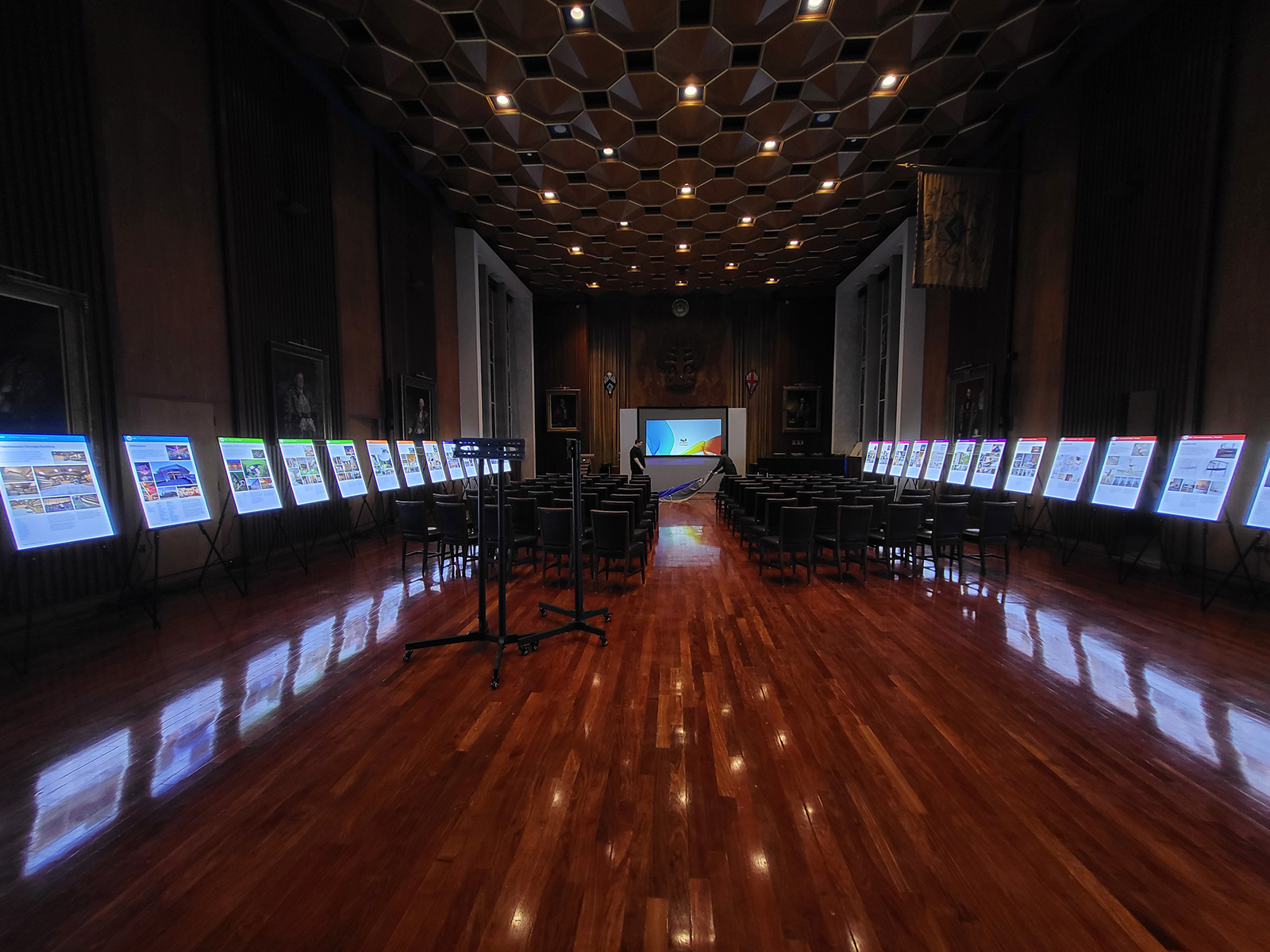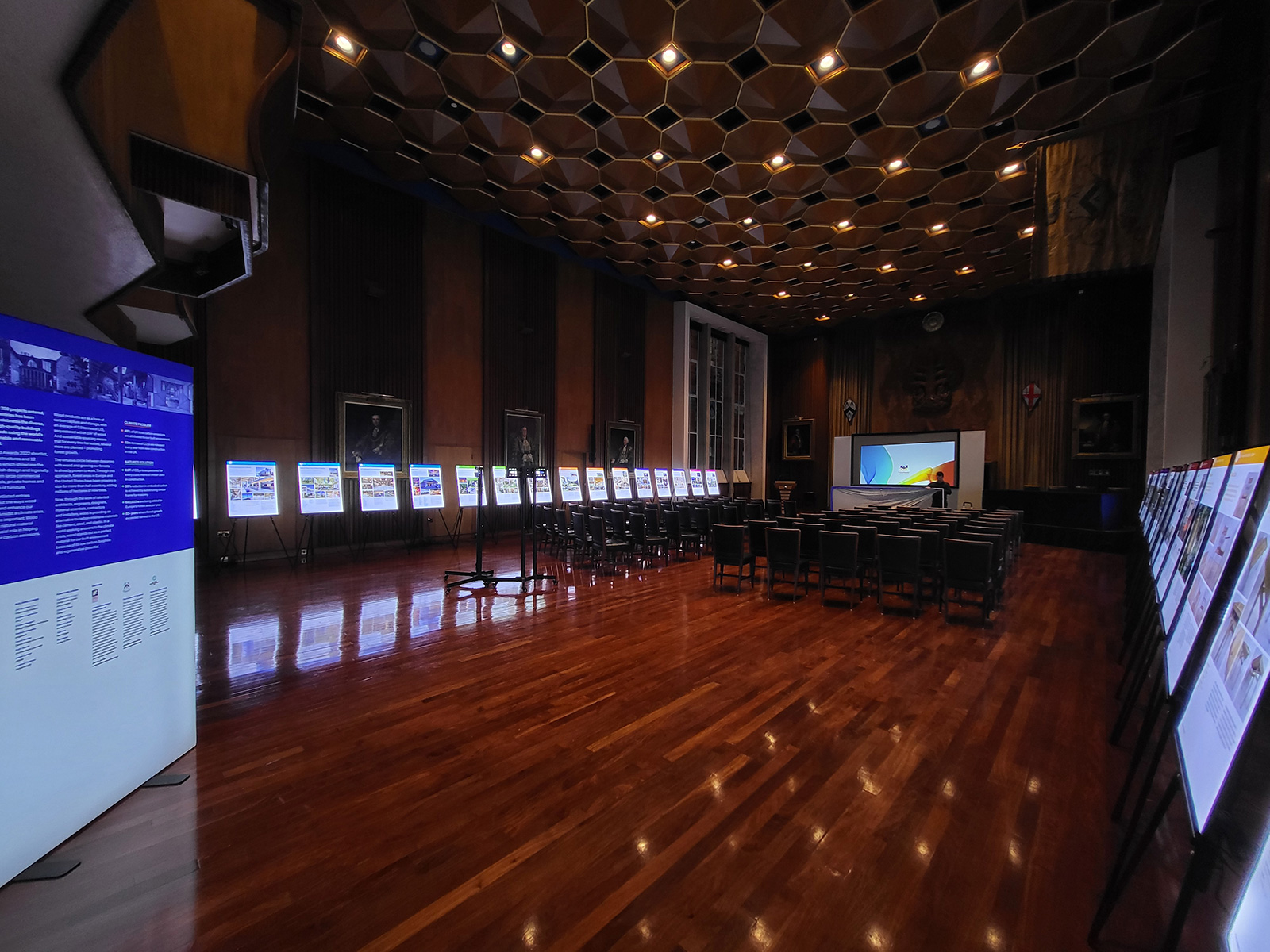 Images © TDUK & IA