Ian Parry Photography Awards
More London, London
Client: Panos Pictures

Panos Pictures are a leading photo journalism agency. Panos have a long standing history of displaying the work of their photographers in the public realm as well is in print and online.

The Ian Parry Scholarship is a UK charity set up in memory of Ian Parry, a Sunday Times photographer who died on assignment during the Romanian revolution in 1989. Each year the organisation holds an international photographic competition for young photographers from around the world with the winners exhibited in a major London location.

We were asked by Panos to devise a reusable, reconfigurable exhibition system that could allow photography to be displayed both indoors and outdoors. The client requested a lighting solution for the exhibition which led to the development of a Dibond reflector strip that housed architectural grade LEDs.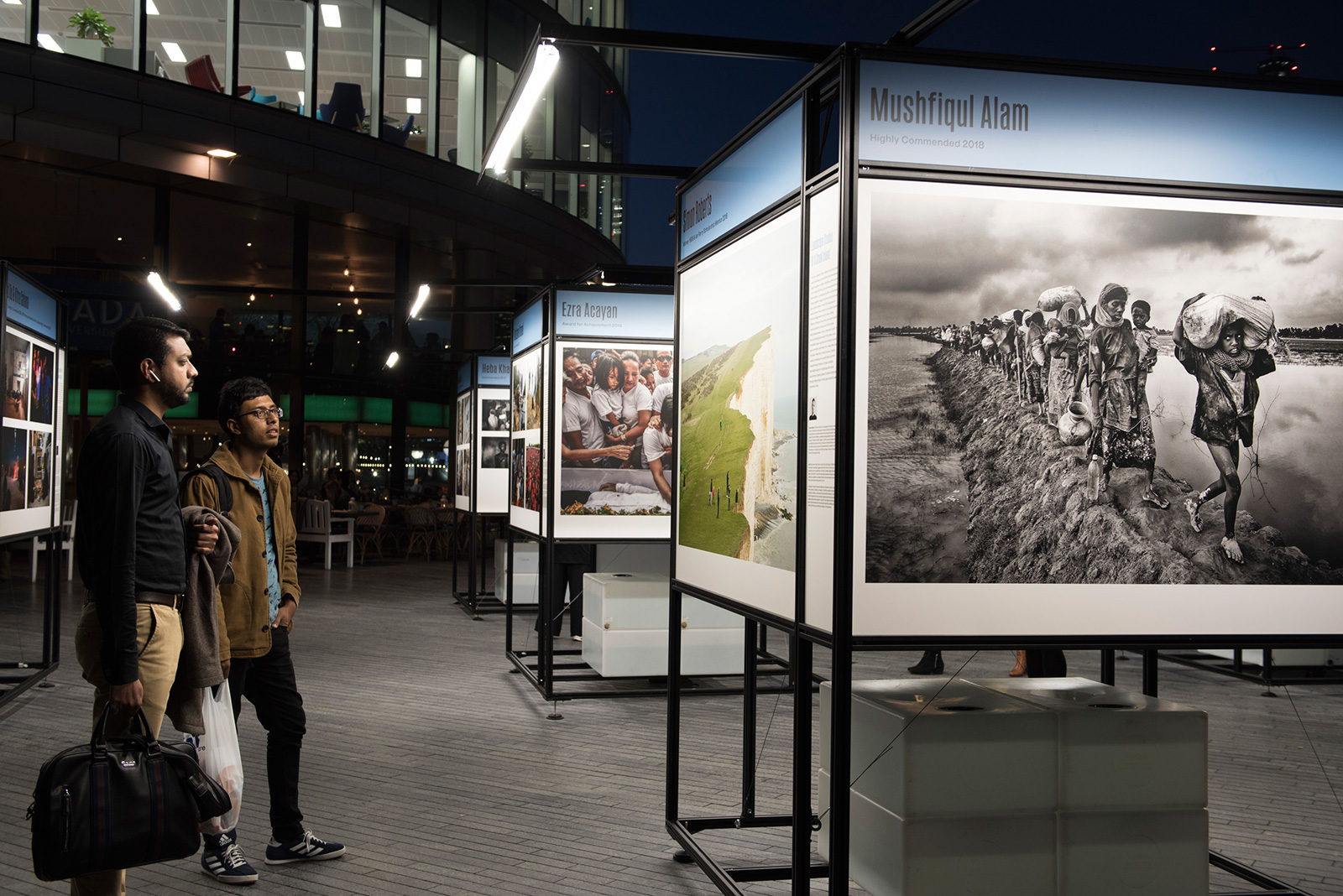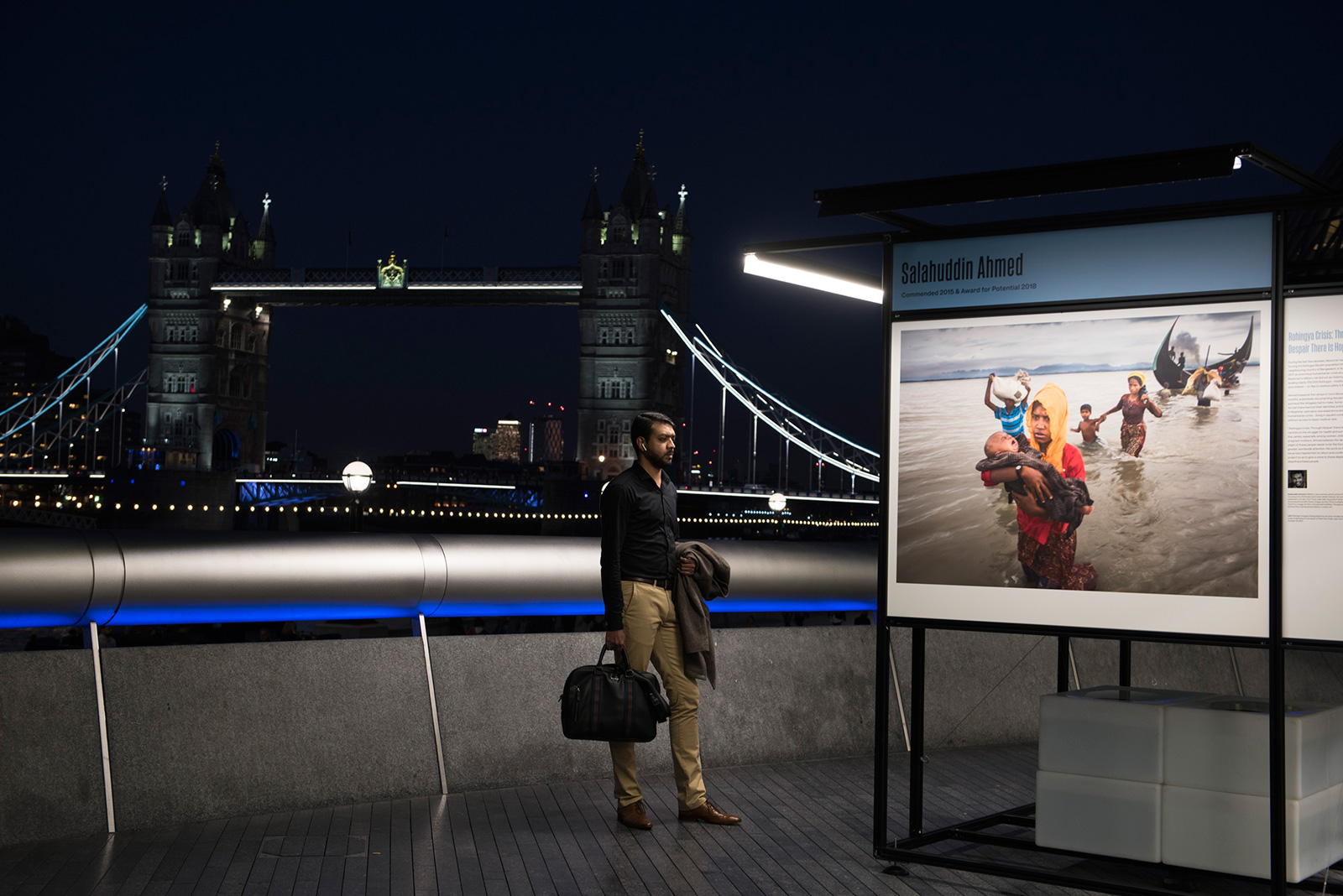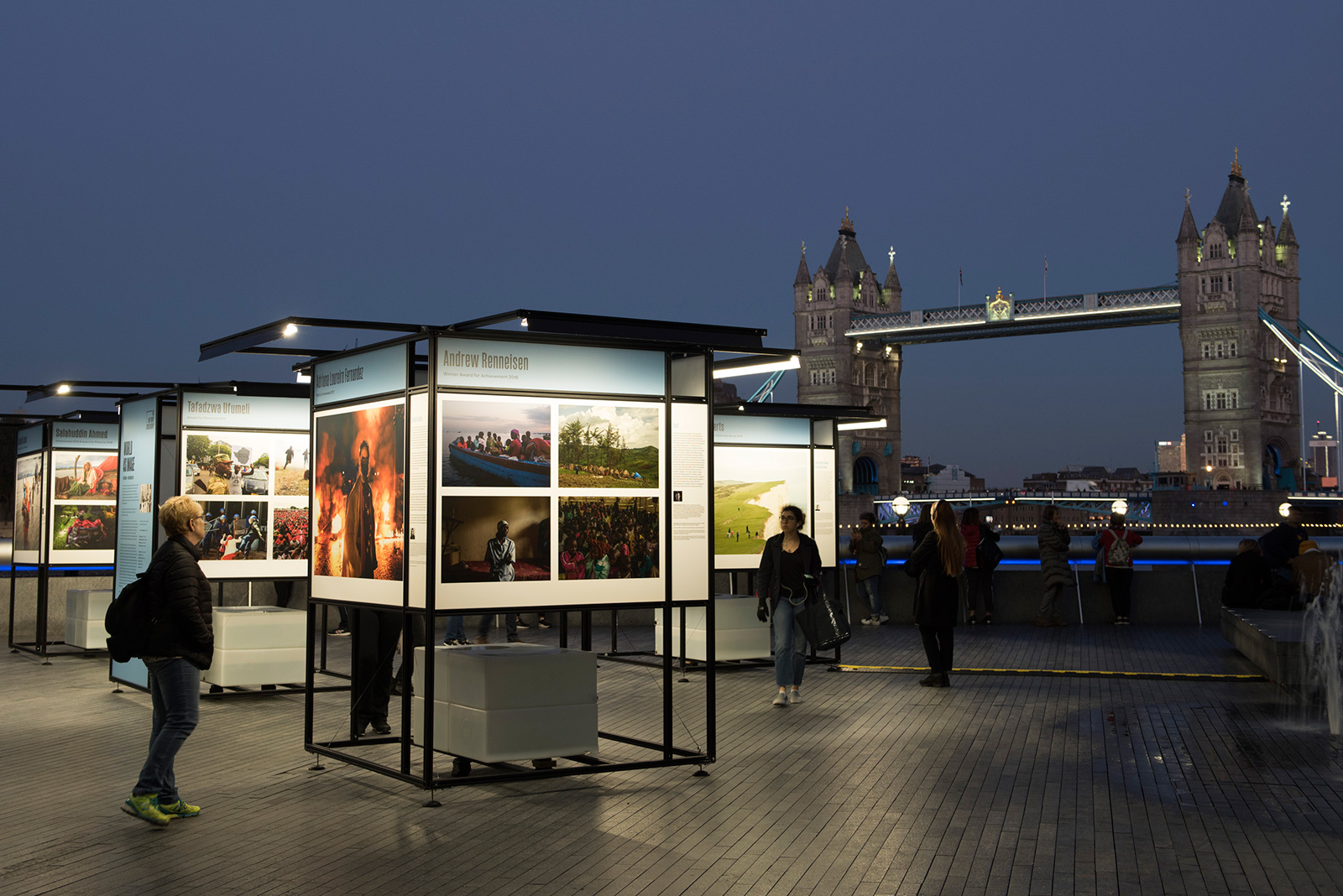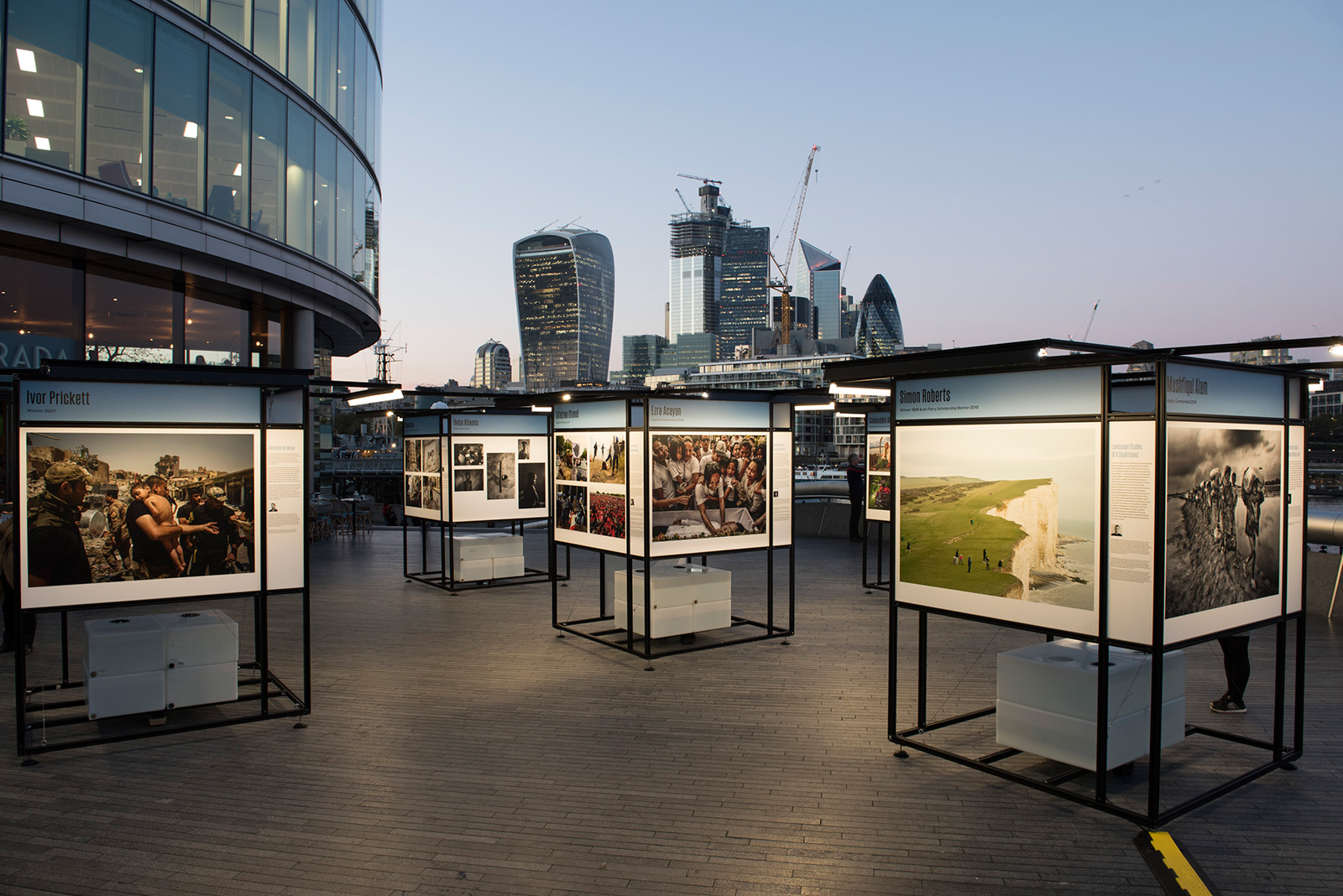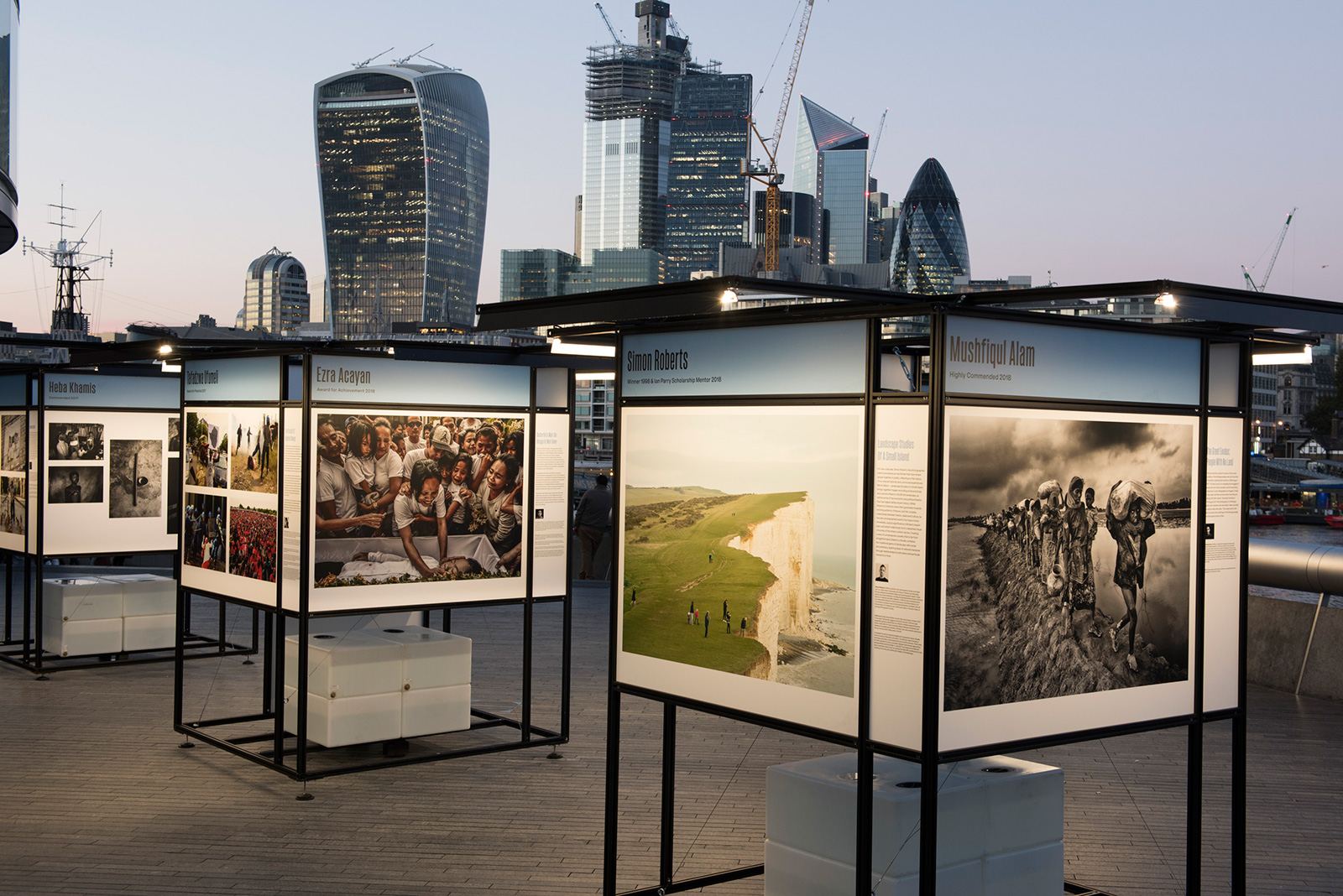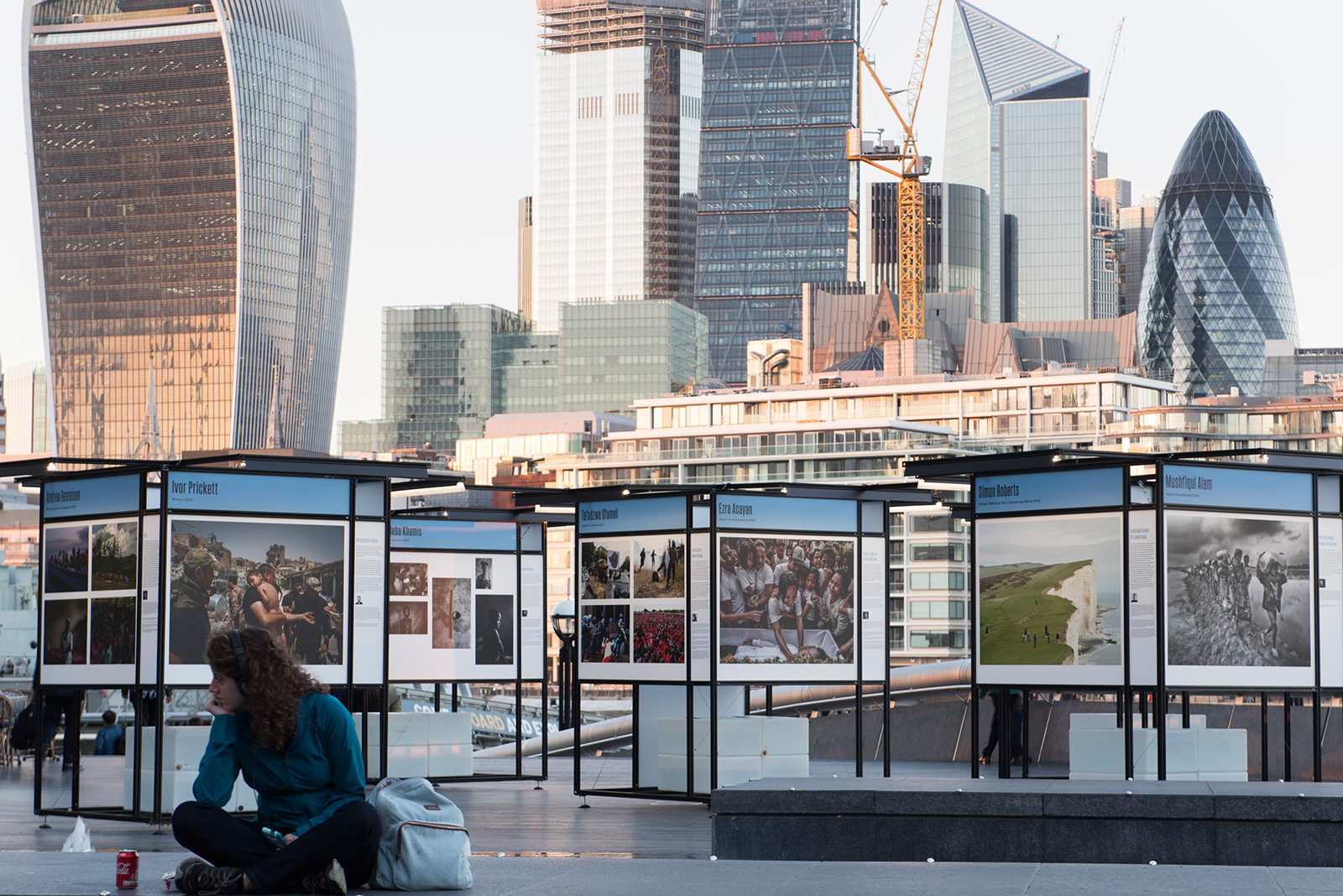 Images © Marcus Rose