Goat Power - Farm Africa
More London, London
Client: Panos Pictures

Panos Pictures are a leading photo journalism agency. Panos have a long standing history of displaying the work of their photographers in the public realm as well is in print and online.

Commissioned by Farm Africa, the exhibition Goat Power explores how the humble goat is transforming the lives of women in some of the poorest areas of East Africa. 

We were asked by Panos to devise a reusable, reconfigurable exhibition system that could allow photography to be displayed both indoors and outdoors. A lighting system was developed utilising a CNC cut, folded Dibond reflector strip housing architectural grade LEDs. The system comprises of annodised aluminium extrusions and has been structurally assessed to perform in varying wind speeds. It continues to be utilised 4 years since it's initial development.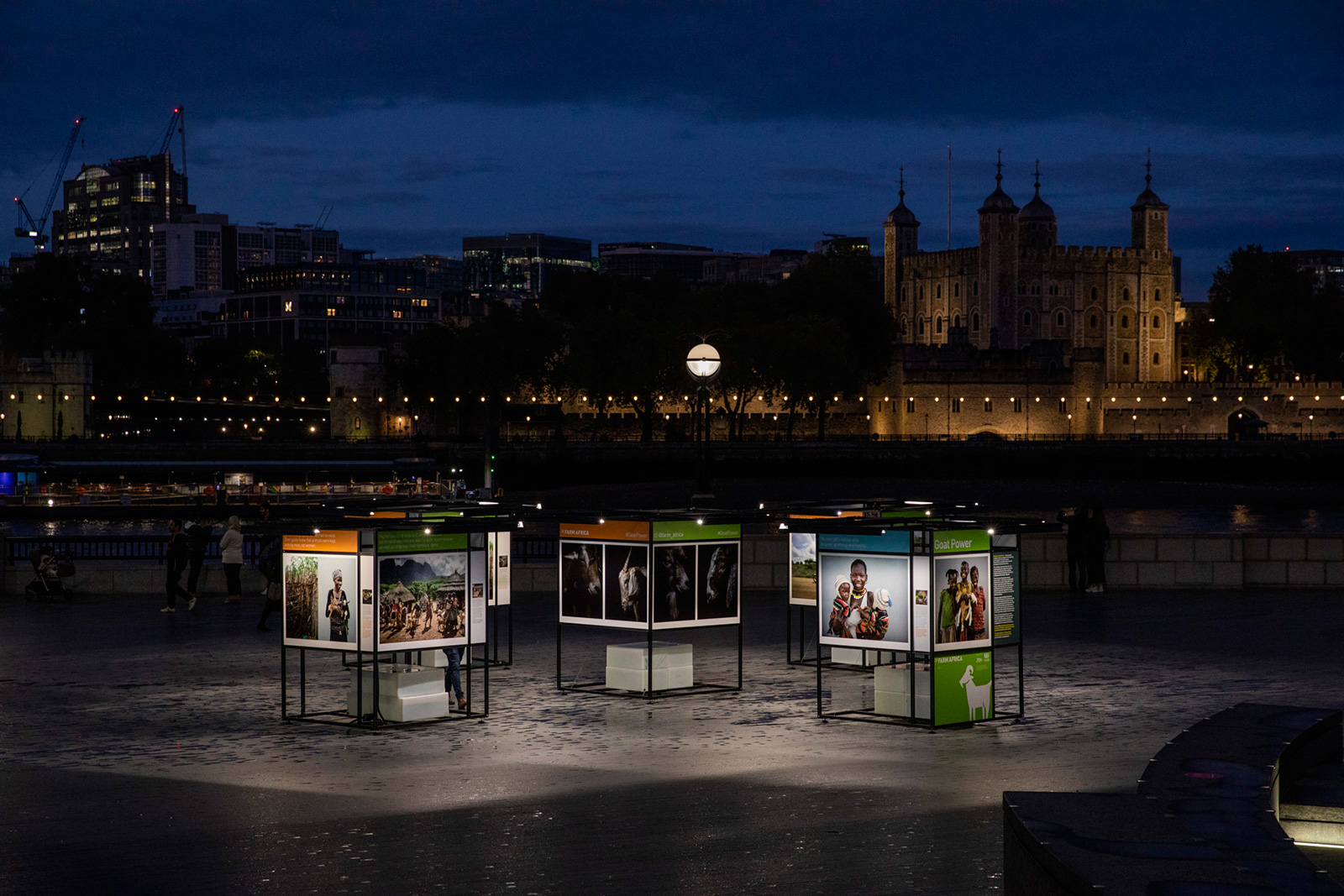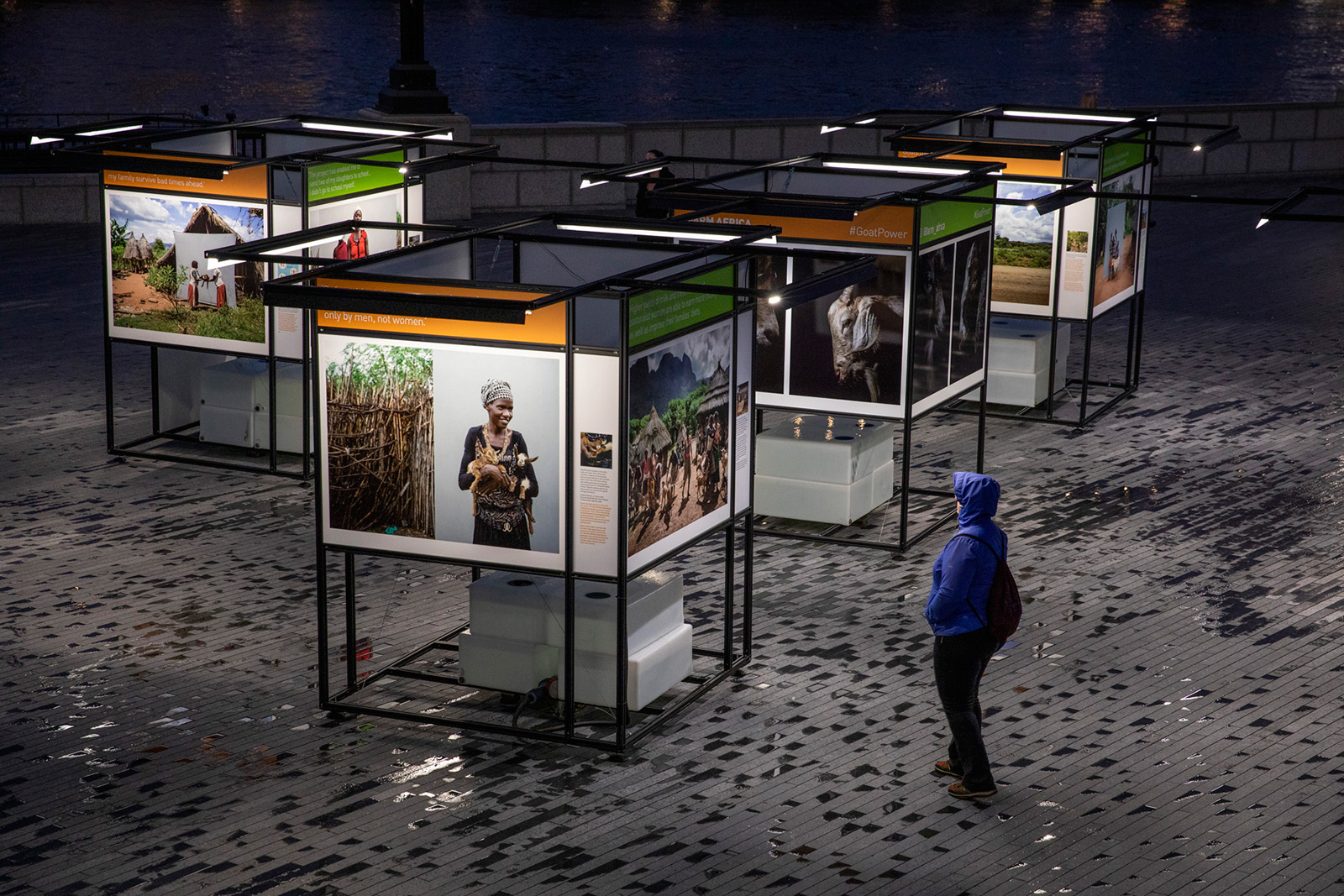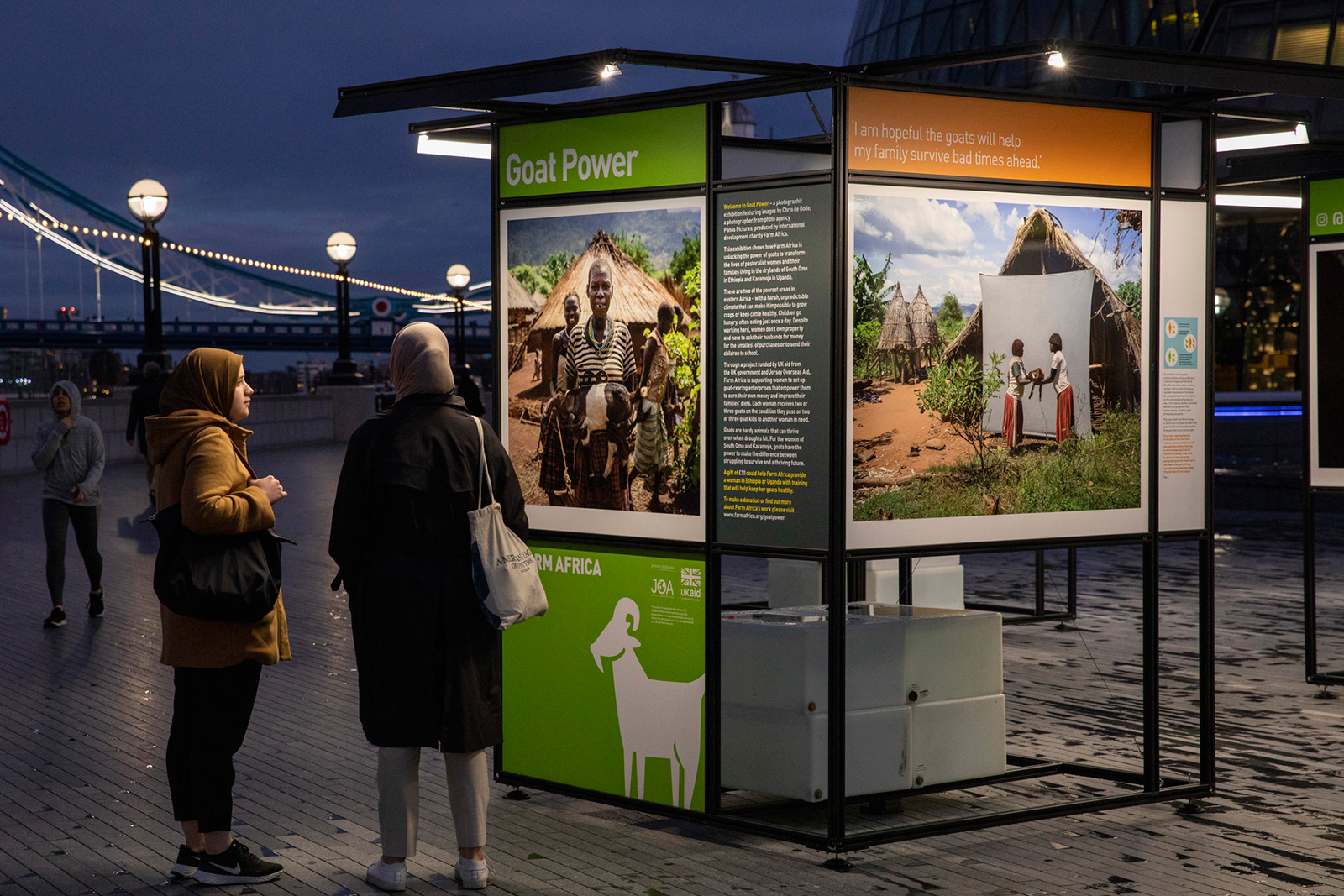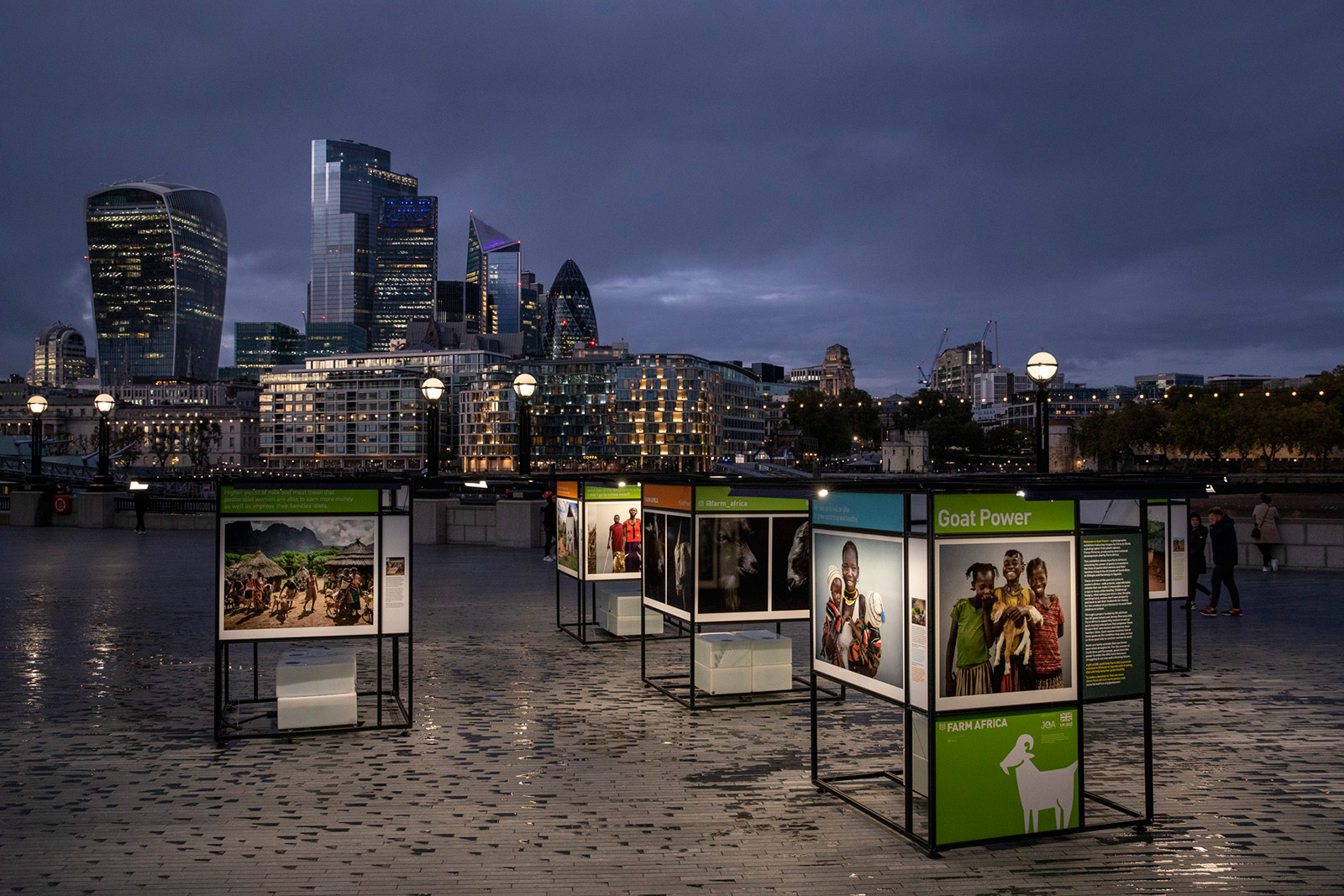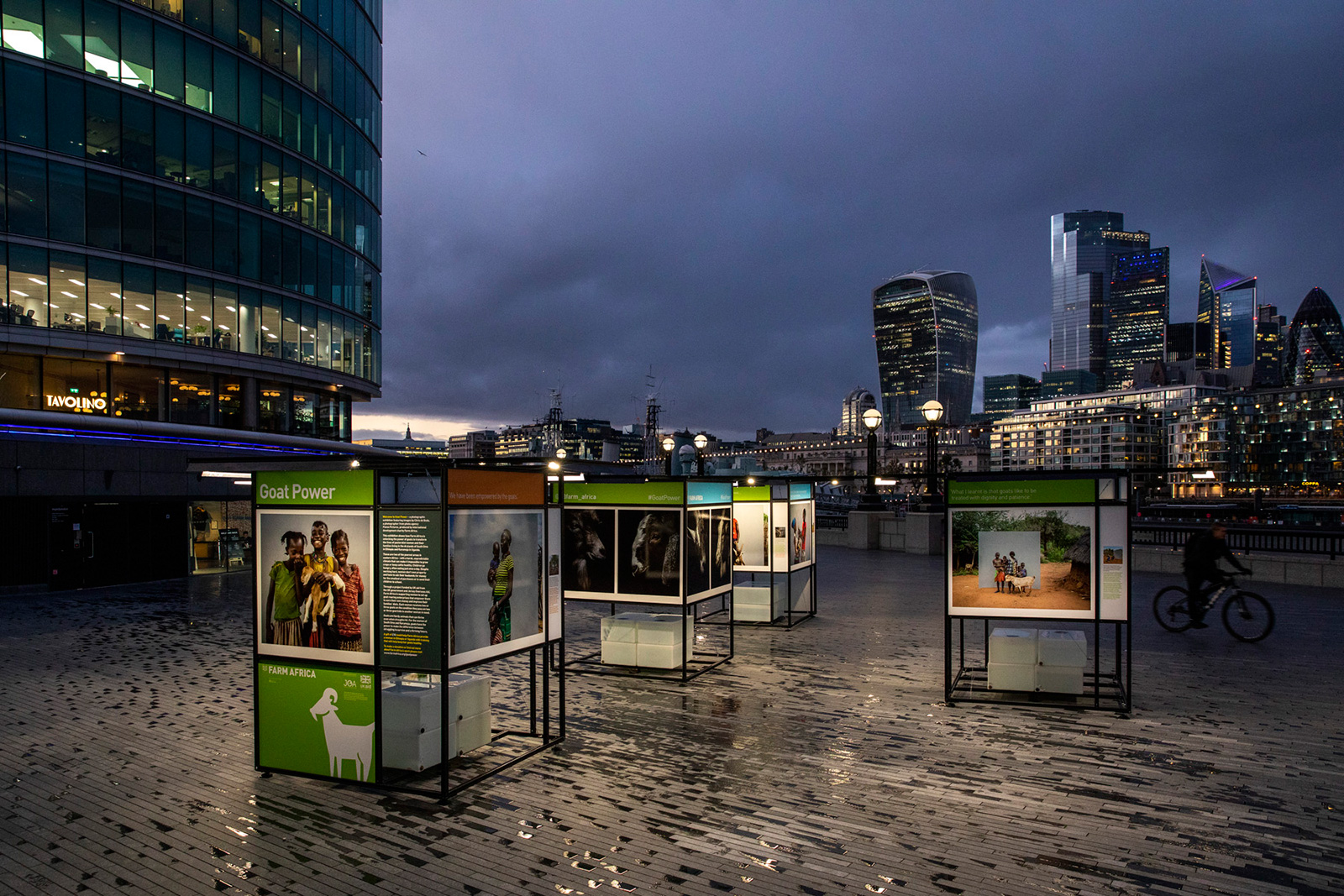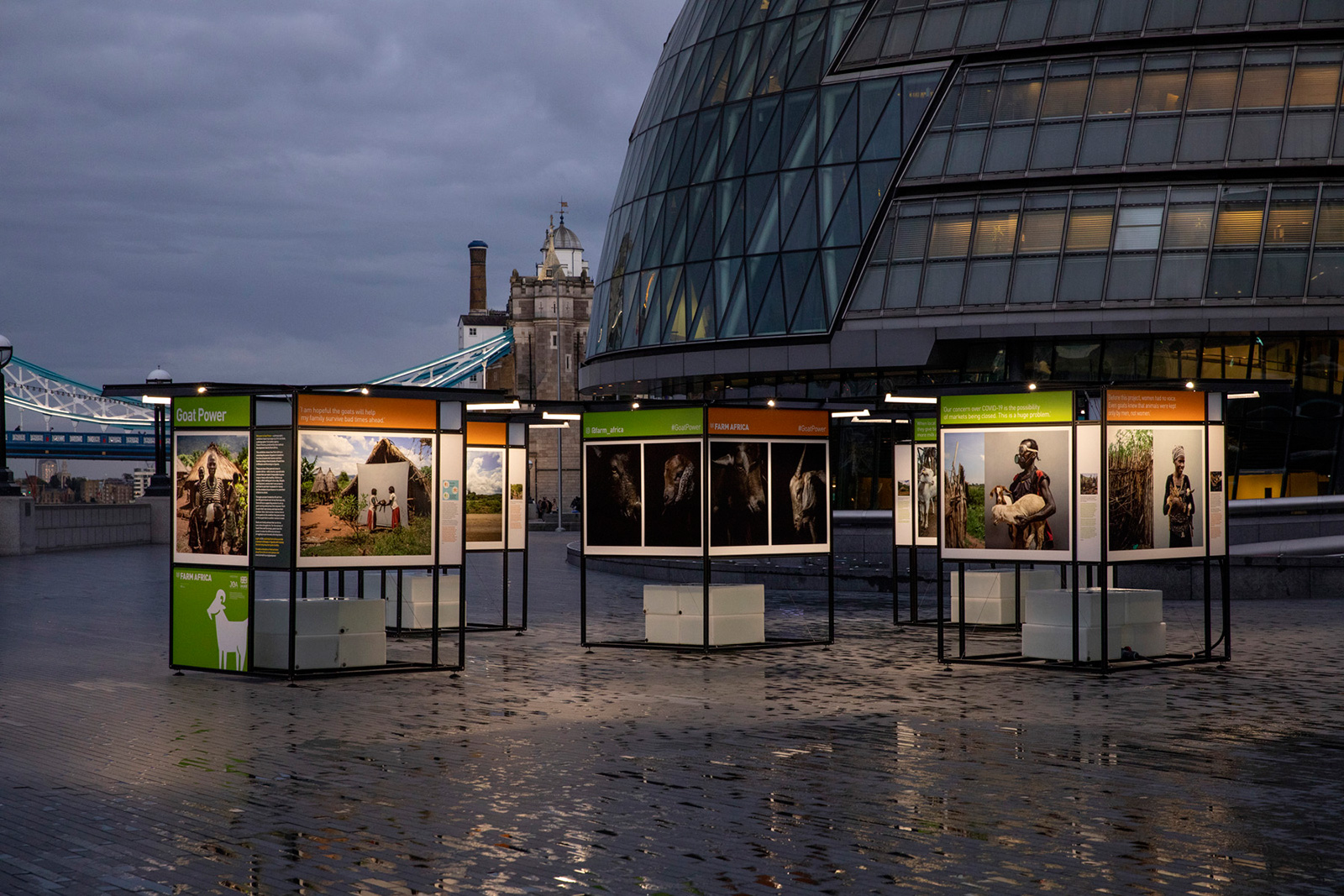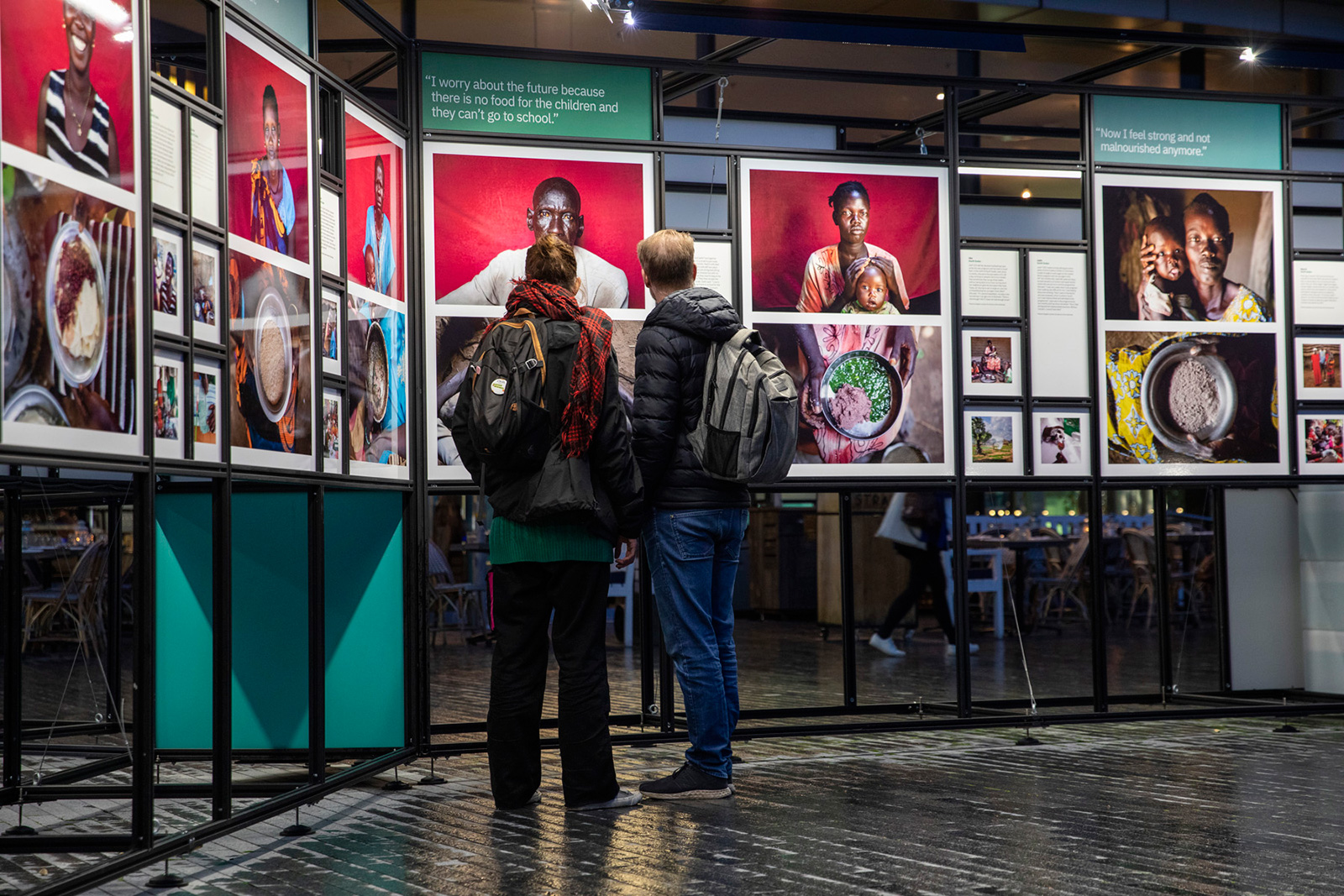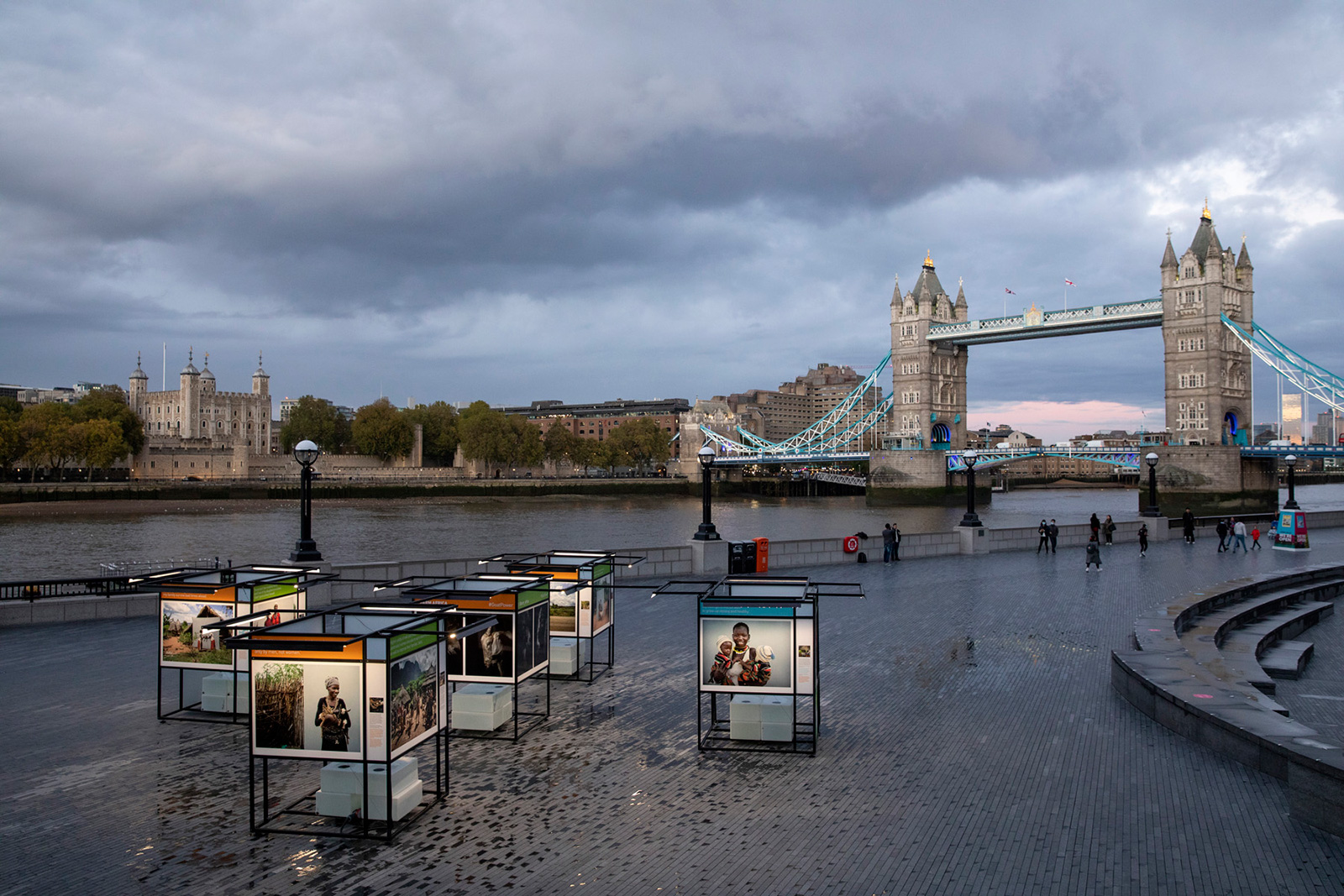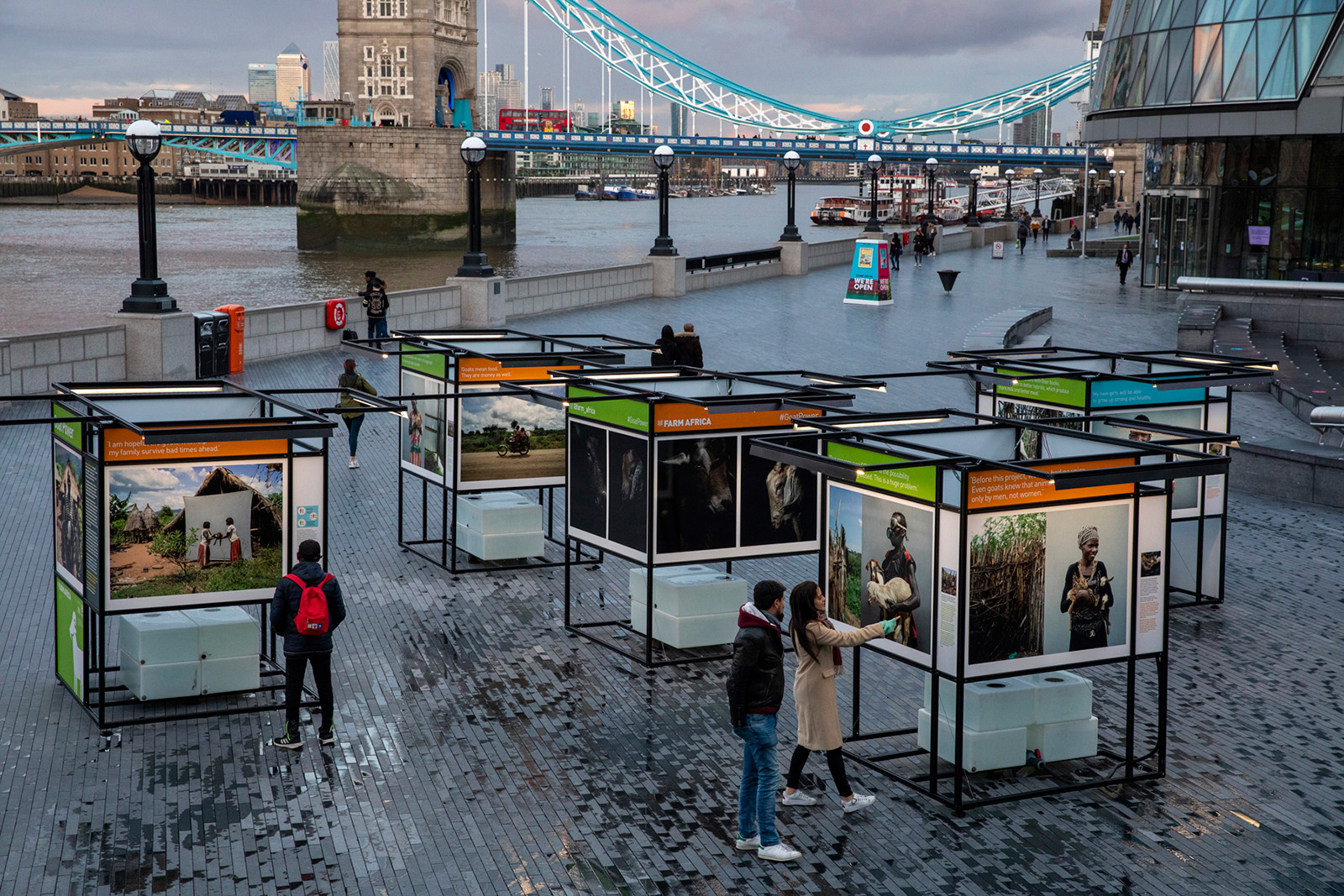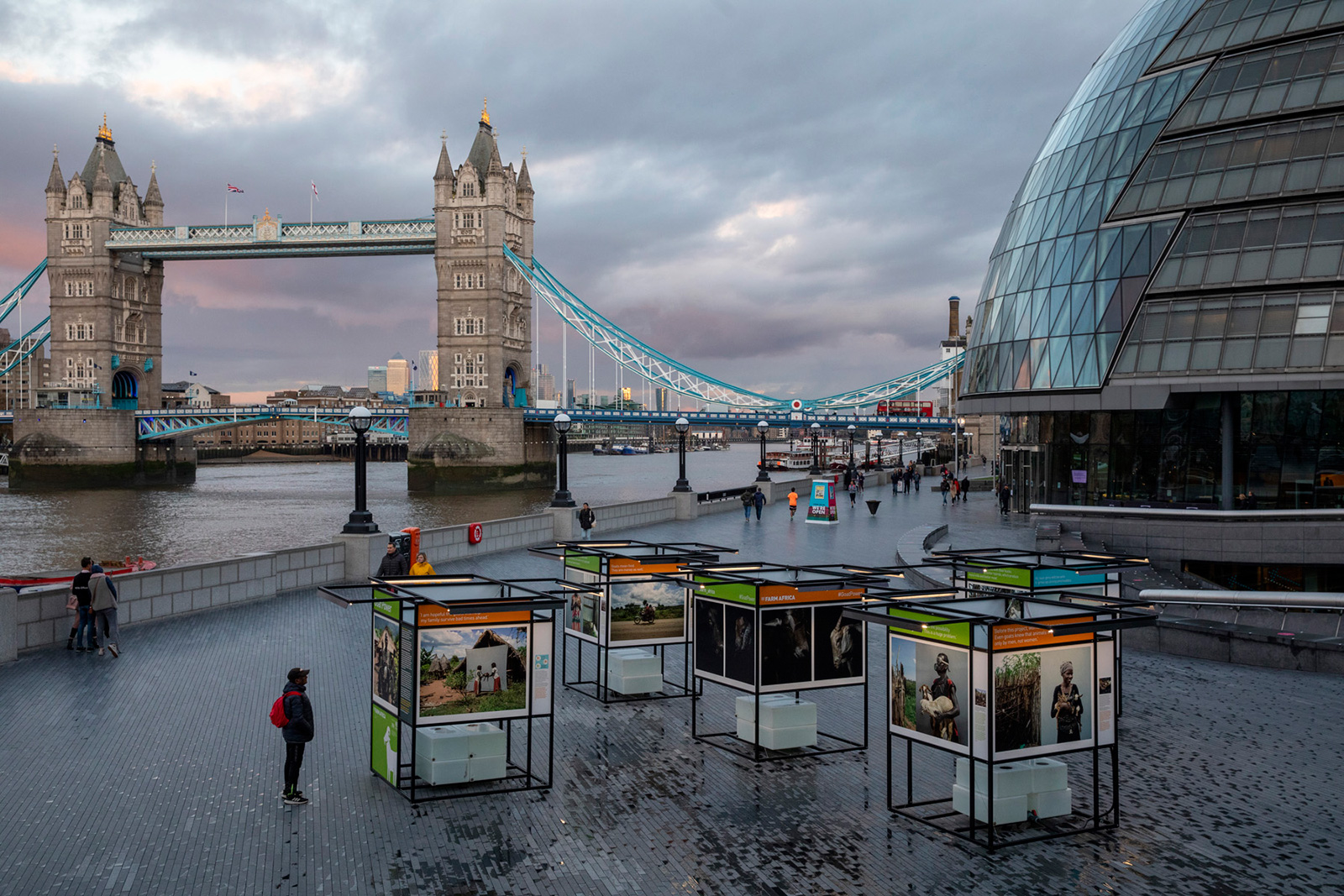 Images © Yiannis Katsaris/Panos Pictures