Back my Business
V&A, London and Citibank, London
Client: International Rescue Committee

The International Rescue Committee (IRC) responds to the world's worst humanitarian crises and helps people whose lives and livelihoods are shattered by conflict and disaster to survive, recover, and gain control of their future.

The Citi Foundation and the IRC teamed up to back 1000 refugee entrepreneurs in Amman, Athens and Yola, Nigeria. These young entrepreneurs, across three cities, are building business plans in efforts to secure seed funding for their start-ups.

The exhibition design used the aesthetics and mechanisms of how the IRC's aid is delivered which provided an efficient menas of meeting the criteria of longevity, touring capacity and value for money. The SEG prints housed in each case are easily changed to provide the opportunity for updated content.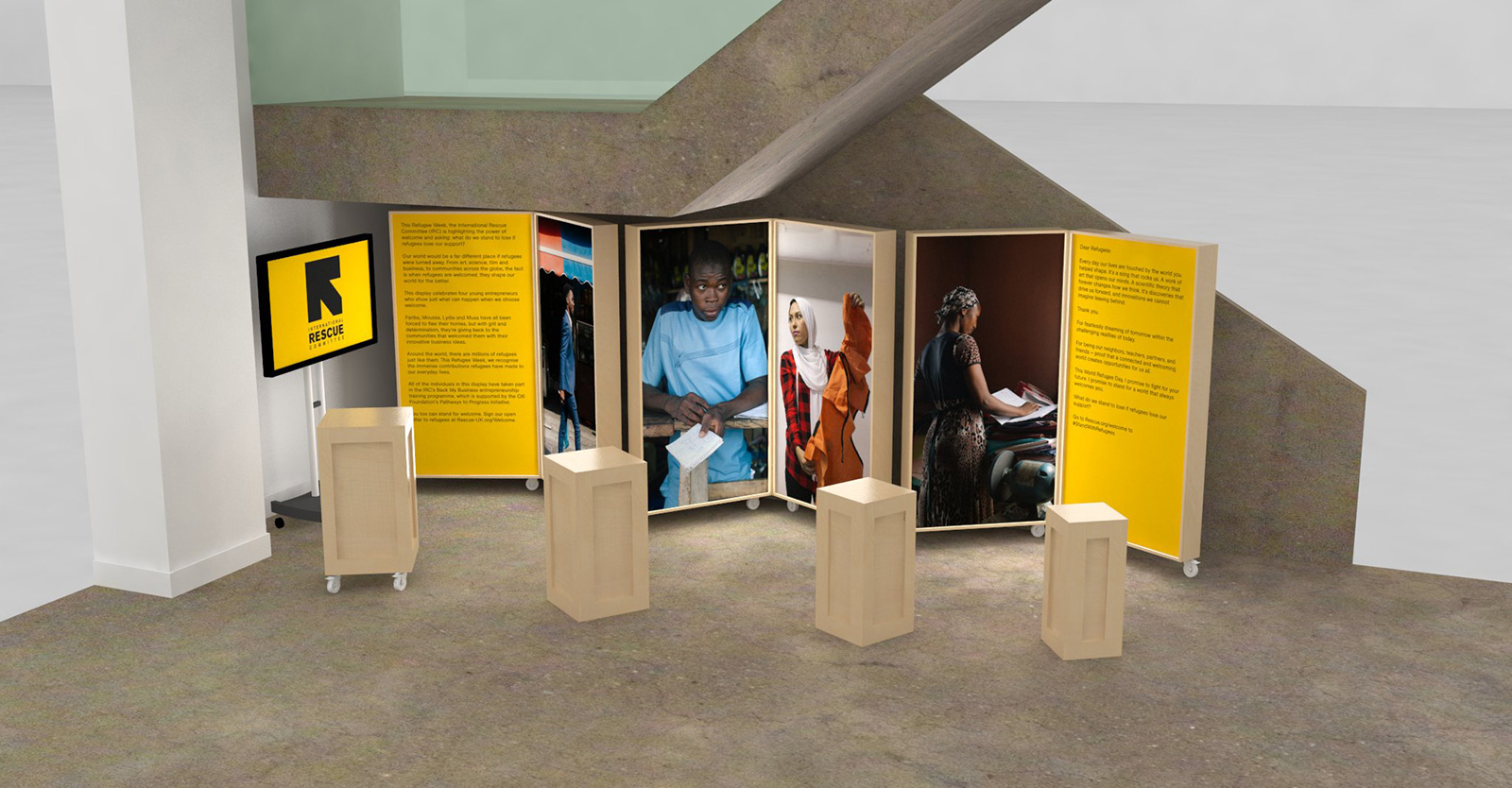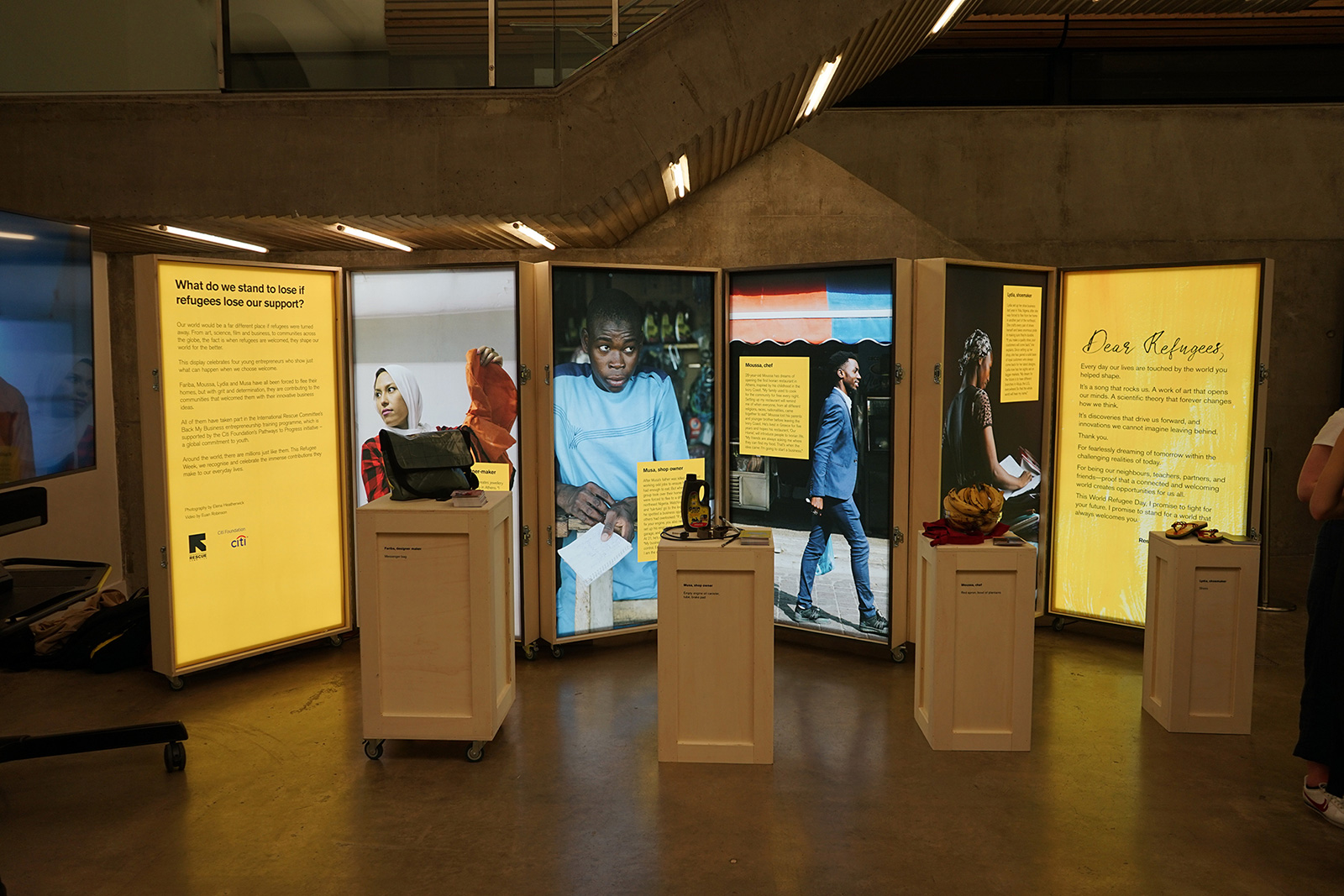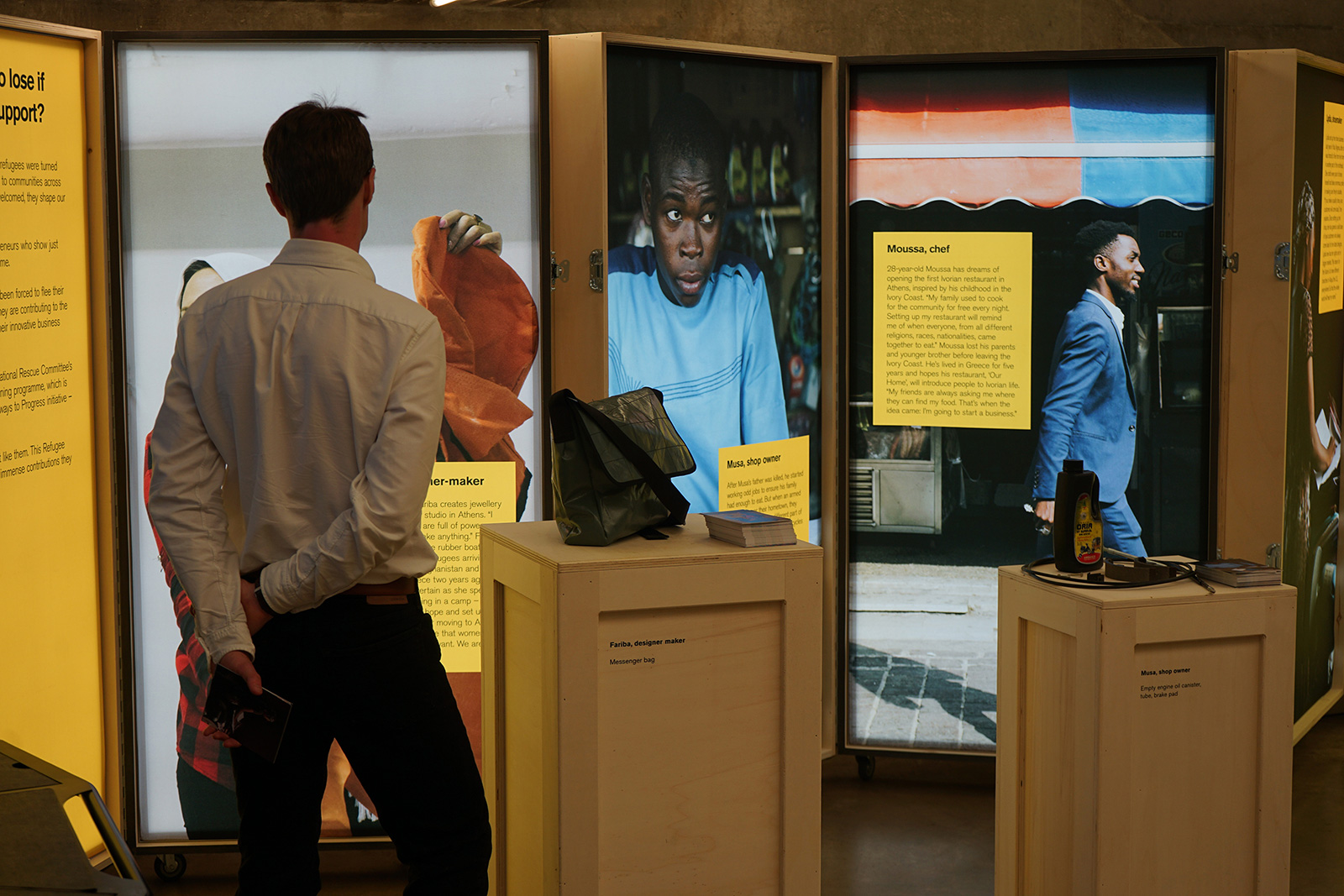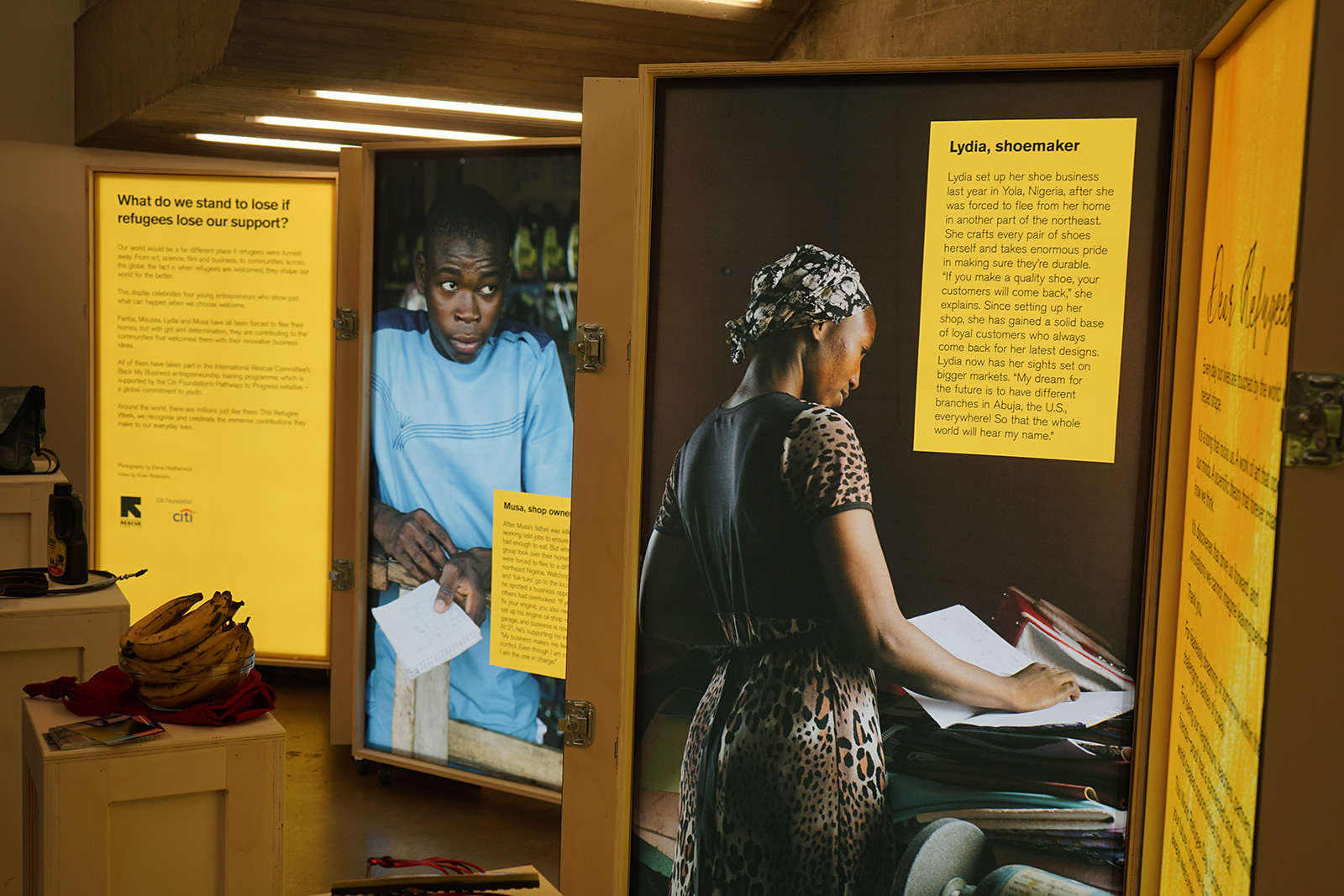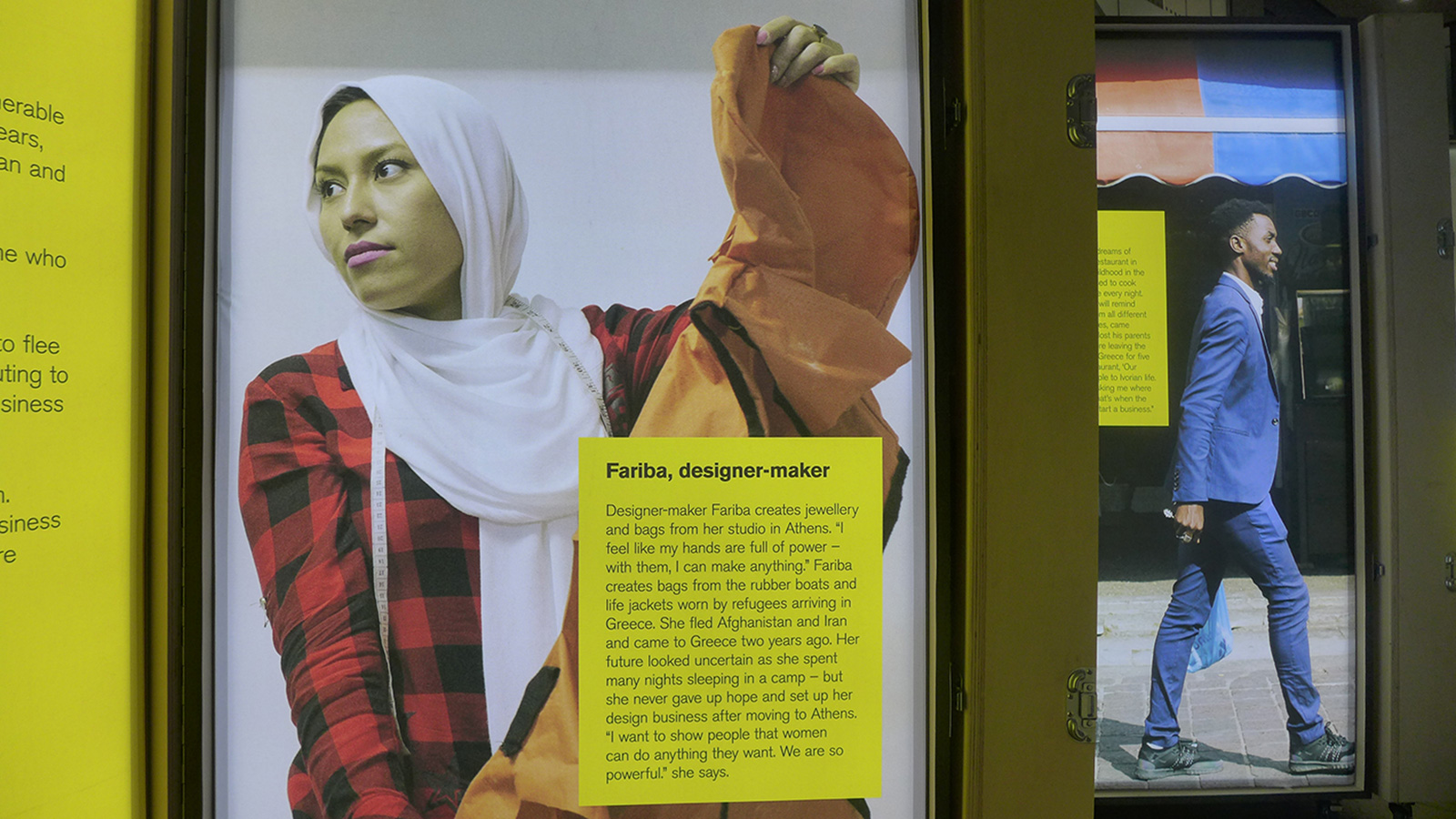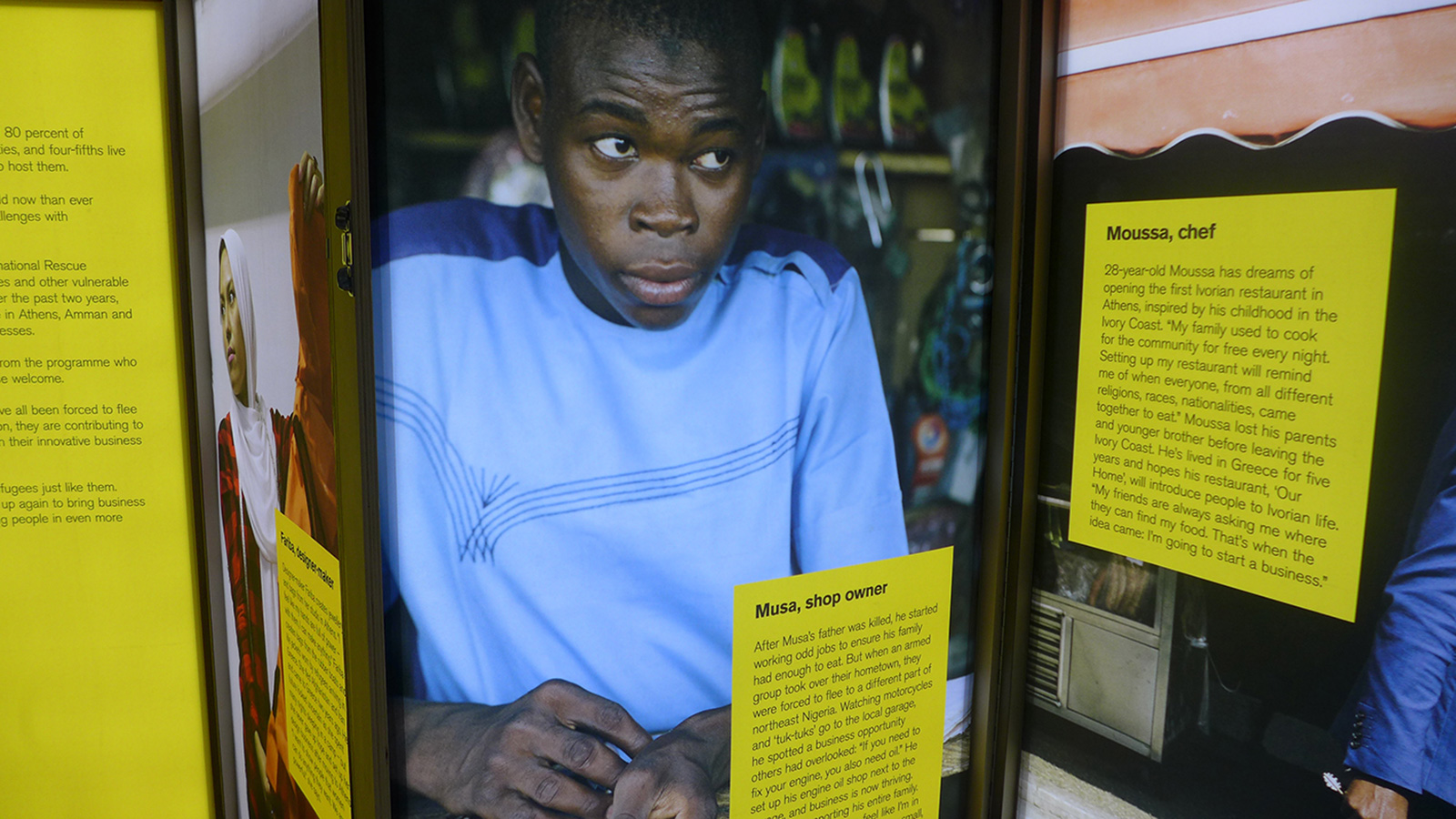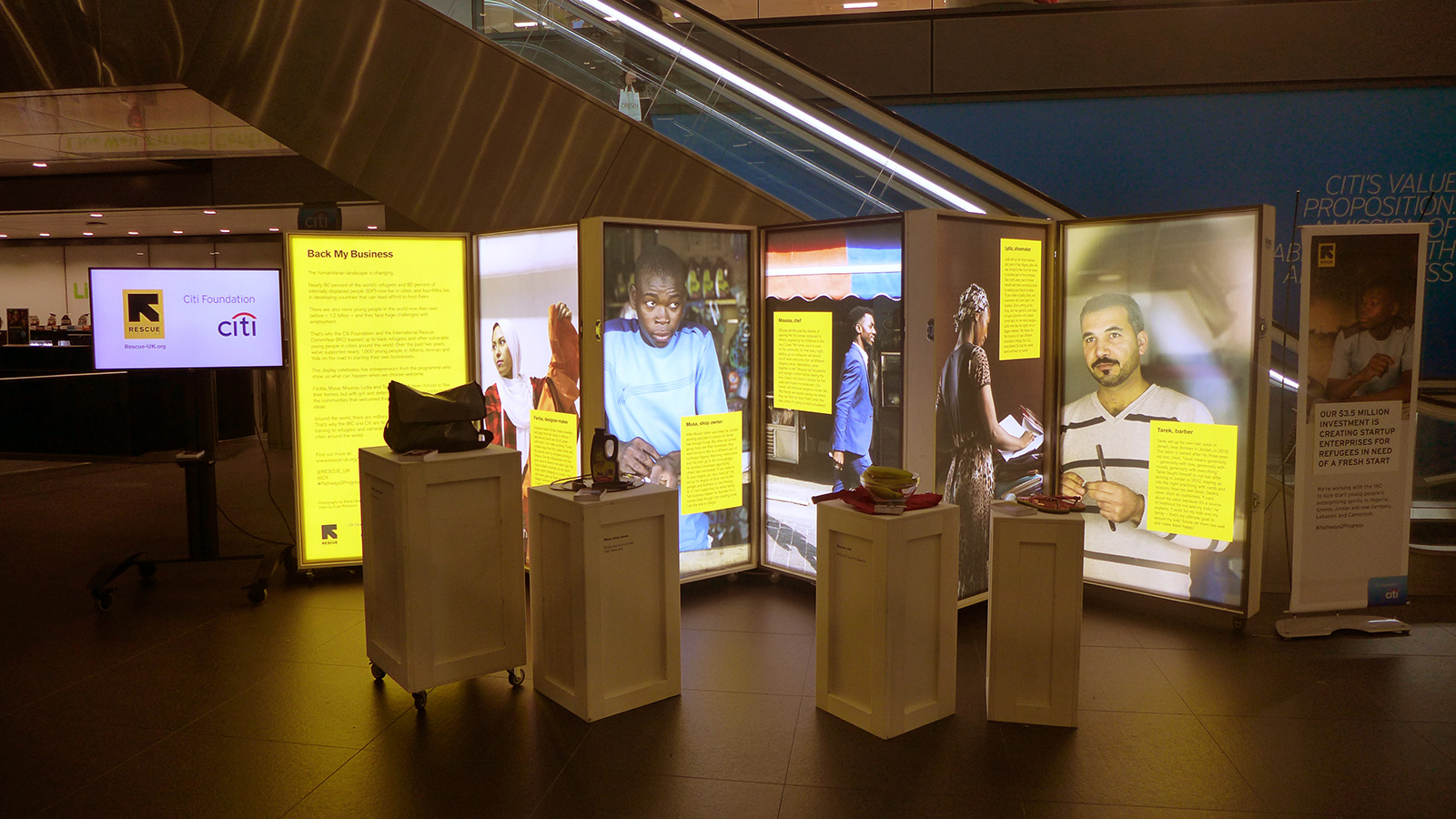 Images © Emily Boniface/IA