Digital Turn
The Building Centre, London
Client: Built Environment Trust

Digital Turn was a series of exhibitions held at The Building Centre, exploring digital innovations in the built environment.

The Built Environment Trust commissioned a design which could be reconfigured with minimum labour to house a series of temporary exhibitions.

We provided a solution which placed an emphasis on the grid to allow the exhibitors to rearrange and re-composite the space with ease. The grid also facilitated a quick turnaround for the 2D design.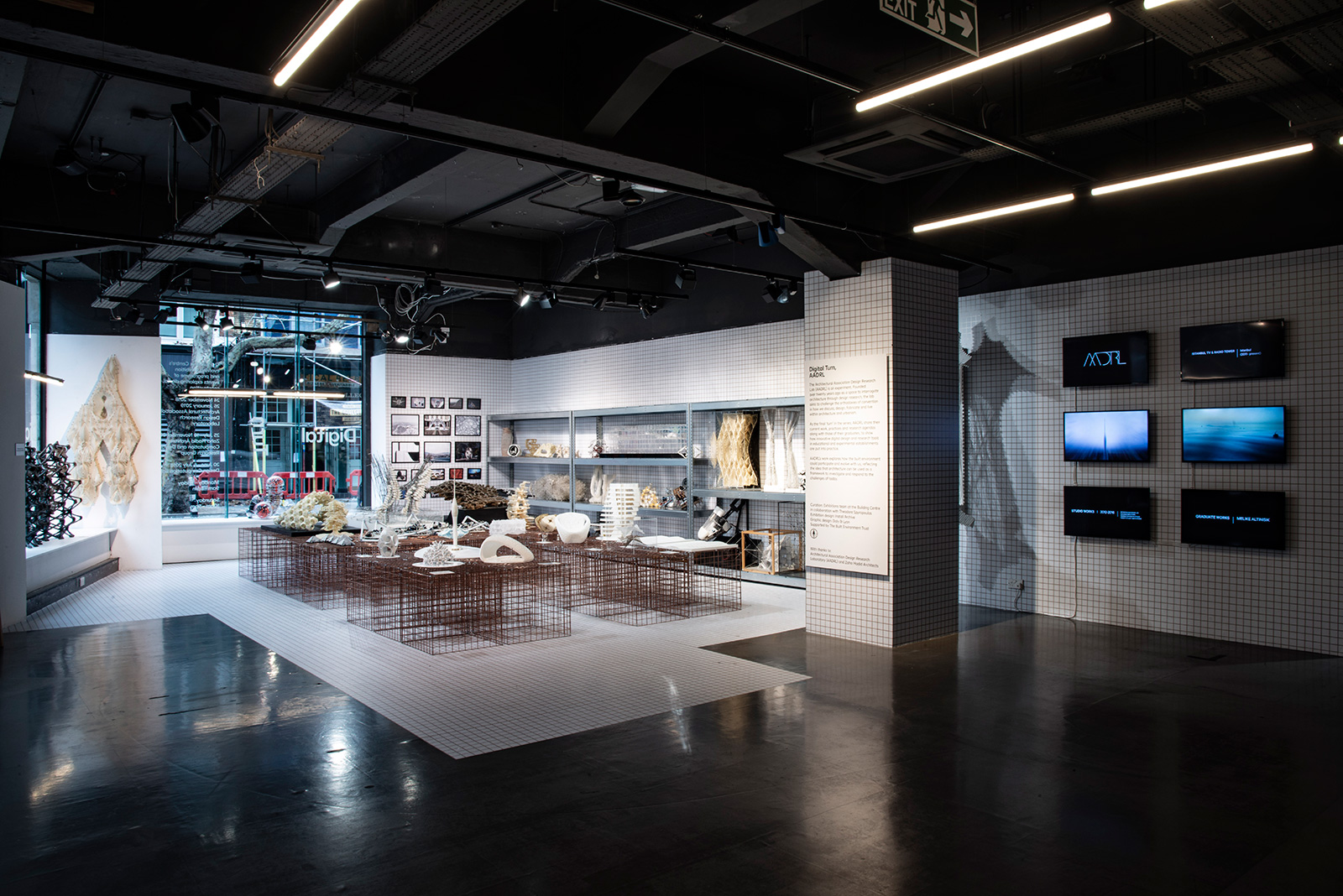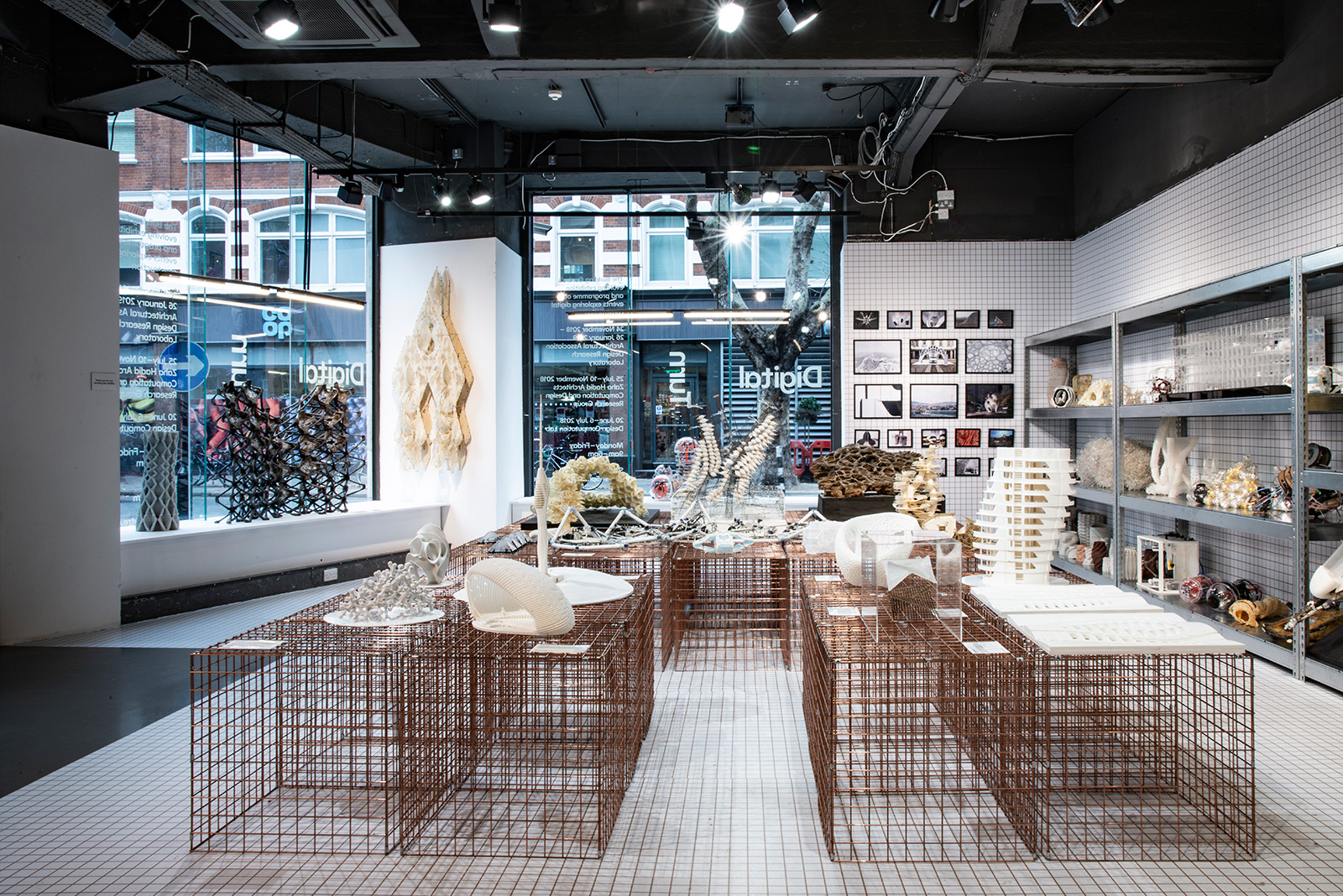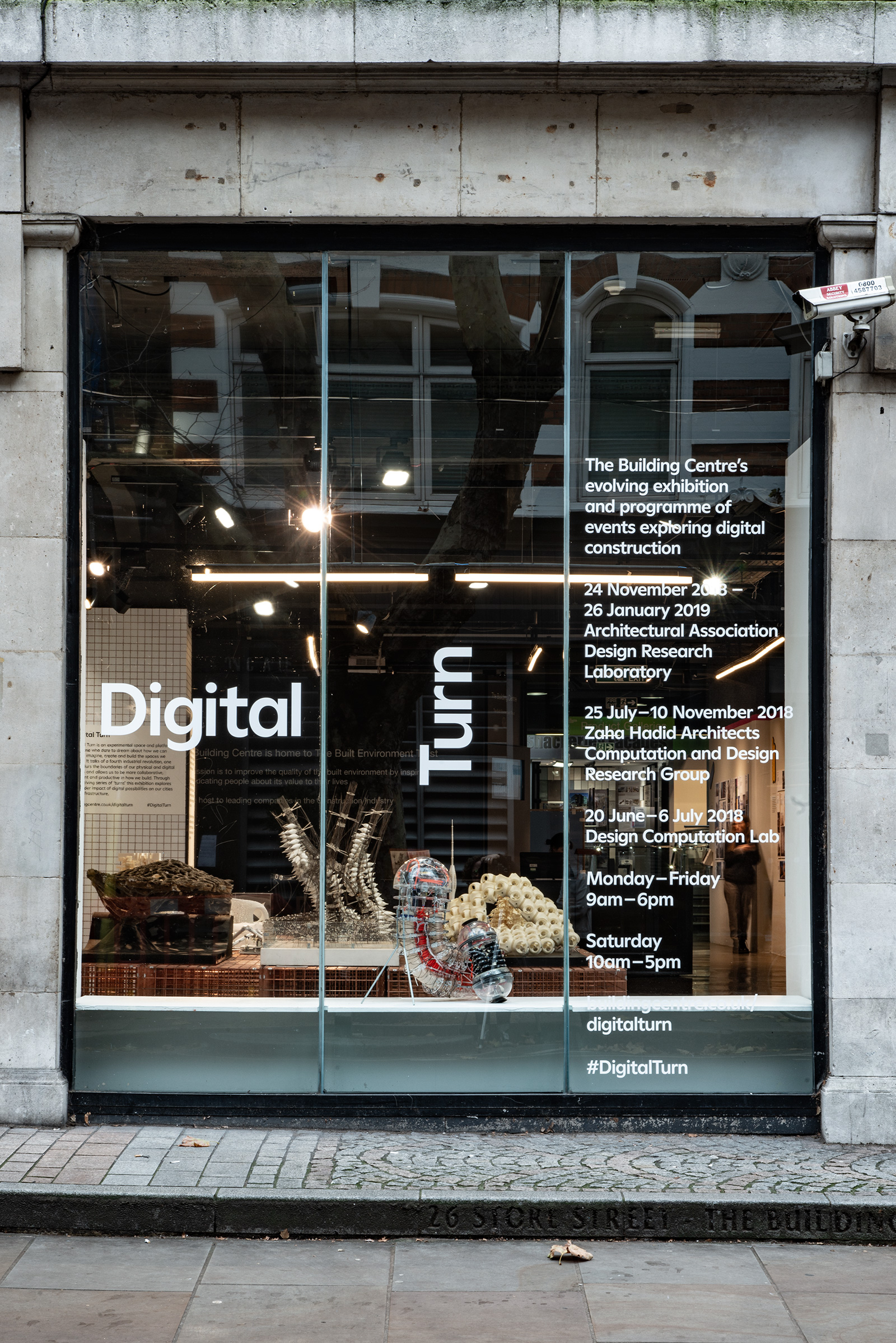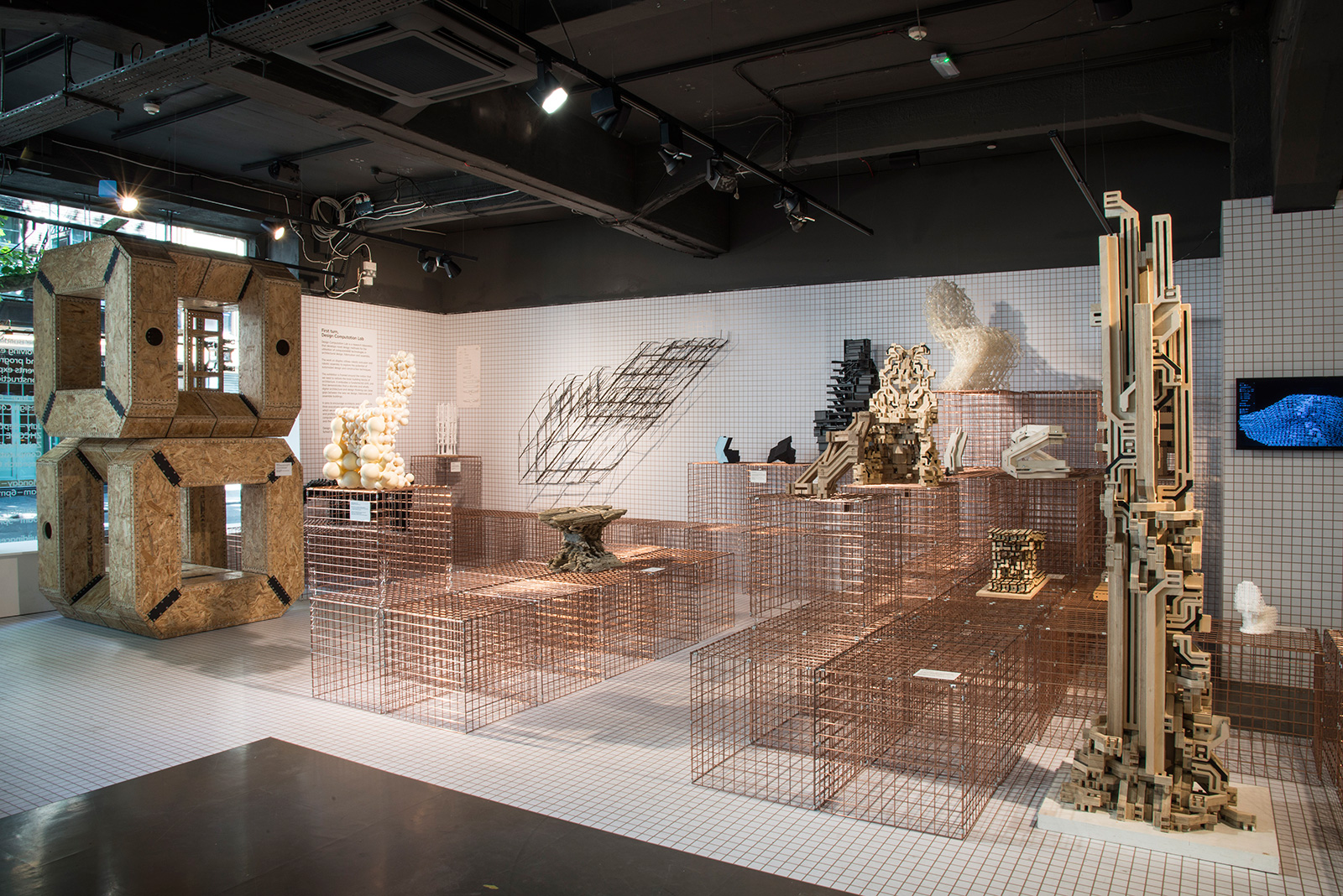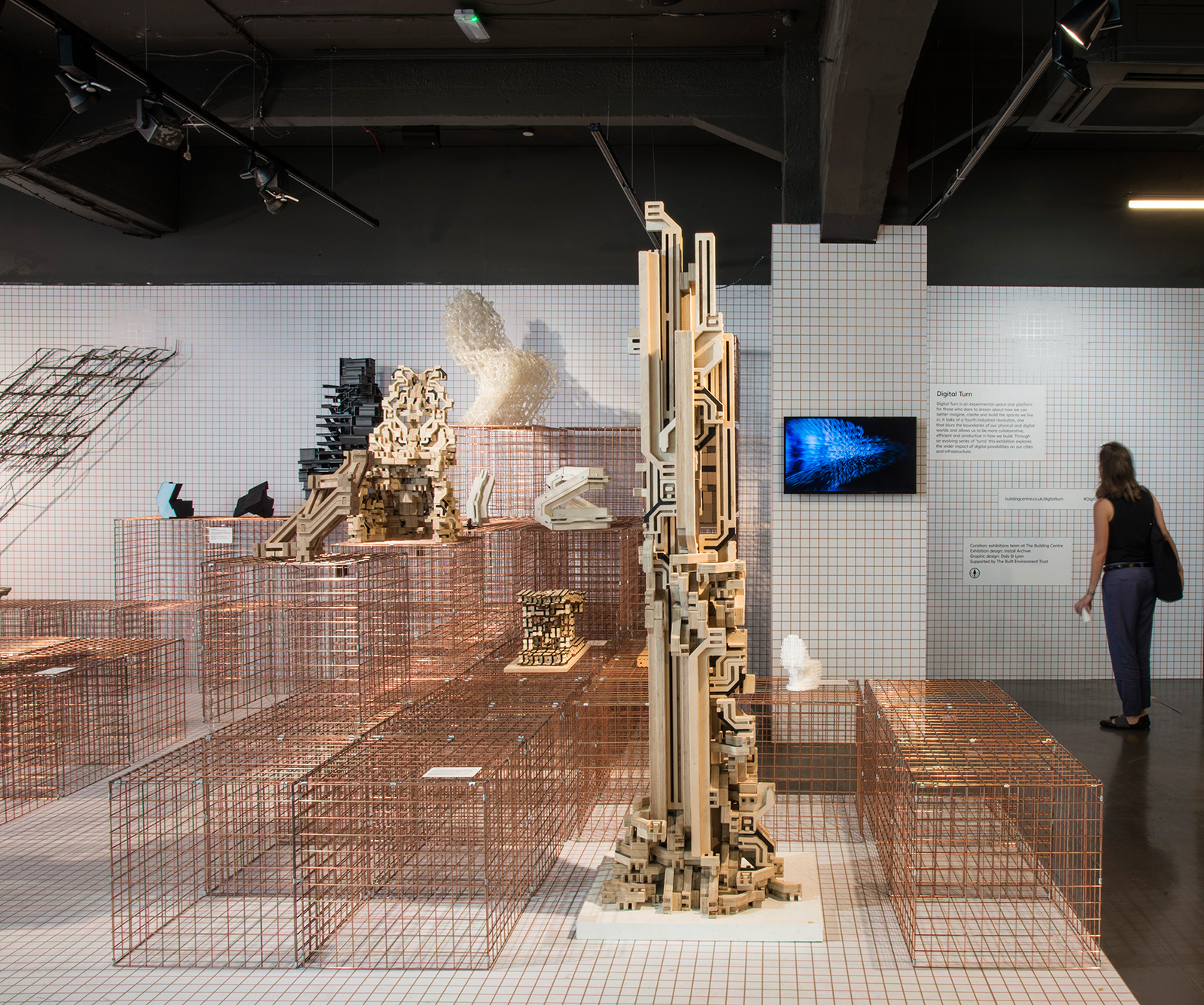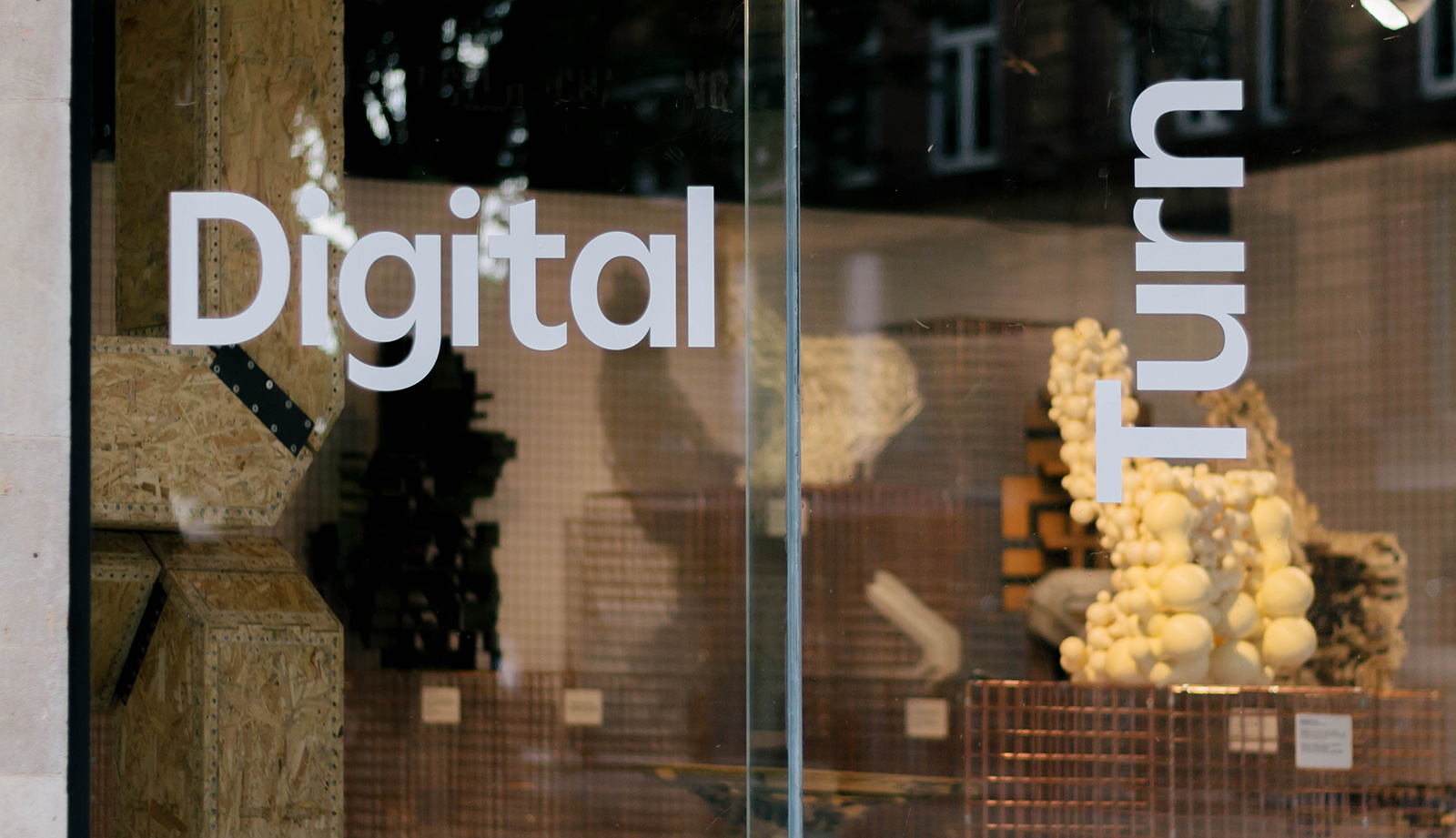 Images © Sue Barr & Install Archive
Video © Chris Jackson