Contemporary Cartography
The Building Centre, London
Client: Built Environment Trust

Contemporary Cartography explored modern methods of mapping in the digital age, and how these address human experiences, climate change, and the ways technology itself might perceive or misperceive the surrounding environment. 

Forming part of the London Festival of Architecture, the exhibition included work by the makers of the High Line park in New York, James Corner Field Operations; the technical experts behind the BBC series Invisible Cities, ScanLAB Projects; architectural academics, Smout Allen; and award‐winning designers, Studio Mutt.

We proposed a playful design on top of the Buckmister Fuller Dymaxion map which allowed the visitor to chart a journey around the space collecting momentos on their way in the form of 2D interpretive tear-offs.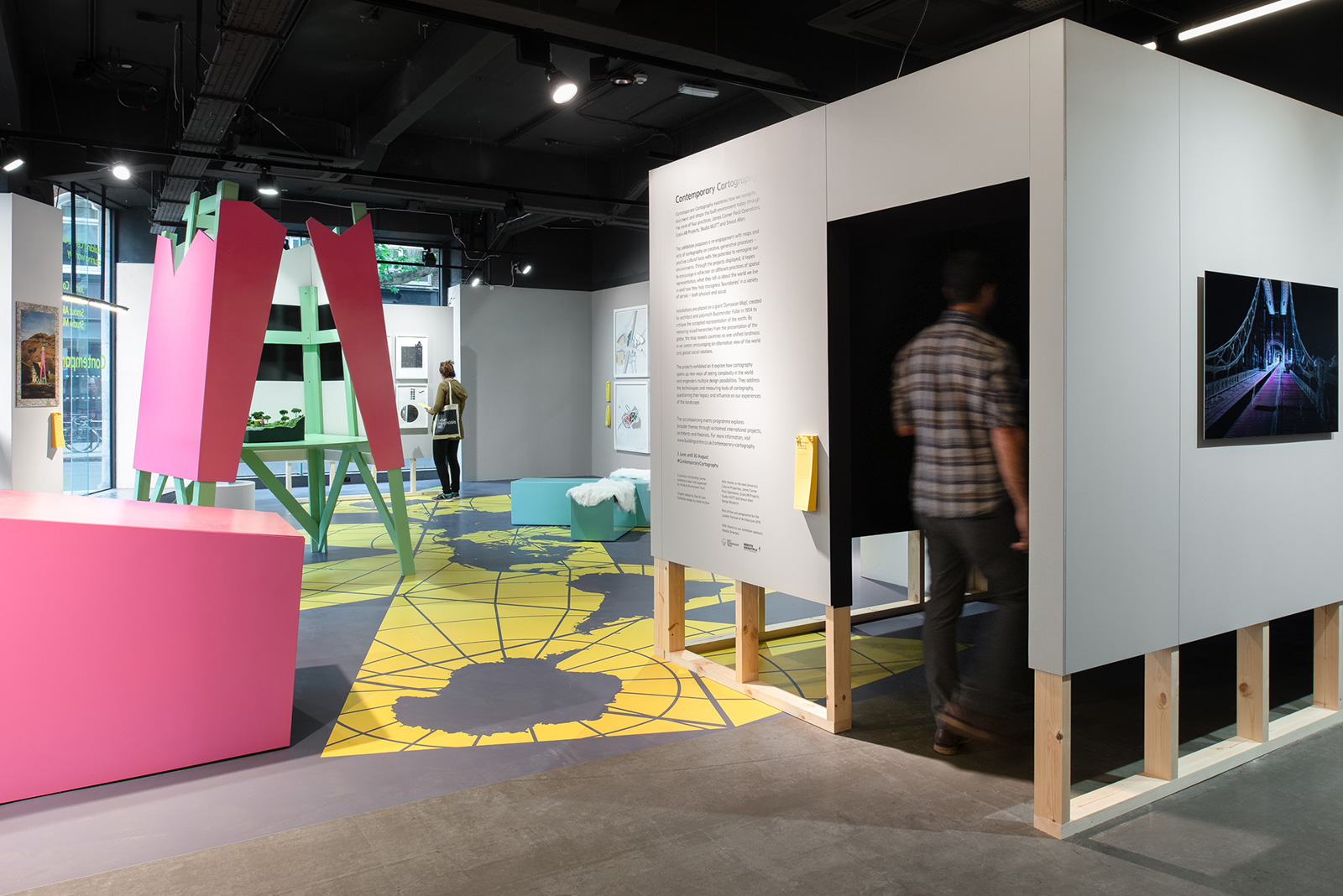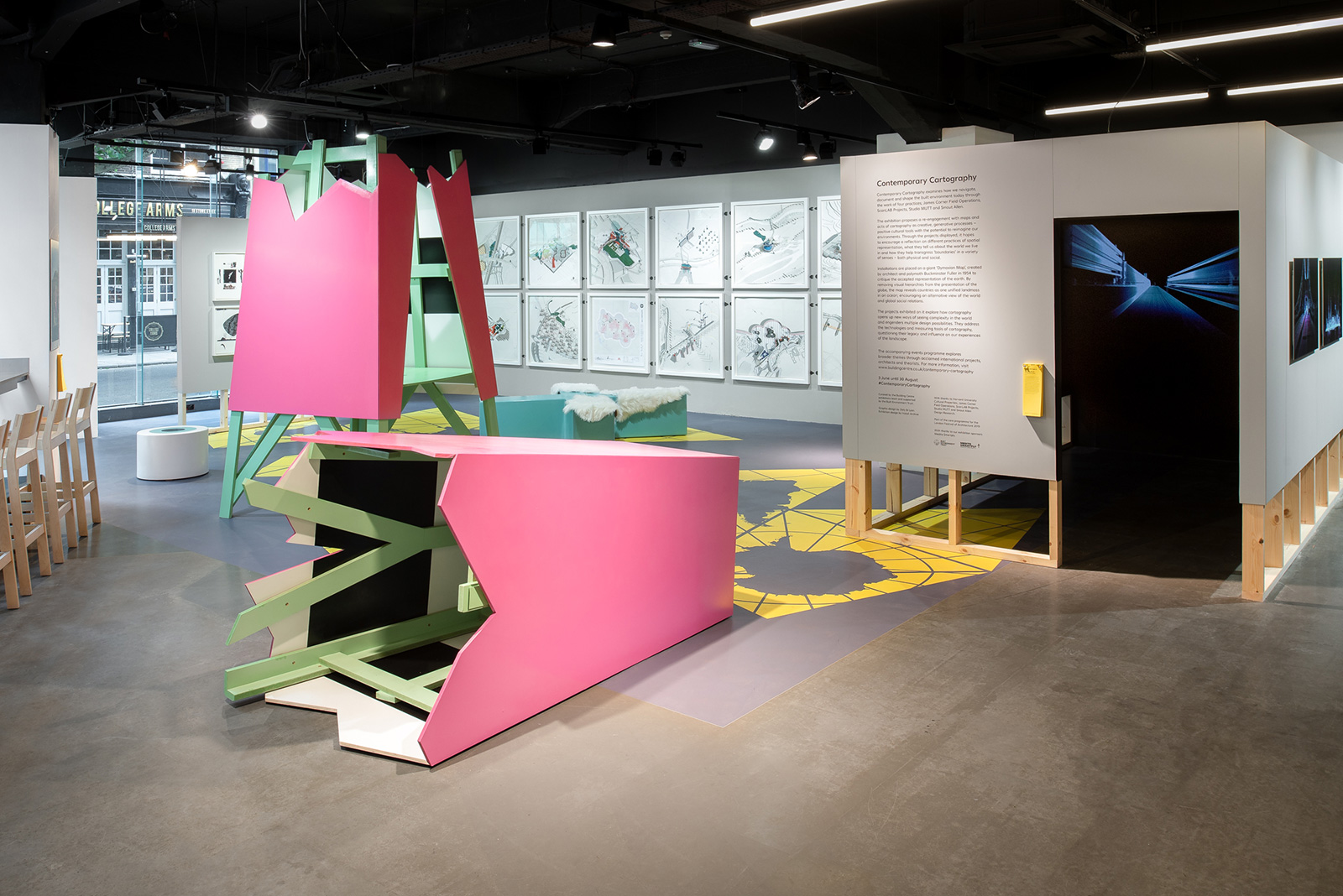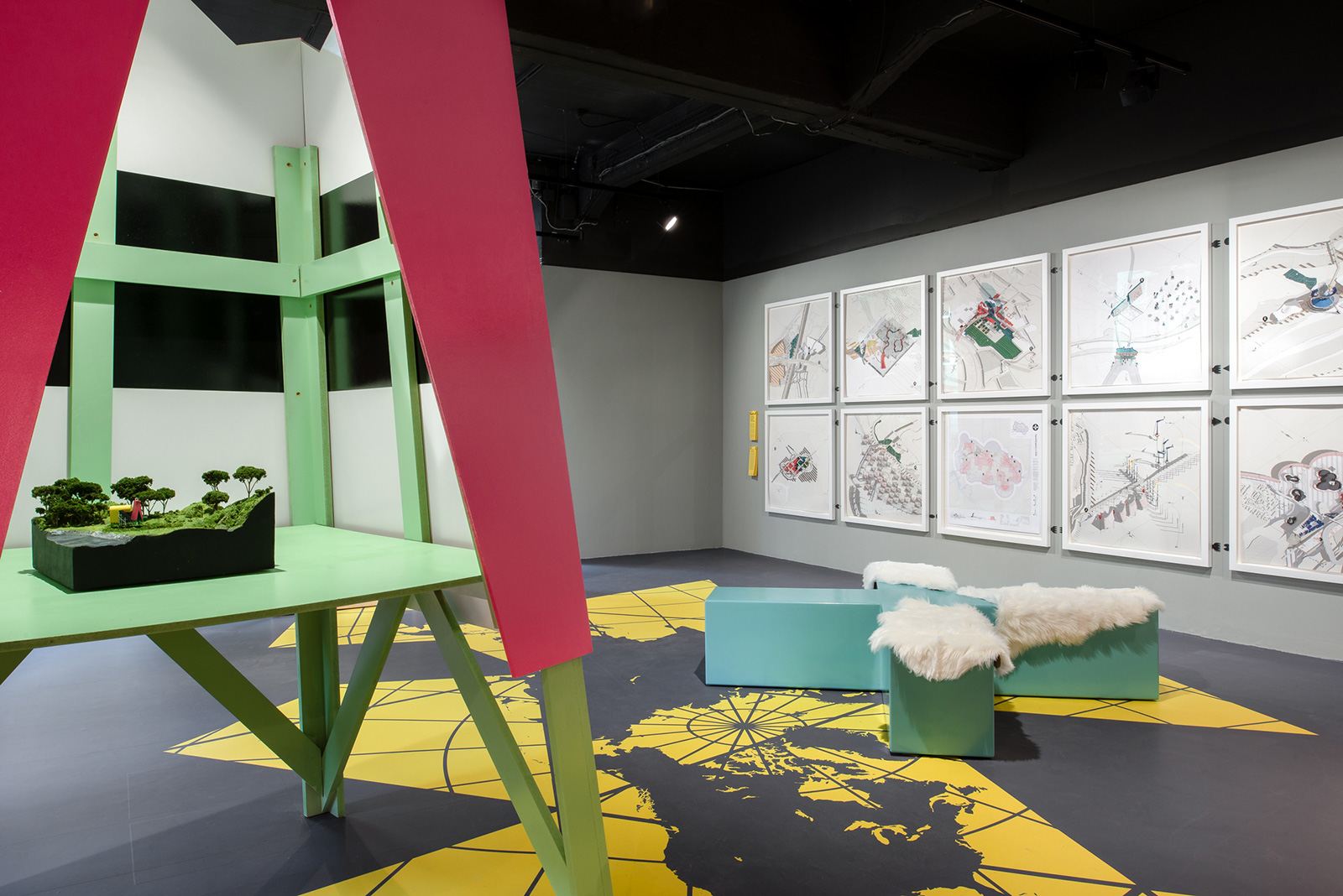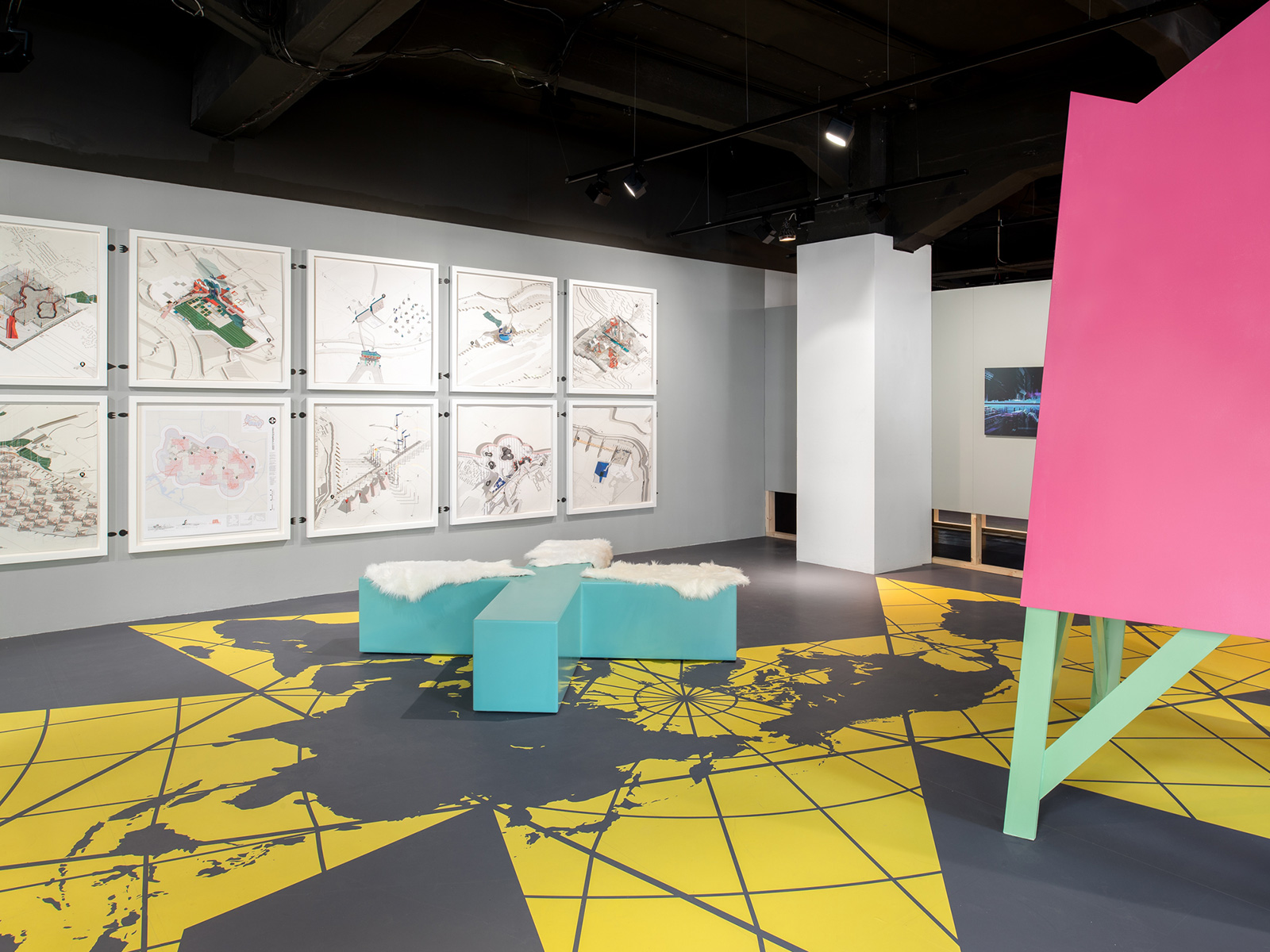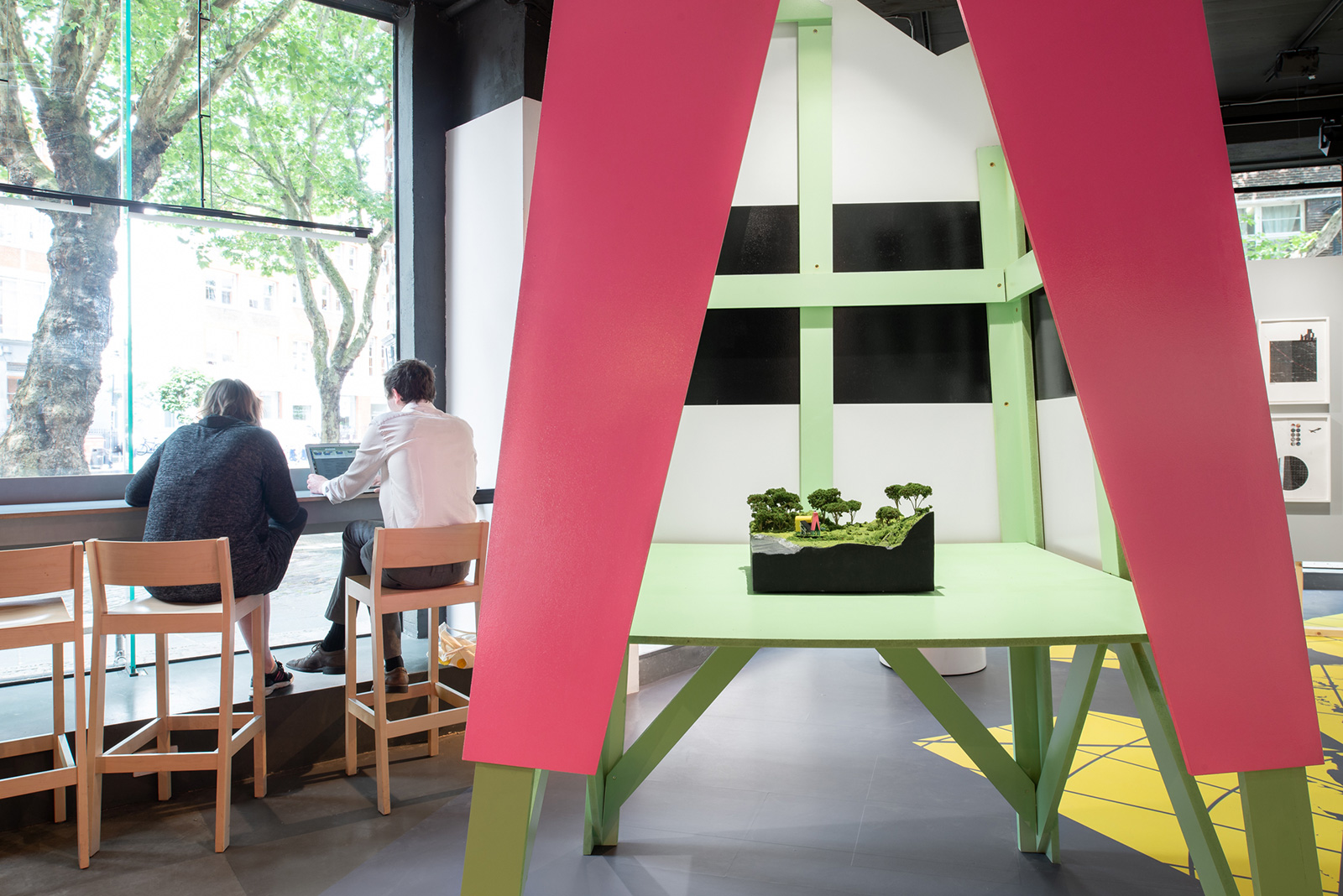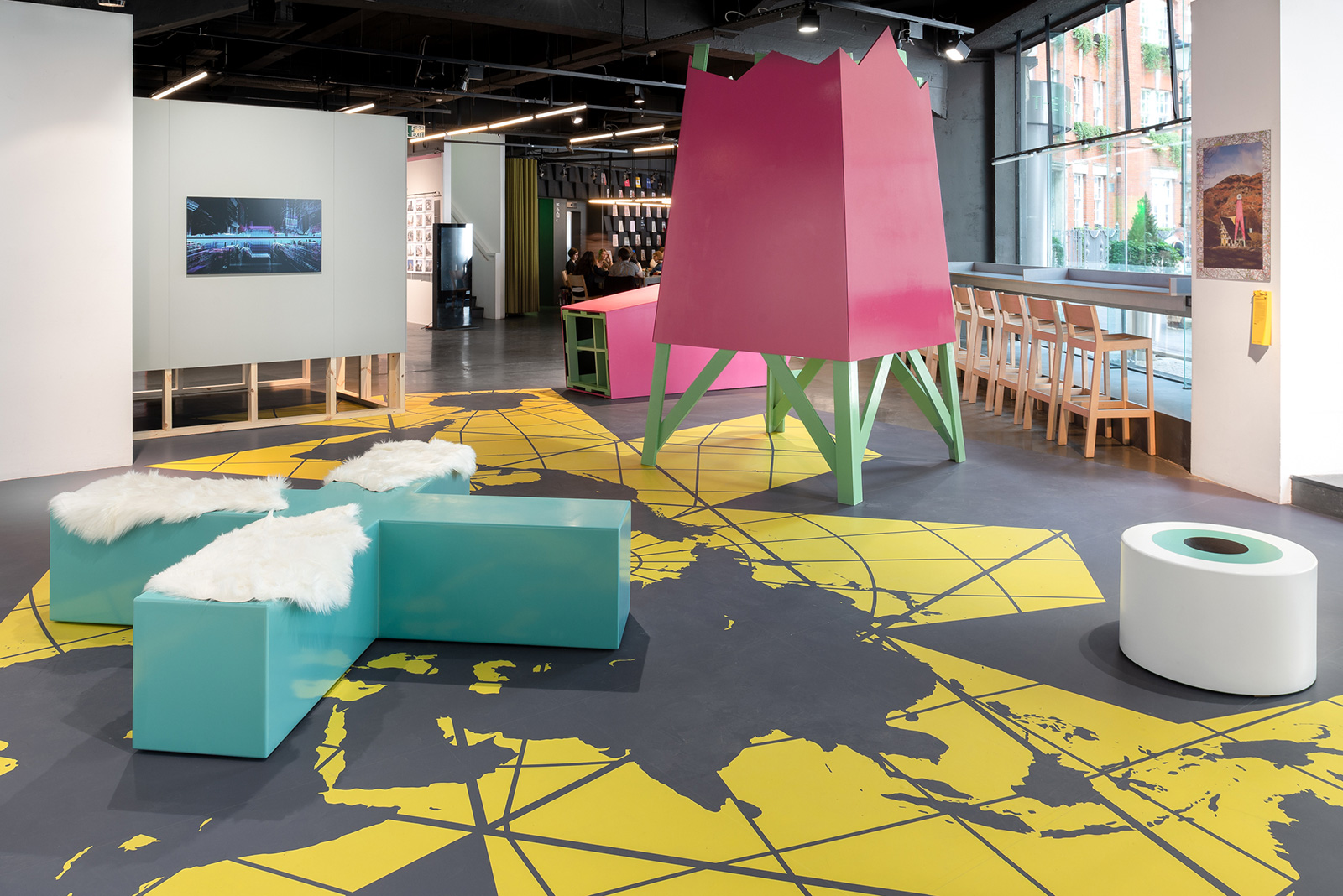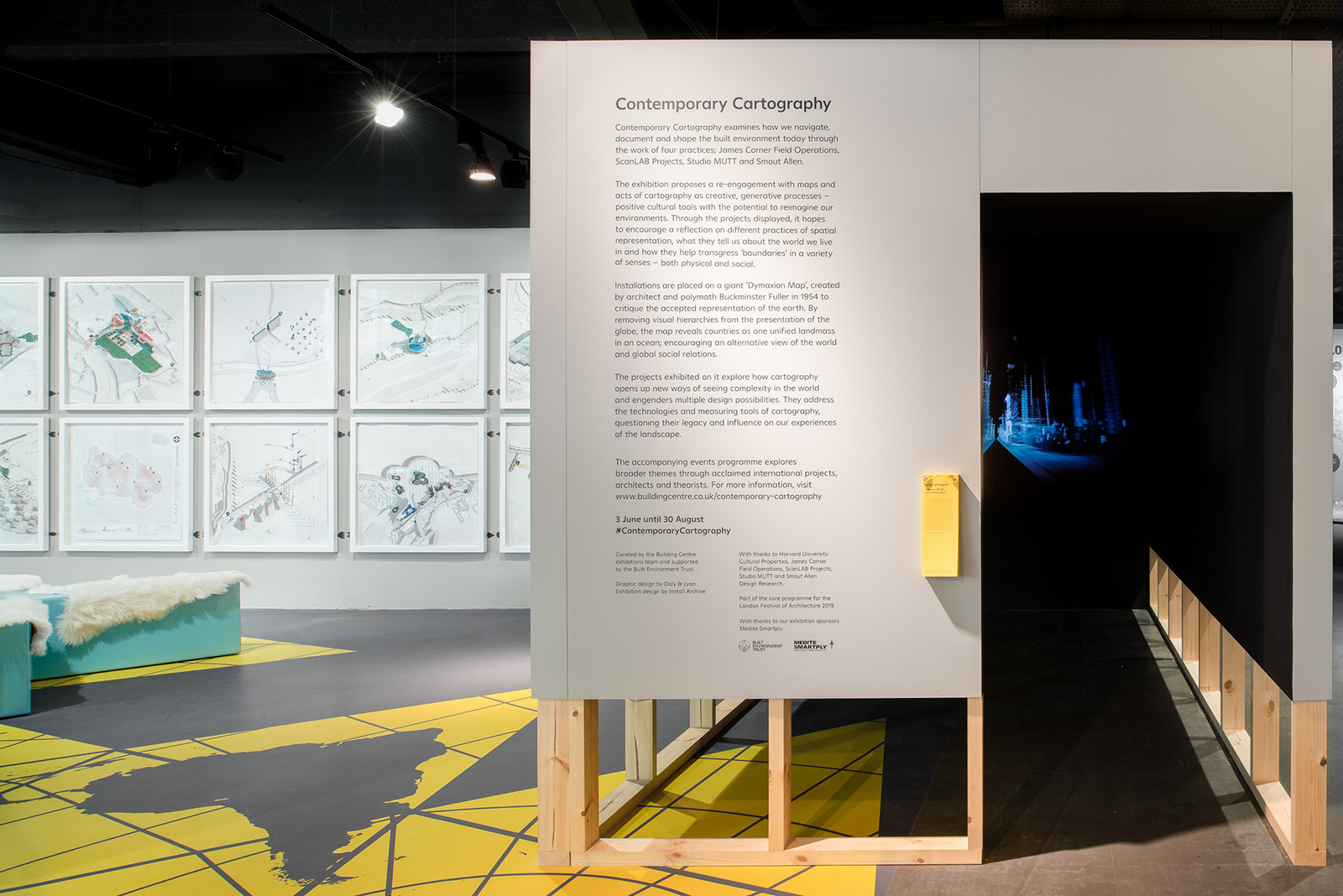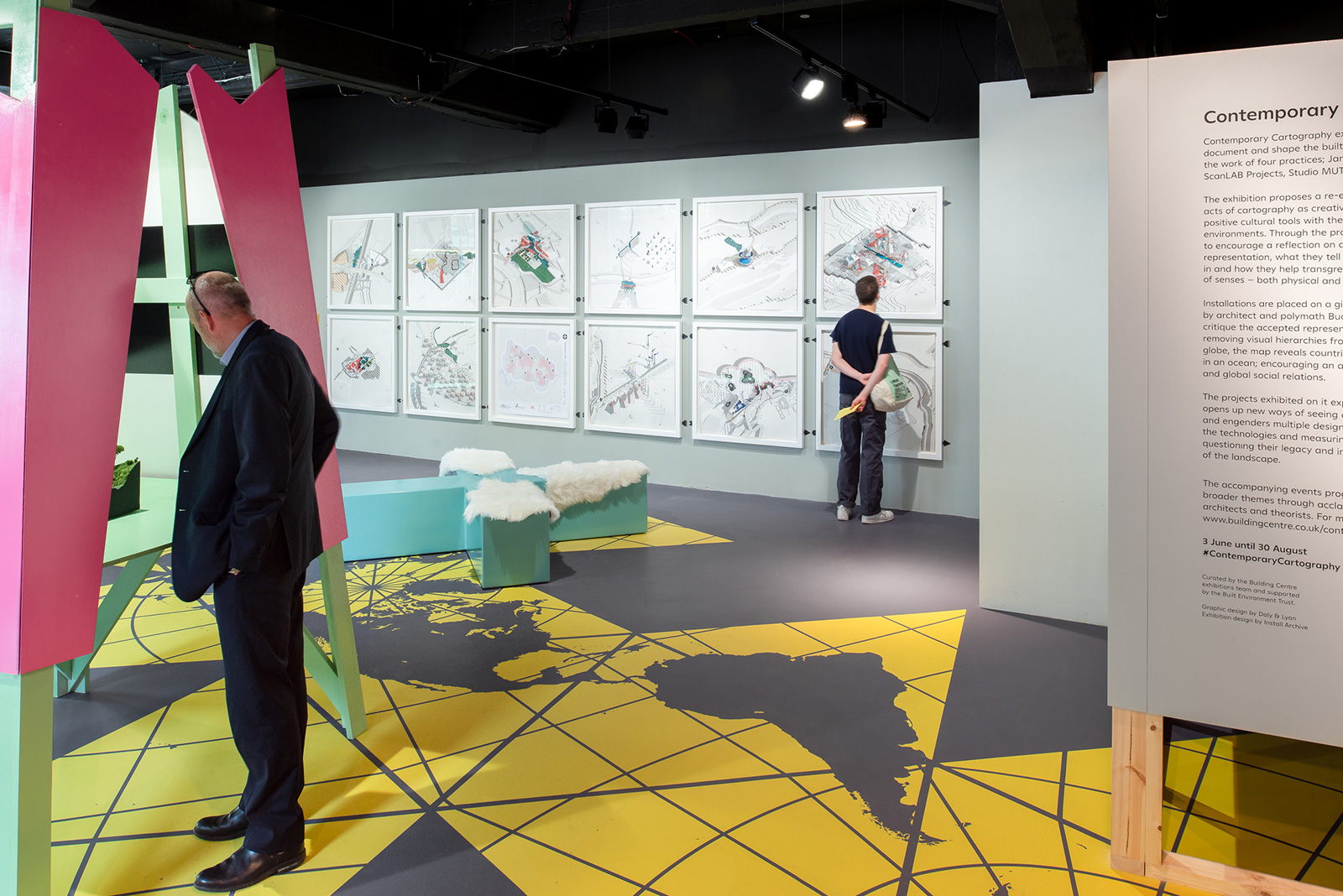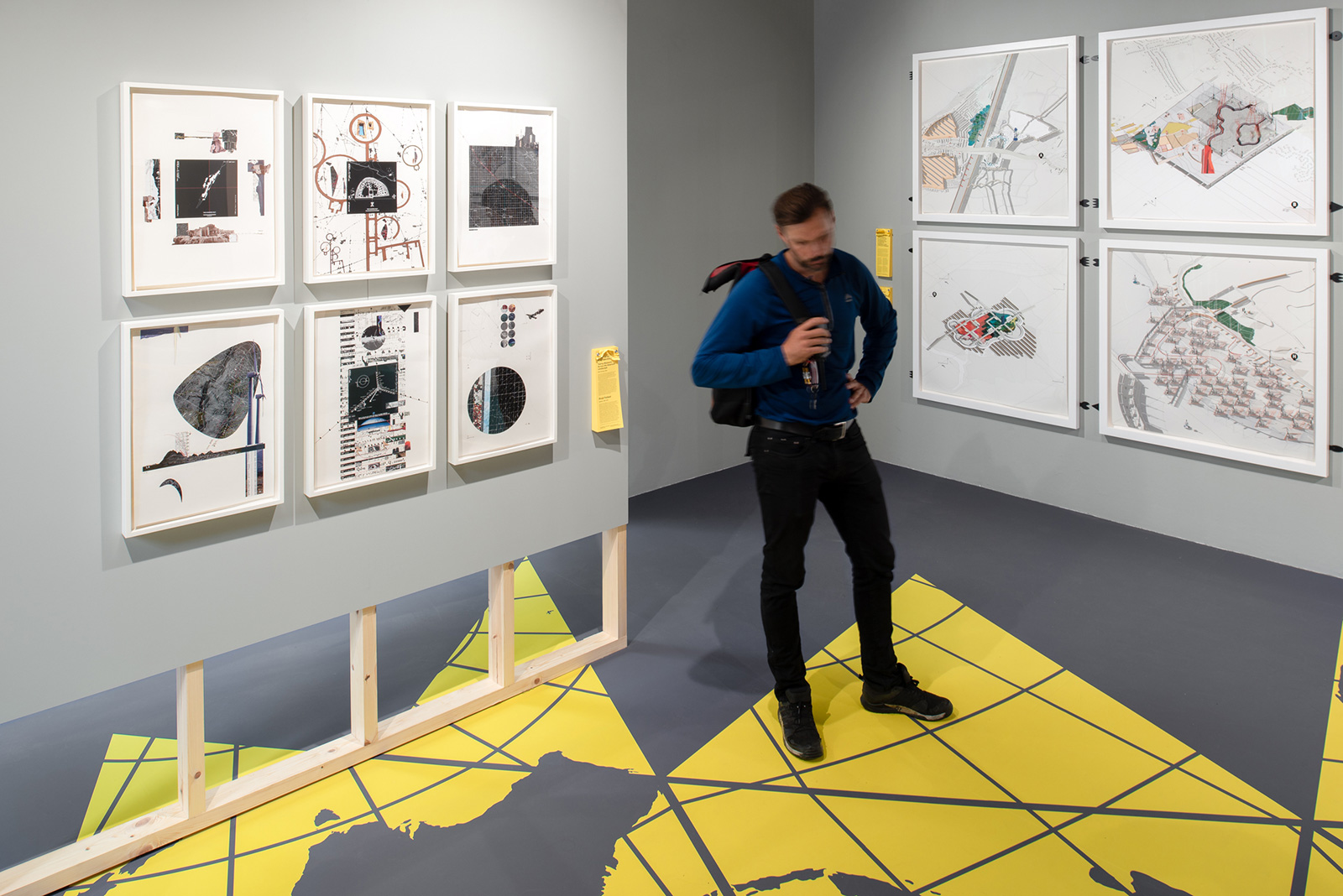 Images © Francesco Russo